Male' Maldives, 23rd February 2023 -The Ritz-Carlton, Fari Islands has earned a Forbes Travel Guide Five-Star award and is showcased with other honourees on the Forbes Travel Guide which is the only global rating system for luxury hotels, restaurants, spas and ocean cruises.
Having received this recognition during the resort's first full year of operation, The Ritz-Carlton Maldives, Fari Islands is looking forward to continue welcoming guests to truly embrace the circle of island life. Located at Fari Islands in the North Malé Atoll and designed by Kerry Hill Architects, the flagship resort's iconic spherical design is inspired by the circular forms of the turquoise lagoon and the swirling ocean breezes, with modern architecture meeting the Maldives. The resort is nestled along white-sand beach coves and set above vibrant azure waters allowing the resort's luxury villas to blend island living with modern design. Each villa offers water views, an infinity pool, spacious sundeck and the attention of an Aris Meeha, or personal butler.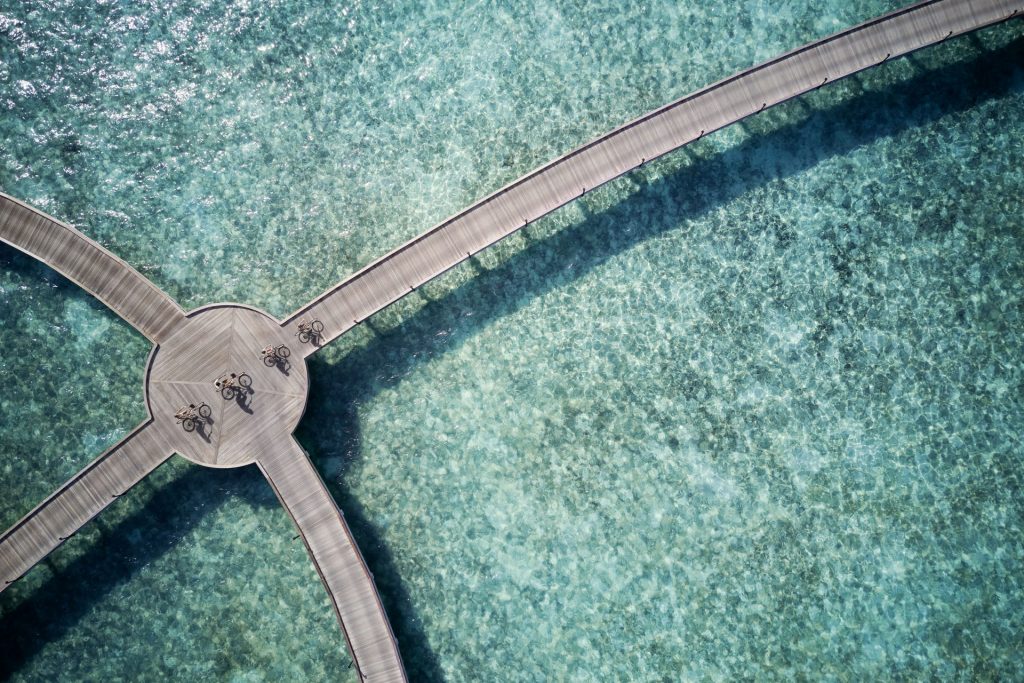 A vibrant culinary scene unfolds across seven restaurants and bars located on the resort's dedicated Culinary Island, Grand Sunset Beach or at the Fari Marina Village. Guests can enjoy an array of unique recreational activities through the resort's collaboration with the legendary Jean-Michel Cousteau and his Ambassadors of the Environment programme or indulge in a luxurious spa treatment at the Ritz-Carlton Spa, which exclusively offers Bamford organic products.
"We are incredibly honoured to receive this prestigious and world-renowned accolade and are proud to be recognised as a Forbes Five Star Hotel. Operating since June 2021, this is an absolute true reflection of the passion and dedication of our Ladies and Gentlemen to provide personalised experiences and genuine service to our guests each and every day," said Renato De Oliveira, General Manager of The Ritz-Carlton Maldives, Fari Islands. "We look forward to continuing our unwavering commitment to inspire our guests to discover life's most meaningful journeys through bespoke experiences and the legendary service of our Ladies & Gentlemen."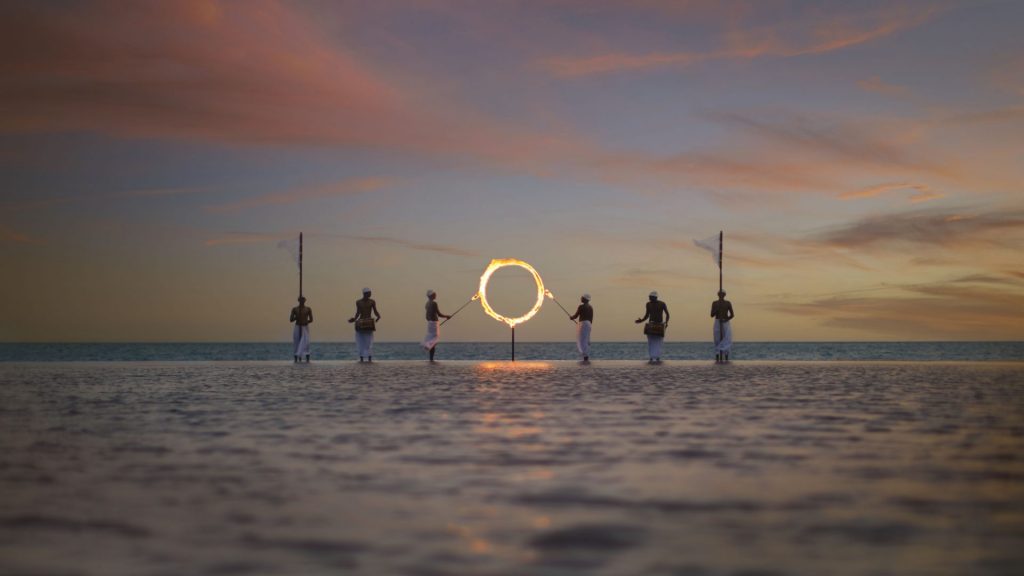 Forbes Travel Guide is the world-renowned authority on excellence in hospitality, and The Ritz-Carlton Maldives, Fari Islands is the latest addition to its illustrious annual Star Rating list.
"Travel is in an incredible position for continued growth, as people prioritise authentic, in-person experiences," says Amanda Frasier, President of Ratings for Forbes Travel Guide. "The hotels, ocean cruises, restaurants and spas on our 2023 Star Rating list demonstrate an impressive commitment to creating memorable environments that nurture connection, joy and sense of place as we experience the world to its fullest."