Male' Maldives, 21st March 2023 – This Eid, celebrate togetherness with loved ones at The Ritz-Carlton Maldives, Fari islands. Experience a week  of  memorable moments filled with activities for children at Ritz Kids, an exquisite Arabic Garden Barbecue, an immersive Maldivian Village Night  featuring Maldivian artists and more.
The resort is set to acknowledge numerous events and activities from 22nd to 26th April, to make the vacation unforgettable for all guests.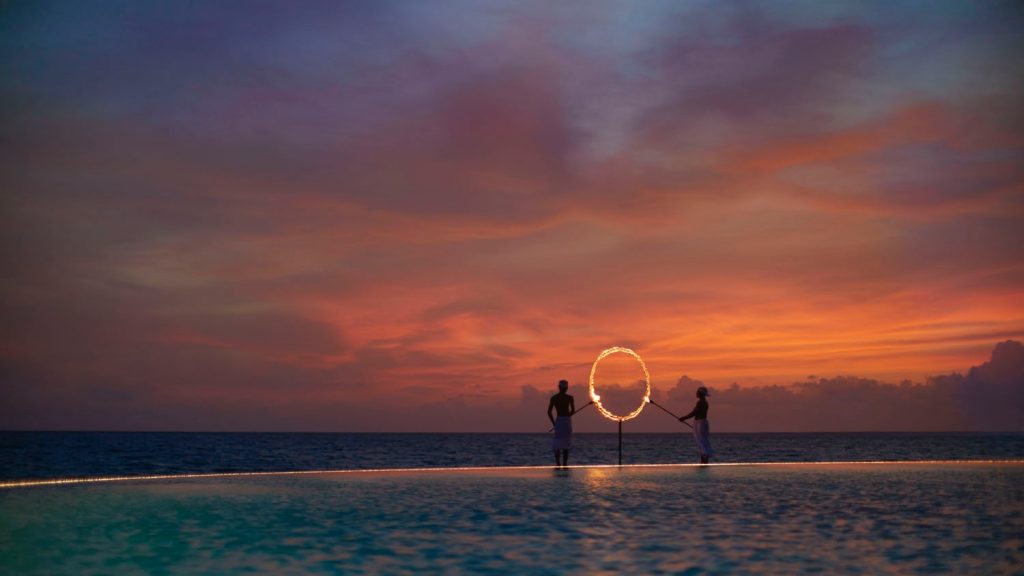 On April 22nd from 6:30pm to 7:30pm the resort will present a weekly cocktail party at Beach Shack, where visitors can swap stories whilst watching the sun set on  the horizon. Same day the resort has invited to wander through the Souk and experience a middle East-inspired bazaar featuring an array of Maldivian artesian and culinary delights from 7:30pm to 10:30pm.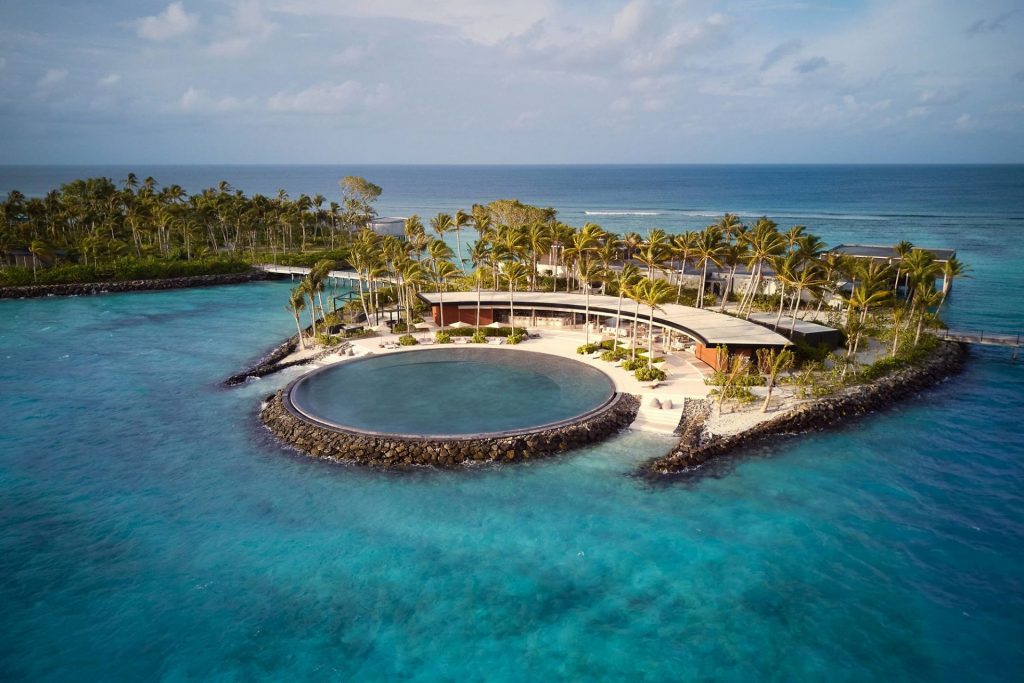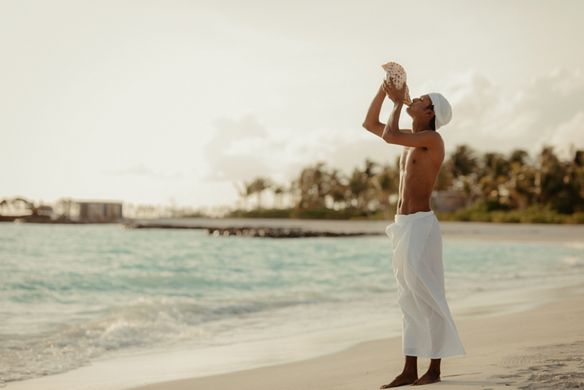 For the upcoming two days, Arabesque will host an evening to remember with hanging lanterns and colourful fabrics setting the scene for shareable mezze platers, tandoor-grilled meats and iconic street fare. on 24th April visitors can experience an evening of culinary and cultural discovary with an exquisite spread of Maldivian food alongside art from Maldivian women, from 6:30pm to 10:00pm at the Beach shack.
On 25th April the resort has organized a bedouln  Barbecue to dine under the stars on an array of Arabic-influenced cuisine, from 7:00pm to 10:30pm at the mystique garden. Meanwhile a lobstar beach dinner will be hosted on 26th April from 6:30pm to 10:00pm at Beach shack.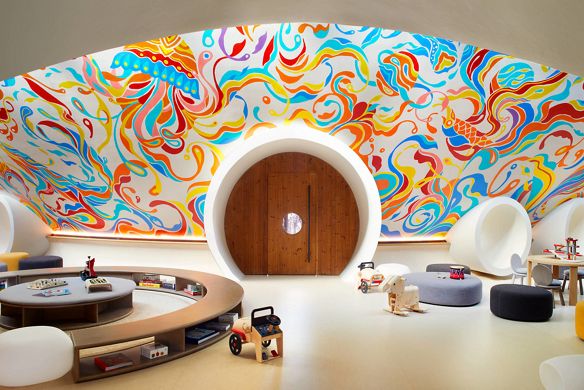 On the occation of Eid Al-Fitr, the Ladies and Gentlemen of The Ritz-Carlton Maldives, Fari Islands aim to create deeply meaningful and memorable guest experiences with personal touches for every guest. With this stellar line-up, the resort elevates every stay with a once-in-a-lifetime memorable moment.