Male' Maldives, 28th March 2023 – Sustainability is at the heart of the 5 star resort, Nova. Carefully crafted Love and Do Good activities for couples, the soulful island demonstrates its strong commitment to responsible travel, environment protection and sustainable future.
While enjoying Nova's breathtaking natural beauty, couples will be immersed in an unforgettable journey through unique experiences, with curated activities to promote the preservation of the local environment, from empowering the local community to conserving the ecosystem.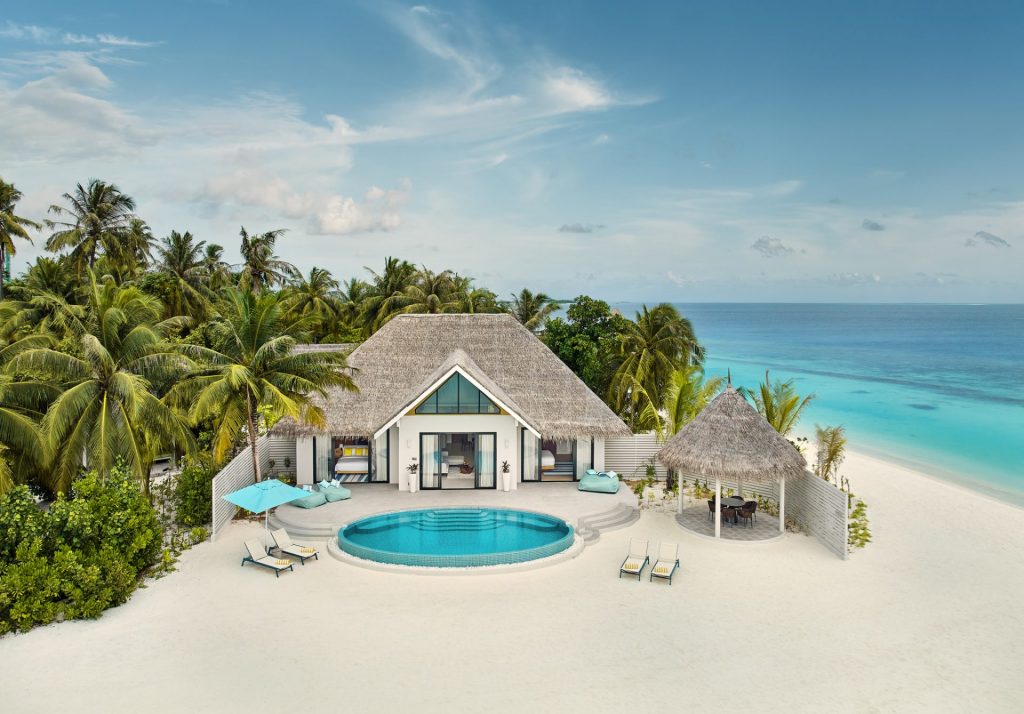 Located in the heart of South Ari Atoll, Nova is home to an incredible abundant marine life, one of the top locations to dive and snorkel with whale sharks and manta rays all year-round. The paradisiac island conducts flora and fauna workshops and Q&A sessions with the resident marine biologist where couples can discover more about the underwater world. As responsible Manta excursion operator and with its collaboration with Maldives Whale Shark Research Programme, guests at Nova can learn more about the conservation efforts to preserve these gentle giants, the treats they are facing and the best practices when encountering them.
Couples can also be taken to an environmental journey through the Flora & Fauna workshops as they will learn more about the terrestrial splendours and the lush greenery around the natural island. Moreover, guests will be invited to contribute to the conservation of marine wonderland with Nova's Coral Frame Programme. Couples will have the opportunity to mark their love by planting and adopting their own coral and they will also follow its growth in real-time with monthly online updates.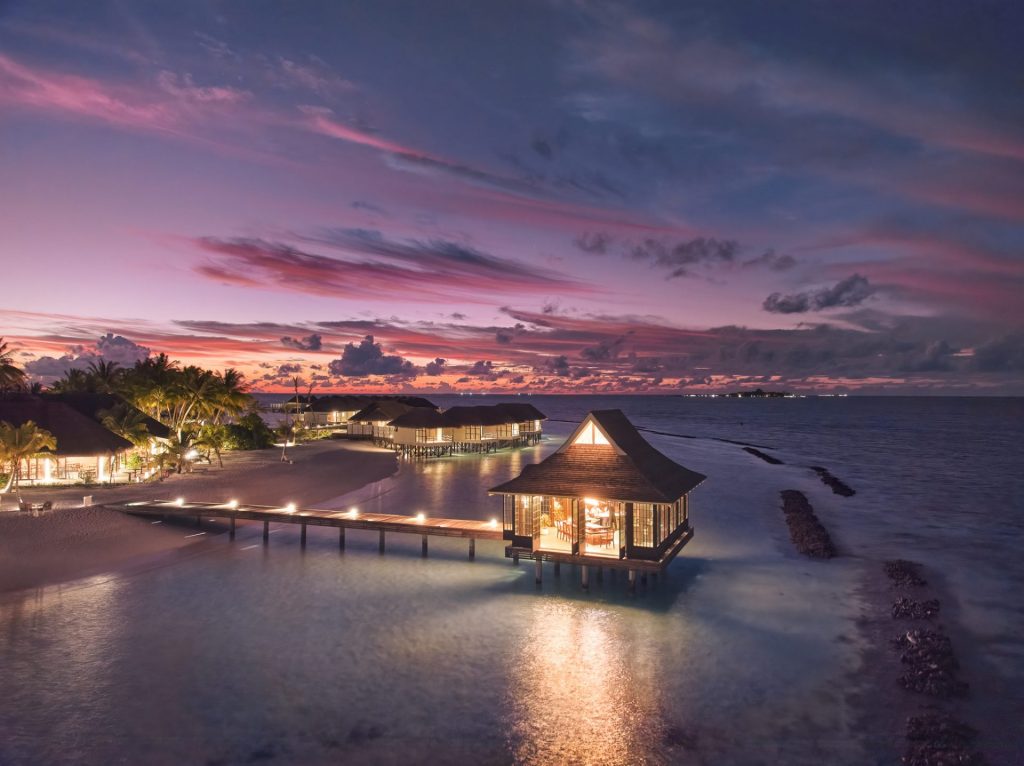 As Nova's brand stands for being rooted, guests will also be immersed in the Maldivian culture and heritage through the weekly event Holhuashi, where they will discover the authentic local flavoured cuisine, the magical rhythms of Maldivian music and learn about the traditional lifestyle. Moreover, they will have the opportunity to visit a local island to meet and interact with locals and feel the cultural connection.
Art lovers will be pleased by the art classes conducted by Maldivian artists where couples can unleash their creativity and enjoy the artist talks as they learn more about the traditional art crafts. Through the artworks, couples will have the chance to purchase art pieces and take a token of Maldivian culture home.
The island's postcard-worthy beauty is dedicated to ensuring that all couples will have an unforgettable retreat. With nature positives initiatives and eco-conscious thinking, the future generations can enjoy the piece of paradise Maldives for years to come.