Male' Maldives, 02nd April 2023 – Former English Premier League player, Robert Green, is set to lead a thrilling children's football camp at Amilla Maldives Resort and Residences this Easter. Robert will help kick of the opening of the resort's Easter celebrations with the launch of his football sessions. He will also be conducting a two-hour Masterclass Boot Camp every day from April 7th to April 11th. 
These exciting activities will be available for no extra charge to all children staying at Baa Atoll resort. Participating kids will be rewarded certificates and medals at the closing ceremony.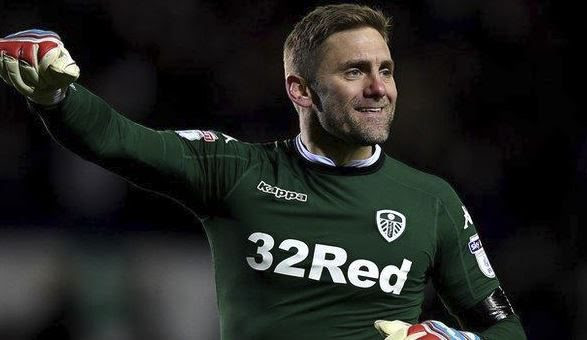 Robert playes in both the Premier Laegue and English Footbal League, as well as for the English National Team. The 42-year-old first made his debut with Norwich City in 1999 and totaled 241 apprearences for them, also making teh PFA Team of the Year when they won the First Division in 2003-04.
Green then transferred to West Ham United, during which time he was player of the Year in 2008, and went on to join Queens Park Rangers, winning the playoffs again in 2014. HE then headed north in 2016 and spent two seasons with Leeds and two Premier League seasons with Huddersfield Town and Chelsea before retairing in 2019.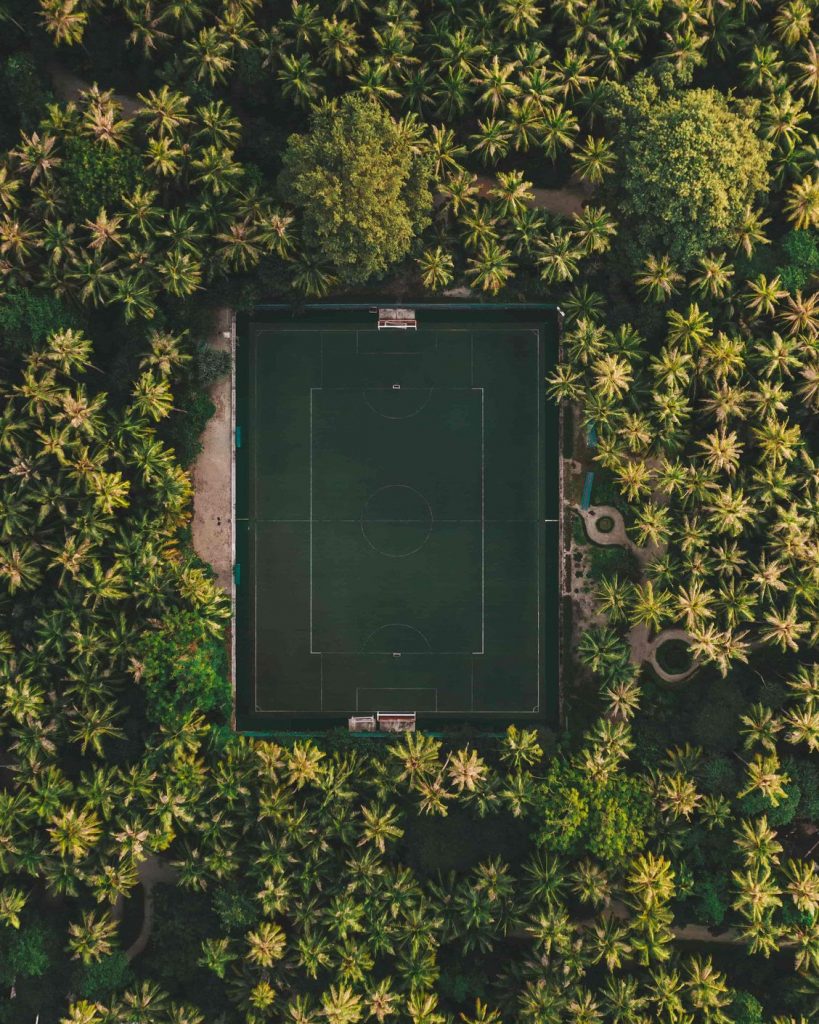 Green's Football Camo at Amilla is part of a wider Easter programme offering all kinds of activities, experiences and fun for kids and adults alike. Incorporating both Easter and Orthodox Easter, the programme will run from April 7th to April 16th. This year's Easter theme is Treasure Island, in honour of the classic tale by Robert Louis Stevenson. It follows Amilla's hugely successful 'A Night at the Grammies' – themed Christmas and New Year celebrations.