Male' Maldives, 5th April 2023 –  Following the recent recommencement of services to Shanghai and Hangzhou earlier this month, AirAsia X (AAX) continues to expand its China network with two weekly flights to Beijing, which resumed yesterday, on 30 March 2023.
The much-anticipated inaugural flight from Kuala Lumpur landed at Beijing Daxing International Airport at 1:05am, while the return flight from Beijing arrived at Kuala Lumpur International Airport (Terminal 2) at 8:30am the morning of 31st March 2023.
The service resumption is expected to stimulate business travel and tourism in both directions, with the potential surge in demand for international travel to China following its recent decision to begin reissuing tourist visas.

AirAsia X Malaysia CEO, Benyamin Ismail said: "Our service resumption to Beijing reflects our commitment to boosting our network in China, which has historically always been one of our biggest and most popular markets and providing our guests with more options to travel affordably from/to Kuala Lumpur.
"We are also looking at ramping up the frequency to four weekly flights starting 1st June 2023 to meet growing forecast demand, further boosting exchanges between the world's second largest economy and Asean, and the region's tourism recovery.
"More expansion in China is on the horizon for AAX as we plan to relaunch more routes and introduce more unique, less travelled destinations in China in the near future."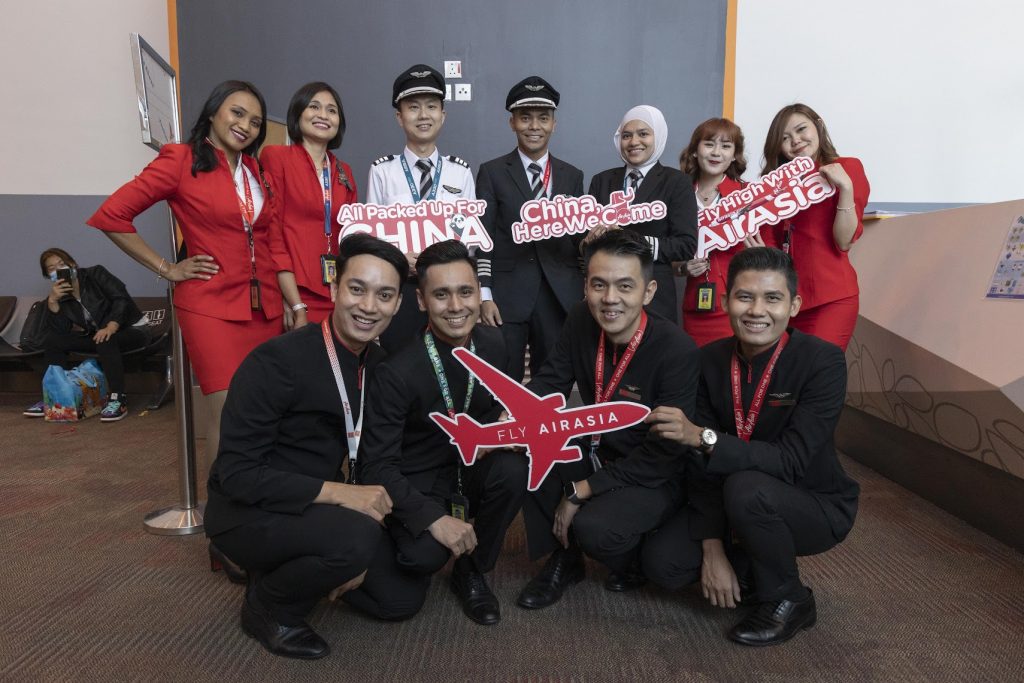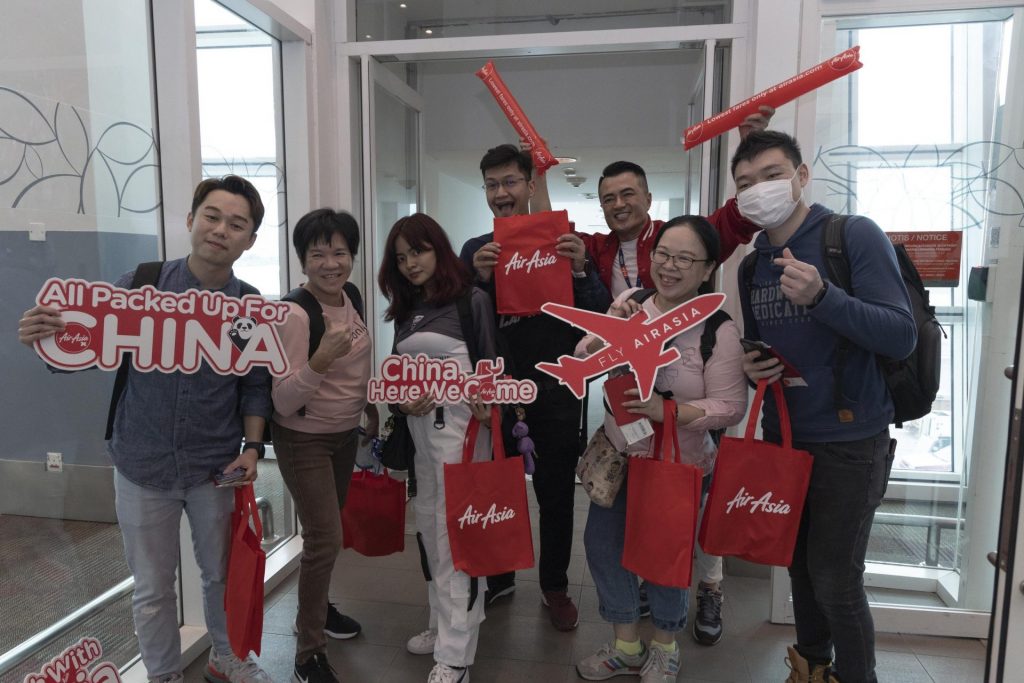 In celebration of the return to Beijing, AAX is offering 20% off All Seats All Flights for both Economy seats and Premium Flatbed on AAX (flight code D7). The promotional fares are available for booking from now to 2 April 2023 for the travel period between 10 April 2023 and 28 October 2023.