Today, IMTM Pvt. Ltd. has announced the sixth edition of the International Maldives Travel Market (IMTM) 2023. This B2B travel and trade fair will provide a cost-effective platform for leading international tour operators and travel agencies to explore opportunities in the Maldives and connect with all the accommodation providers of the Maldives Tourism Industry, including resorts, hotels, liveaboards, guesthouses, and local travel agencies and tour operators.
Scheduled to be held on July 30th to 31st, 2023, in Hulhumale', IMTM 2023 aims to bring over 100 International Buyers from 35 different countries and over 800 Trade Visitors, representing all accommodation providers from the tourism industry. The support business of the industry will participate as Exhibitors. This year's theme for IMTM is "Green Investments for Responsible Tourism," which focuses on promoting sustainable tourism through green investments.
As the tourism industry of the Maldives rebuilds itself after the COVID-19 pandemic, it is vital to ensure that development takes into account the environment. IMTM 2023 will provide travel and trade partners with a unique opportunity to explore investment opportunities that promote sustainable tourism in the Maldives.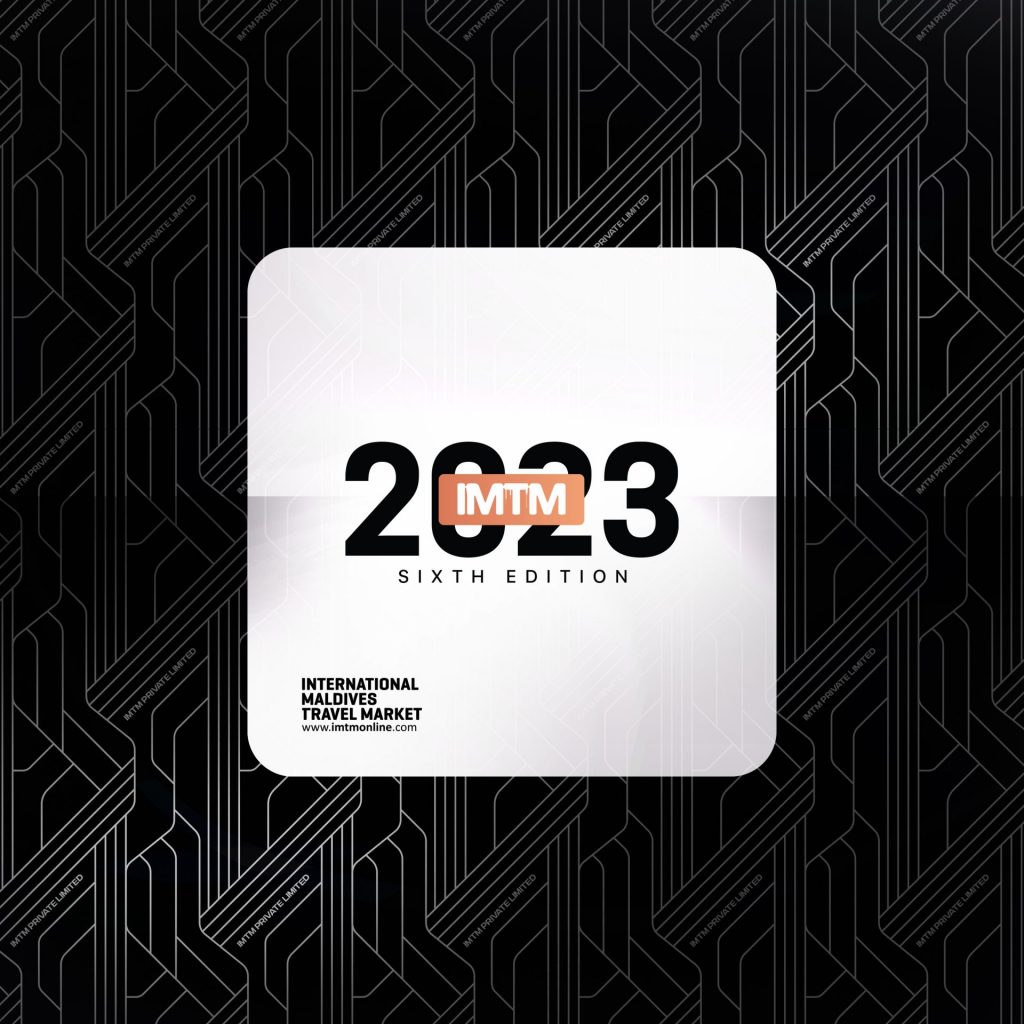 IMTM has been a consistent force in the tourism industry since it was first founded in 2017 and has continuously strived to promote the tourism industry in the Maldives. The support from the industry for the past IMTM fairs and its success are great indicators of the company's work. IMTM is passionate about furthering the growth of MICE tourism in the country and has contributed greatly to MMPRC's campaign to promote the Maldives as a world-class MICE destination.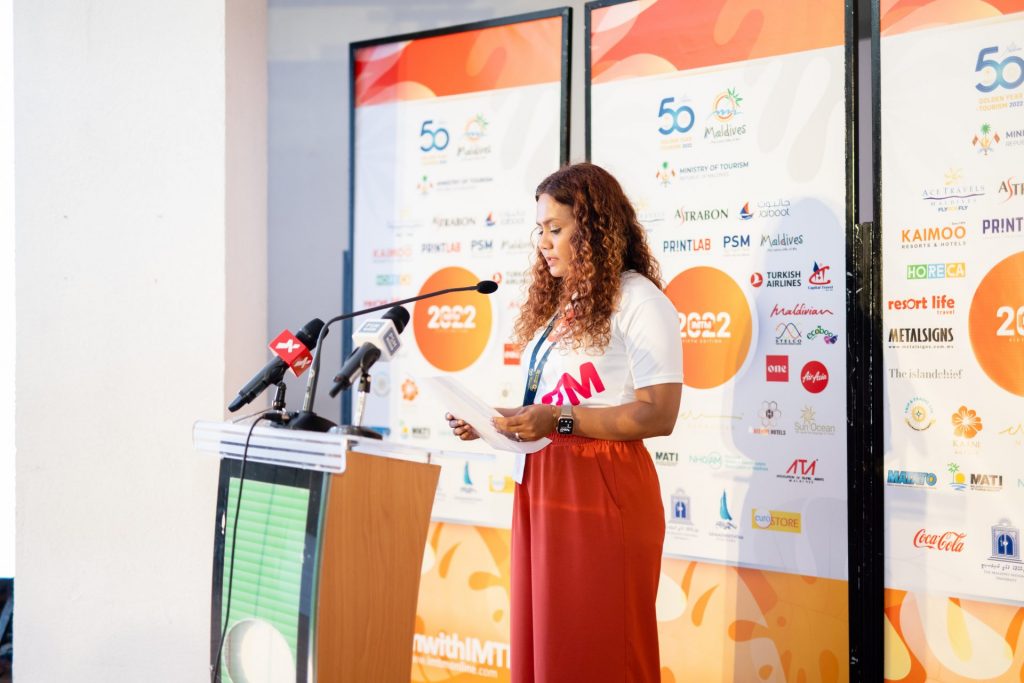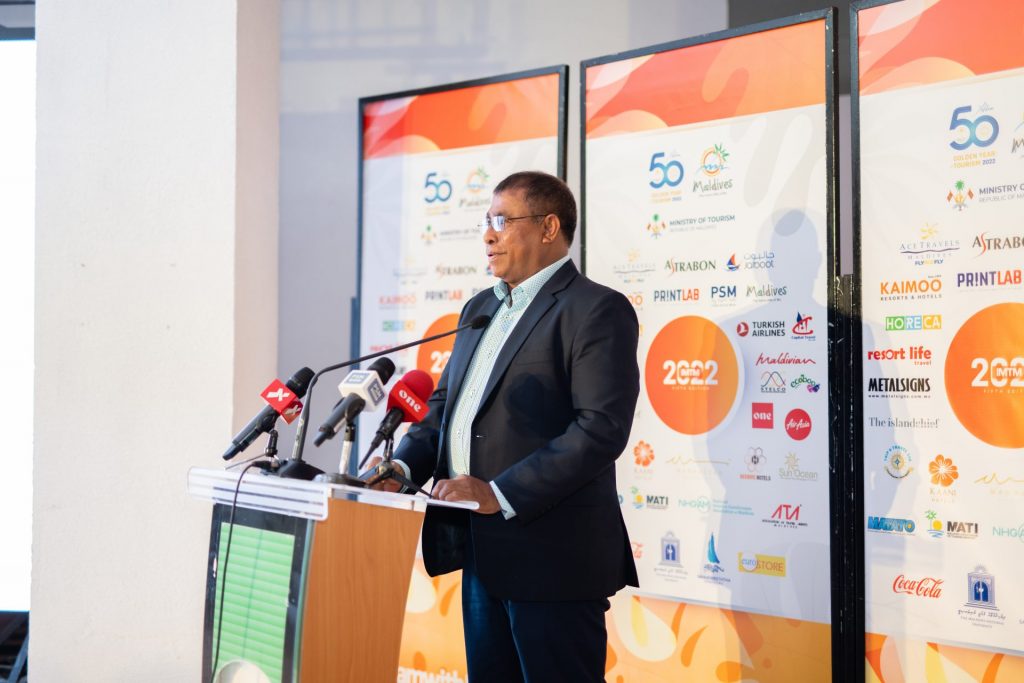 When it comes to the fair concept, the main categories of the IMTM 2023 fair include International Buyers, Accommodation Providers (Local Trade Visitors), Exhibitors (Local and International) and Partners. Local Trade Visitors will be charged a participation fee accordingly. For resorts and hotels USD 580 per property will be applicable and USD 100 for each additional property within the same group. For guesthouses, liveaboards, local travel agencies and tour operators, homestays and dive centres USD 270 per property will be applicable.  The Trade Exhibitors (local and international) and Partners can receive the marketing kit via an email request to [email protected].
IMTM invites International Buyers (foreign travel agents, tour operators, DMCs and PR companies) to take on the role of exhibitors at the fair with customised booths where they can hold meetings with Trade Visitors. There will be two packages for International Buyers; Package 1 is USD 290 (includes discounted accommodation) and Package 2 is USD 1850 (includes accommodation with 3 nights stay in Male' City and 4 nights FAM Trip)
The event also invites International Hosted Buyers to participate and make meaningful connections with accommodation providers and partners alike. As such, IMTM has also opened up registration for the hosted buyer program. The participant slots are limited to 20 International Buyers.  For these buyers, IMTM will be sponsoring their accommodation, meals, and transfers and creating a bespoke experience so they can meet accommodation providers through pre-arranged appointments.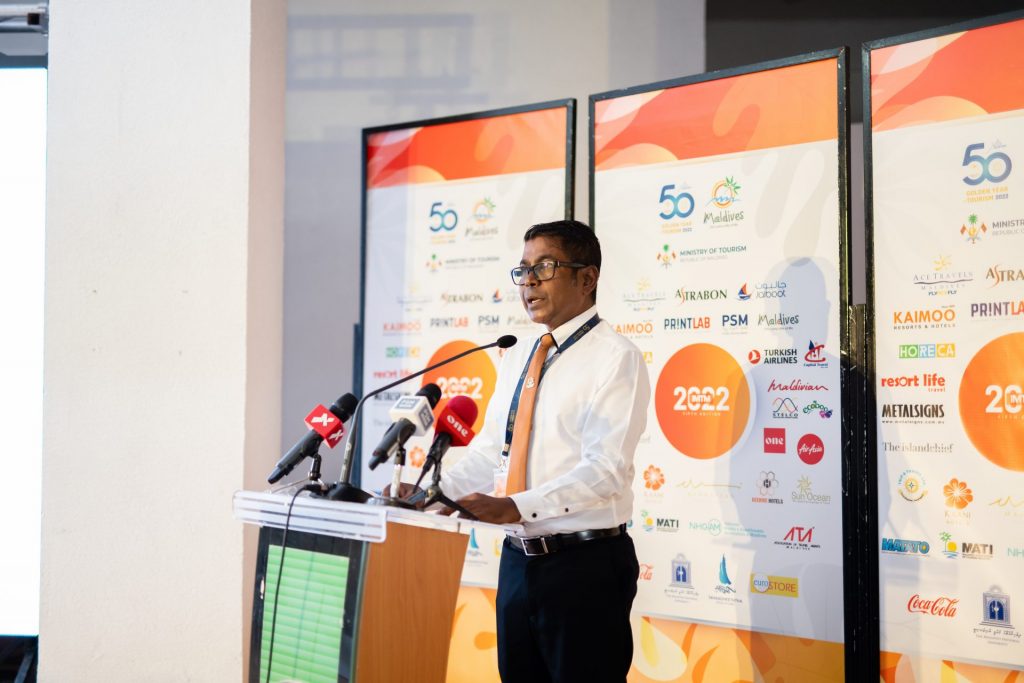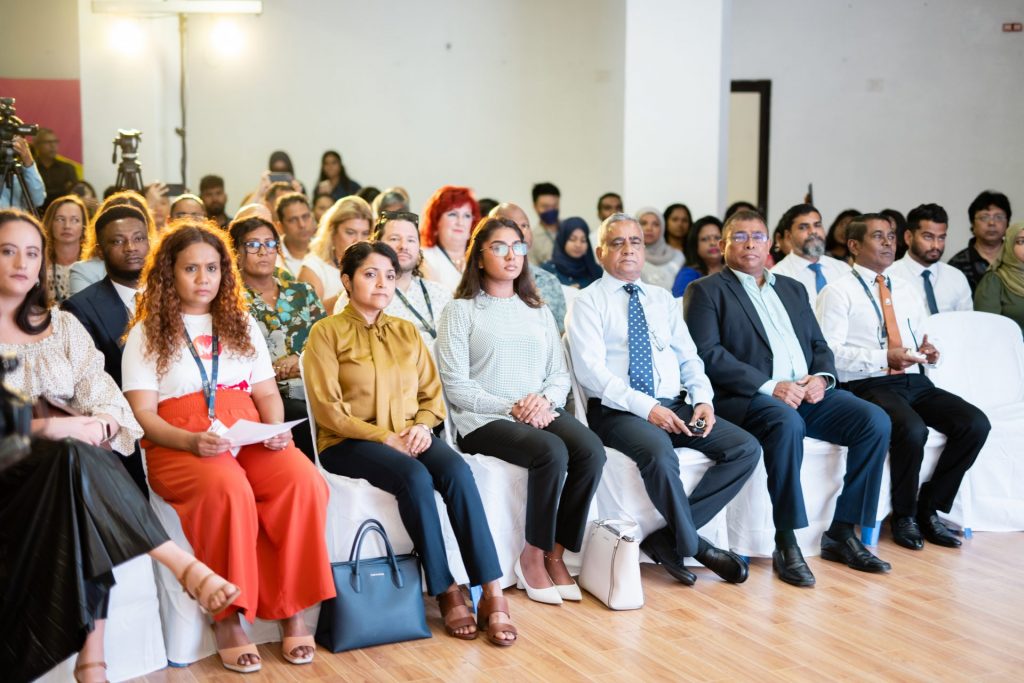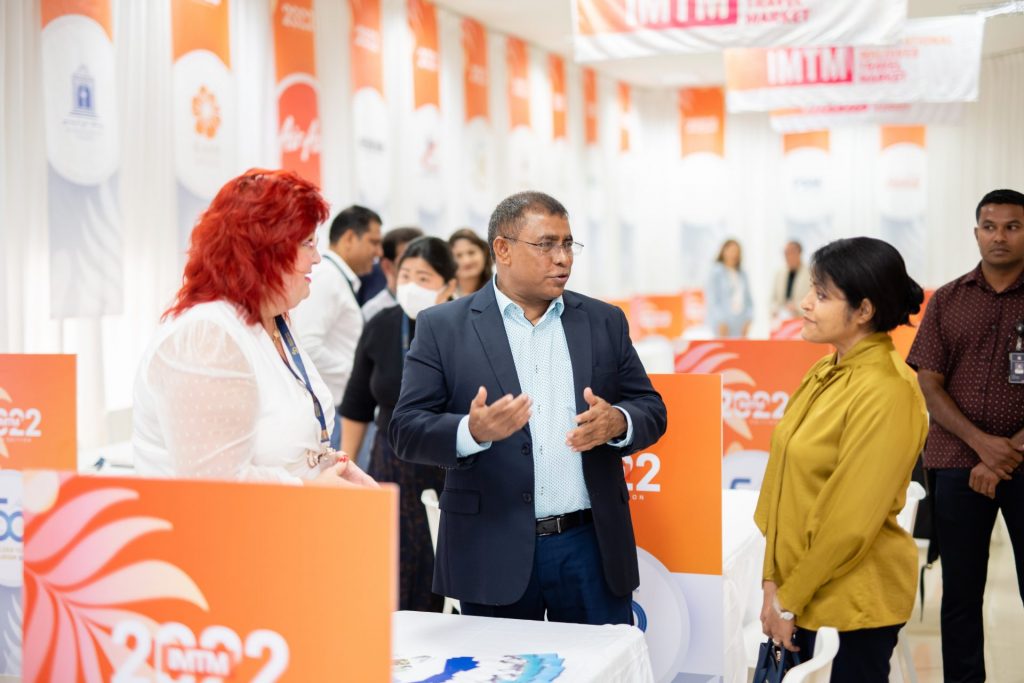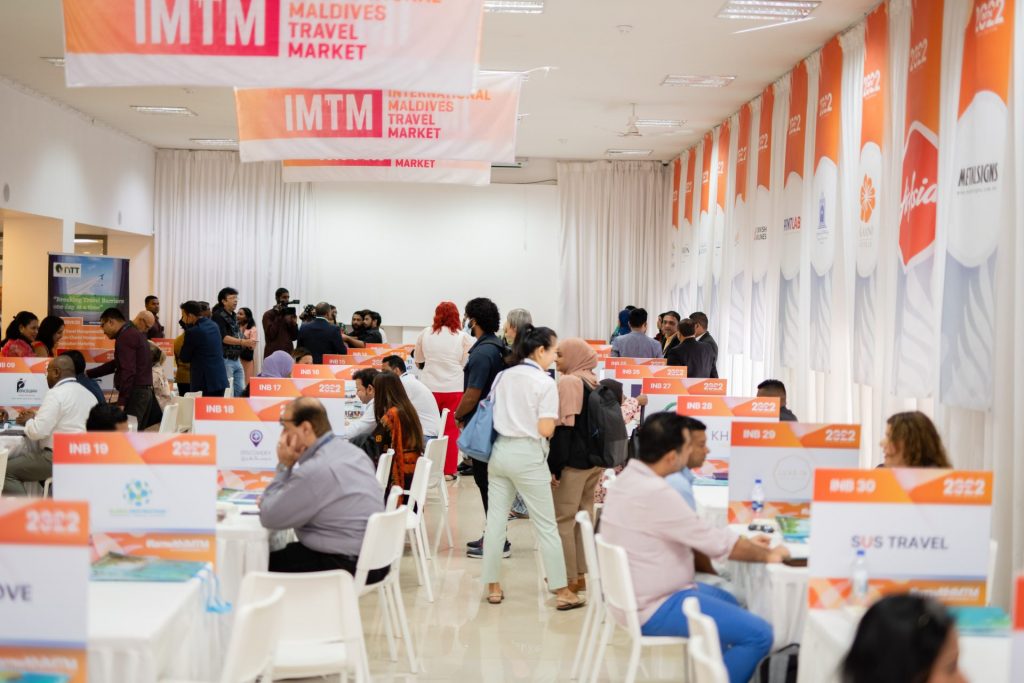 IMTM encourages all the tourism industry professionals and properties to participate in this year's travel and trade fair in an effort to boost the MICE industry. The event is anticipated to be an excellent opportunity for the travel and tourism industry to network and explore opportunities. The fair allows participants to meet and make connections with over 800 delegates and professionals, meet new companies, boost businesses and position the company as a leading brand, close deals with new customers during the show, meet existing clients face to face to actively interact and maintain a relationship, increase international and local database, meet Exhibiting Partner/Suppliers of the tourism industry in the Maldives.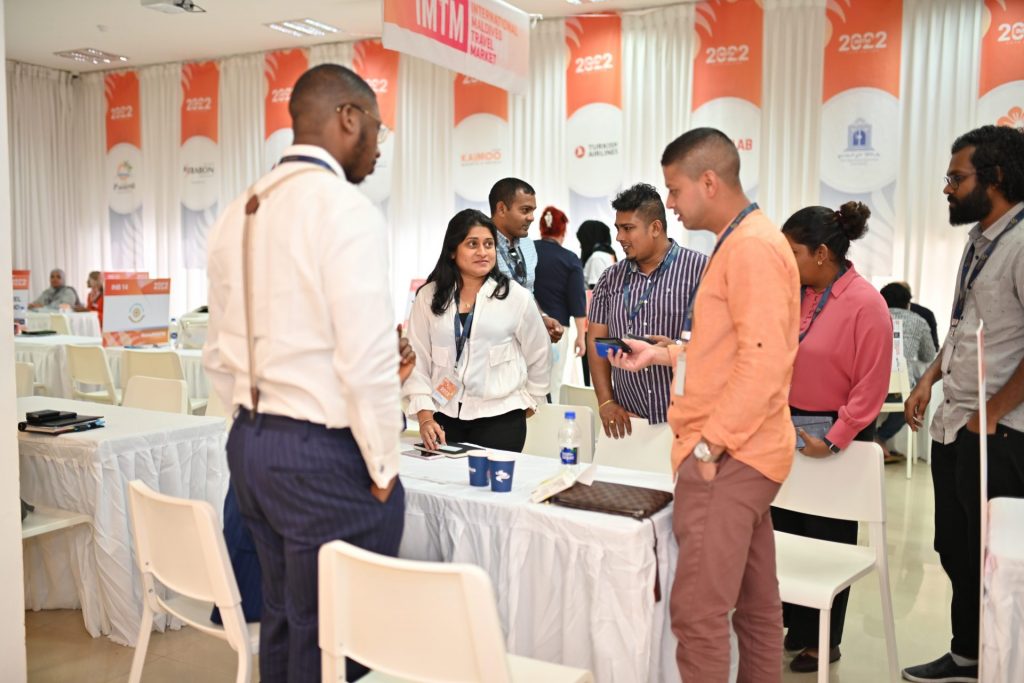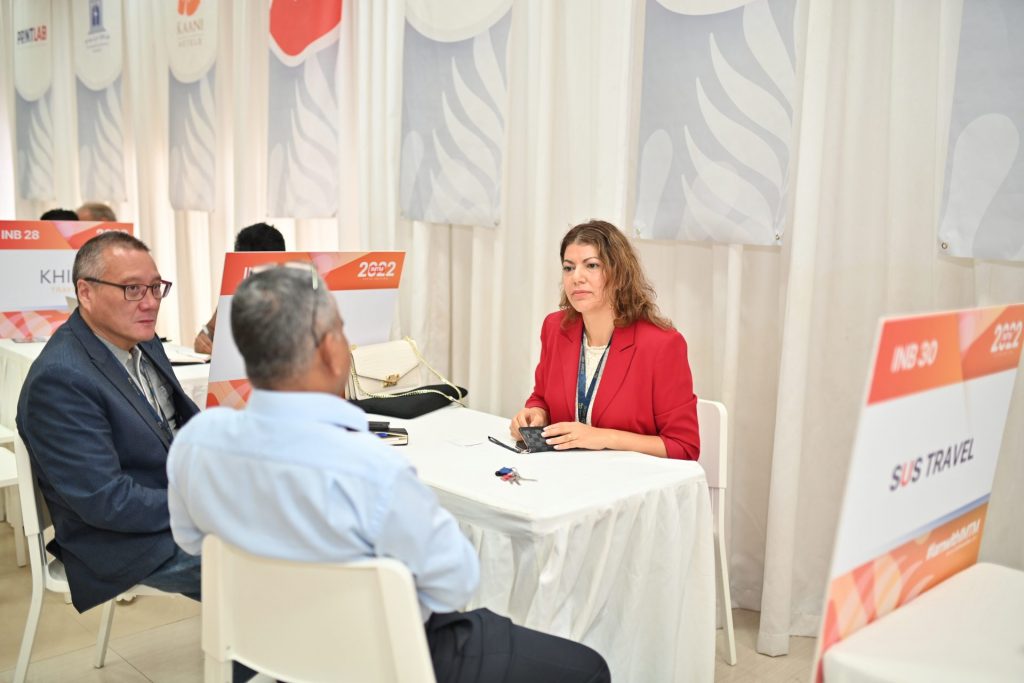 Furthermore, IMTM calls for critical support from the government, different ministries, authorities and the state-owned companies that play a pivotal role to sustain the efforts from the private sector by contributing to IMTM 2023 to make it a successful B2B MICE event in the Maldives. IMTM is excited to create a positive partnership to ensure that the industry receives the much-needed direction and engagement to continue its growth.