Male', Maldives, 10th May 2023 – As part of the its collection of unique experiences, pioneering concepts, and ever expanding fun-filled activities program, iconic island resort Siyam World Maldives, is hosting a special football camp with internationally renowned football legends and star players Wayne Bridge & Gary Cahill from 28th -31st of May, 2023.
The football camp will take place over four days at the end of May encouraging kids under 12 to join the island football team as well as those star players on the biggest sports grounds in the Maldives,  the World Sports Arena at Siyam World. For a participation fee of 200 USD per child, the camp will offer young players a chance to train and learn with these legendary athletes to be able to take their football skills to the next level. Join on the field and learn some of the best football techniques these legends have to offer. Gary Cahill will be sharing his expertise and coaching tips with the campers along with Wayne Bridge who played as a left back. They have both made appearances in UEFA Champions League and Cahill played in the FIFA Club World Cup in 2018.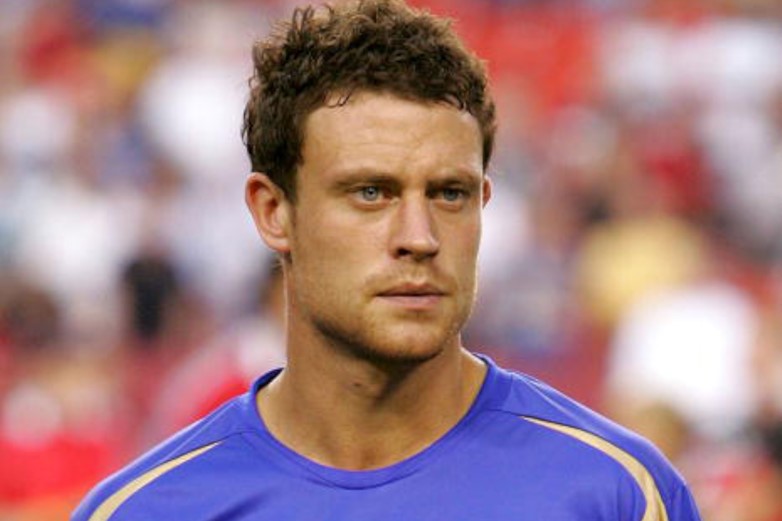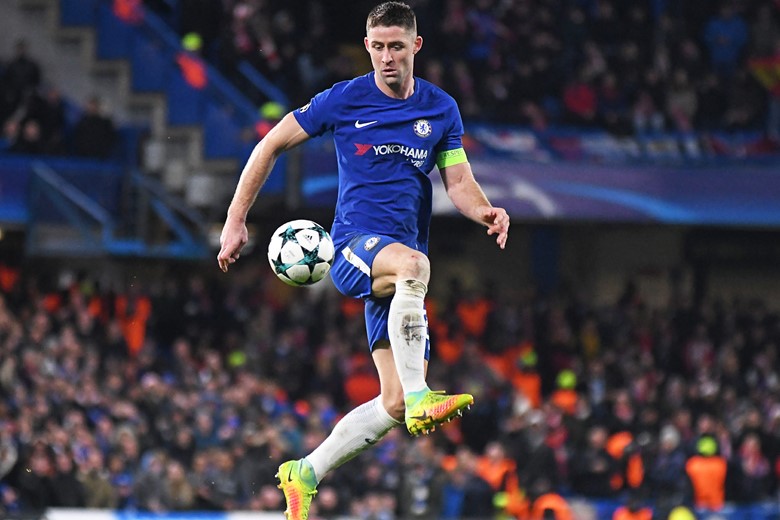 With its FIFA-sized international standard football field, two futsal courts, Badminton, Basketball, Beach Volleyball, Padel, multiple-surfaced Tennis Courts, and several Multi-courts, the World Sports Arena has been the playground for several international renowned star players already, such as Luis Suarez, Esteban Cambiasso, Carles Puyol, Eric Abidal Marco Materazzi, Robert Pires, Bacary Sagna, Jay Jay Ocacha, Patrick Kliuvert and Juan Sabestian Veron, to name a few. With more and more "never done before experiences" coming to life, Siyam World, Maldives sets out to make sure everyone has the time of their life at the world of possibilities.
Take advantage of Siyam World's special summer free transfer offer that also allows kids under 12, to stay for free in their parent's room – book your stay now to be able to play with some of the world's most famous football players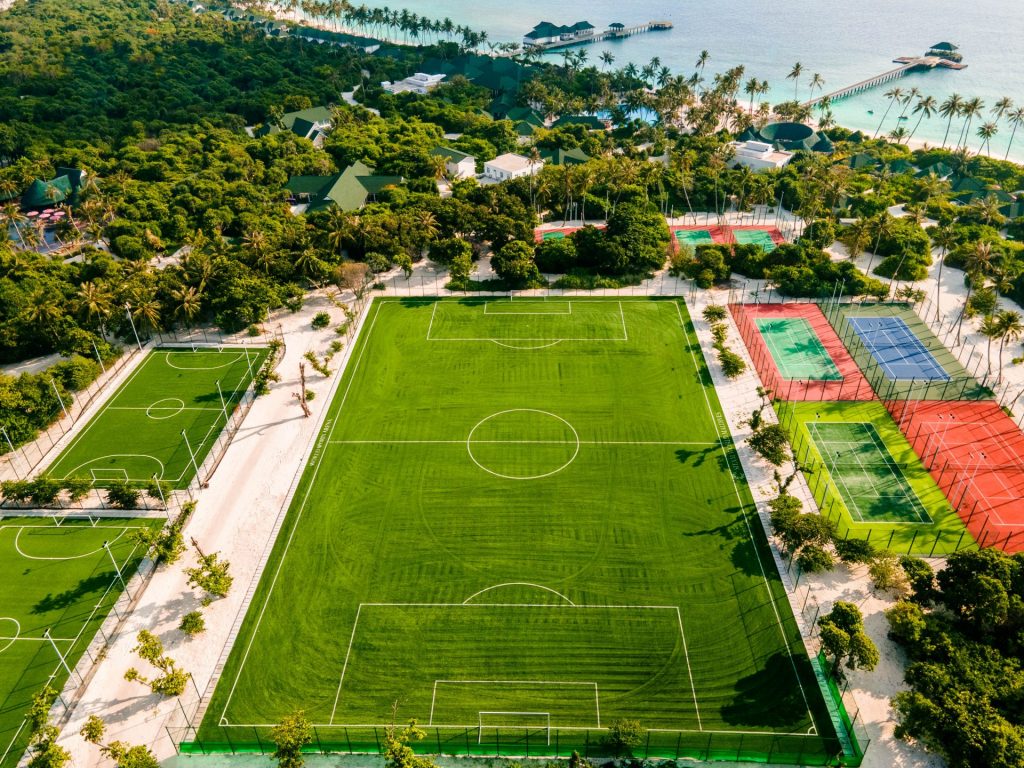 Siyam World is an unapologetically quirky, all-embracing five-star all-inclusive island destination that transcends cultures and borders to offer guests an ever-expanding array of 'never-seen-before' experiences – from the Indian Ocean's biggest floating water park to the Maldives' first resort horse ranch. The natural 54-hectare island resort boasts an enticing variety of 18 accommodation categories ranging from 89 to 3,000 square metres, from lush Pool Beach Villas, expansive Beach Suites and breath-taking Beach Residences to playful overwater Villas complete with irresistible water slides. All accommodation types overlook the pristine Maldivian waters, come with direct access to the ocean and feature generously proportioned indoor and outdoor living spaces with private pools.