Male' Maldives, 15th May 2023 – Local tour company, Secret Paradise Maldives has partnered with Maldives Manta Conservation Programme (MMCP)  to support the recently launched RahVeshi Fund –  Dhivehi for the Local Island Fund for the Environment (LIFE)  
The RahVeshi (LIFE) Fund is a MMCP initiative created to establish long-term, locally driven research and outreach programmes to protect the natural resources of the Maldives, build local capacity for conservation in remote parts of the country, and help the Maldives adapt to the climate crisis by improving ecosystem-based resiliency.
The fund will initially be centred on 3 atolls – Makunudhoo, Haa Dhaalu, Fuvahmulah, Addu and will prioritise:
Providing more training, mentorship, resources, paid internships, and job opportunities for local people in marine research, education and conservation.
Gaining consistent access to significant manta ray study sites in remote parts of the archipelago, away from tourism.
Supporting more grassroots conservation initiatives and helping small island communities to advocate against invasive and unsustainable development.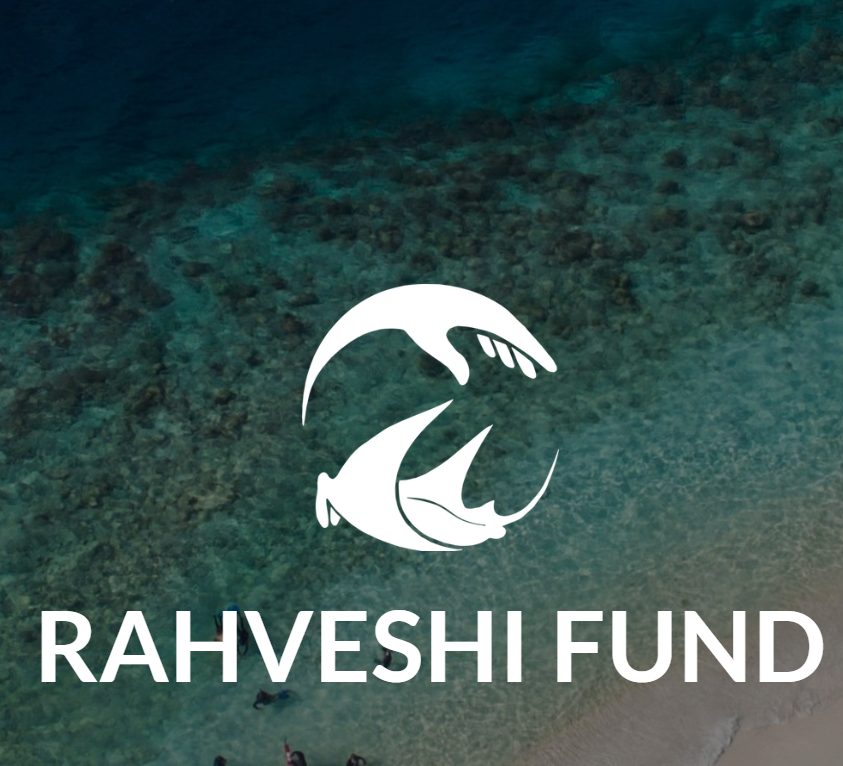 Secret Paradise Co-Founder, Ruth Franklin stated  'as a business committed to making a positive impact on the environment in which we operate, myself and the team are excited to be a part of this initiative. It will provide opportunities for learning and education as well as allowing communities to contribute in meaningful and sustainable research. It also has the opportunity to inspire the country's marine biologists of the future.'
The Maldivian Manta Conservation Program has been successfully operating in the Maldives since 2005 in partnership with several luxury resorts. The long-term and nationwide data collected by the MMCP has allowed researchers to record and identify key patterns within this population over time. Not only does this invaluable information improve  understanding of these animals, but it informs on their on-going management and protection. Research driven by the MMCP has been fundamental to protecting manta rays and their most critical habitats within the Maldives.