Male', Maldives, 14th June 2023 – Kuramathi Spa is pleased to announce the introduction of complimentary yoga sessions, designed to help guests find serenity and inner balance amidst the tranquil beauty of our island paradise. Since the start of May, the  guests have embarked on a journey of self-discovery and wellness through a series of rejuvenating yoga classes held at the breathtaking Yoga platform, Monday to Saturday. The instructors of Kuramathi Spa  believes in the transformative power of yoga to harmonise the mind, body, and spirit. Their expert yoga instructor guides guests through a variety of yoga practices, each tailored to cater to different needs and levels of experience. From the serene practice of meditation to the invigorating discipline of Power Yoga, there is something for everyone.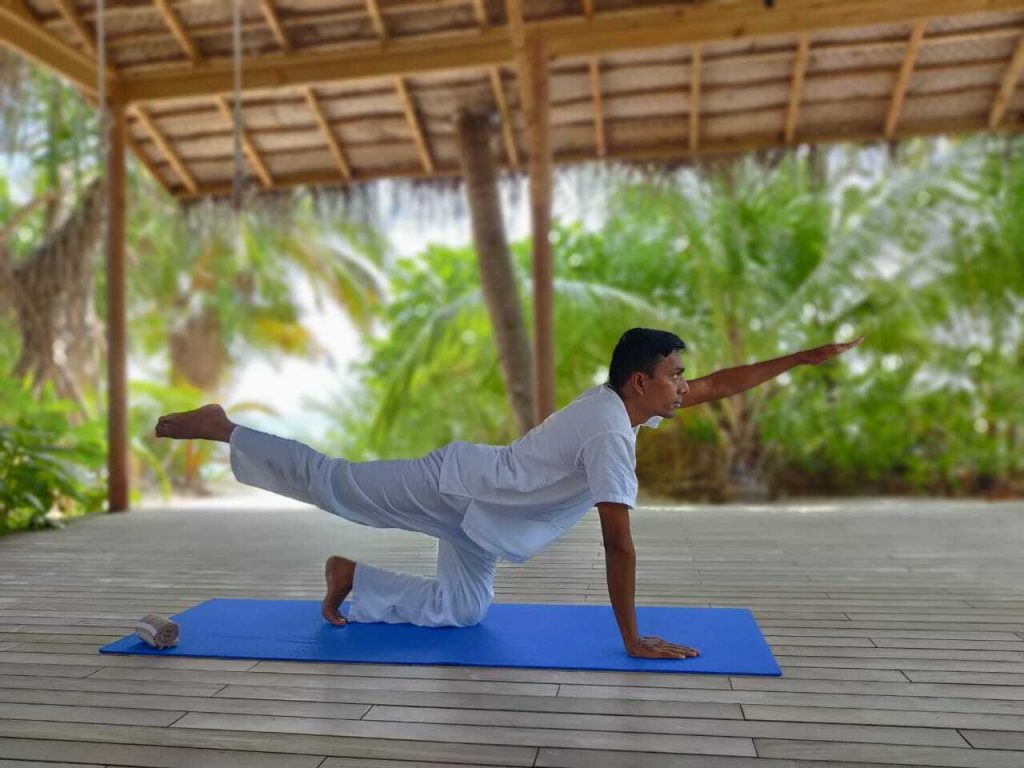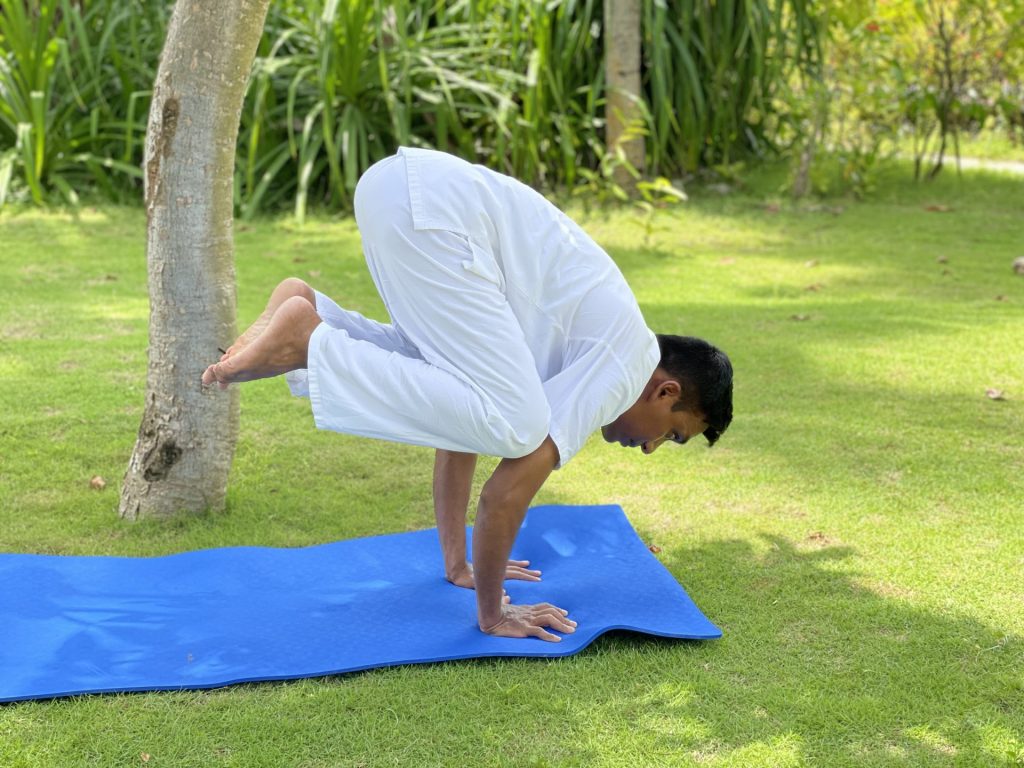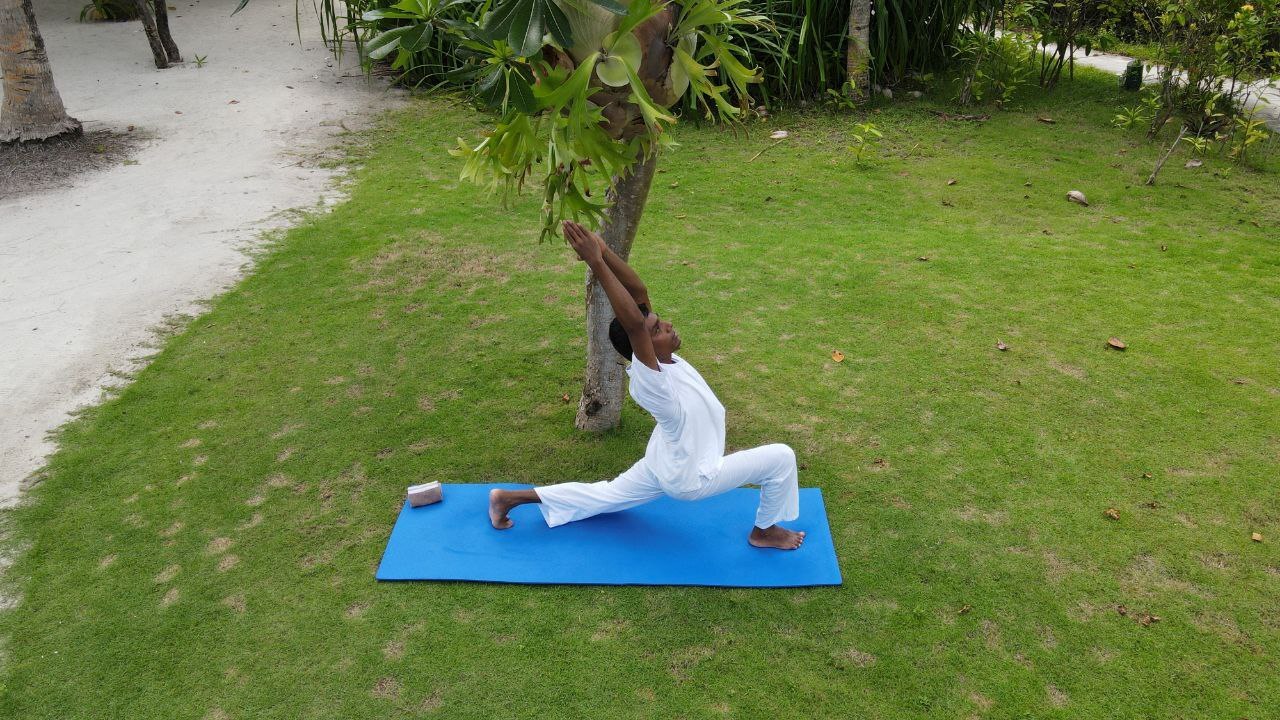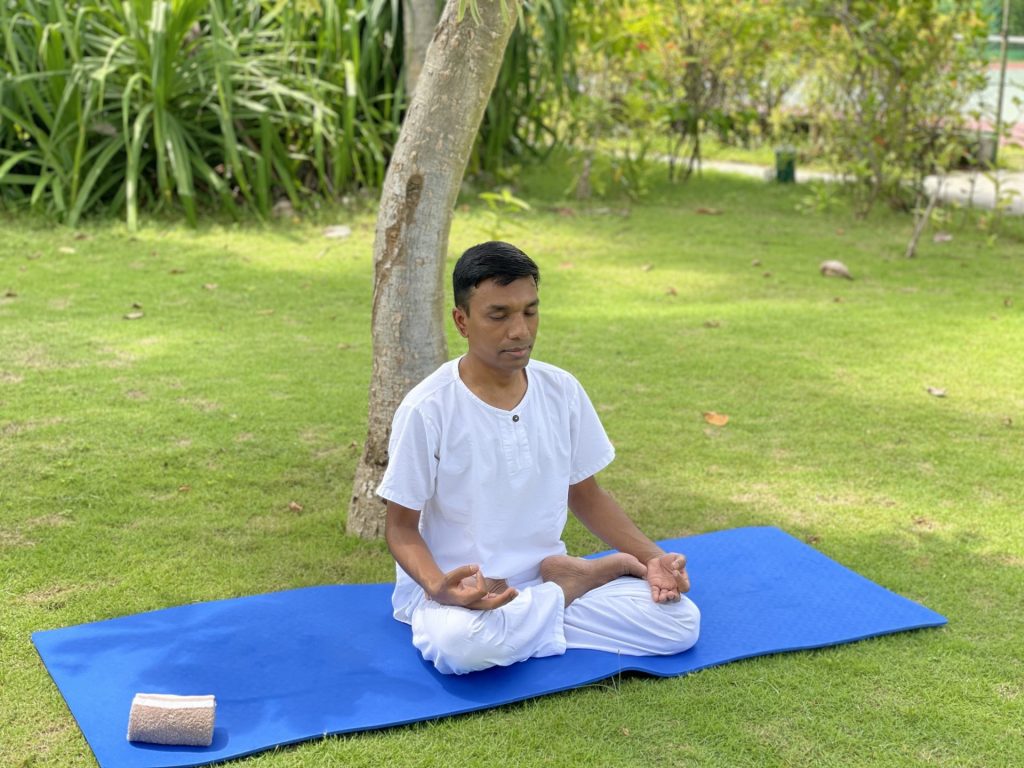 The Complimentary Yoga Schedule is as follows:
Monday: Basic Yoga – Ideal for beginners, this session focuses on building a strong foundation in yoga postures and breathing techniques.
Tuesday: Pranayam – Explore the ancient art of controlled breathing techniques in this session, enhancing vitality and increasing mental clarity.
Wednesday: Suryanamaskar – Start the day with a series of sun salutations, a dynamic yoga practice that energizes the body and awakens the senses.
Thursday: Meditation – Experience the profound benefits of mindfulness and introspection through guided meditation.
Friday: Power Yoga – Ignite your inner strength with this energetic and challenging yoga practice.
Saturday: Asthang Yoga – Delve into the traditional practice of Asthang Yoga, which combines flowing movements, breath control, and meditation.
In addition, Kuramathi Spa offers the availability of private yoga sessions at an additional charge. This allows guests to enjoy personalized attention and guidance during their yoga practice. Whether a one-on-one session or sharing the experience with a small group, the option of private yoga ensures that  the specified needs and preferences are met. 
Complimentary yoga sessions are held from 0600hrs to 0700hrs, providing the perfect opportunity to embrace the tranquility of the morning and start the day on a positive note. Whether the guests are a seasoned yogi or a beginner seeking to embark on a wellness journey, Kuramathi Spa invites all to participate and discover the profound benefits of yoga.