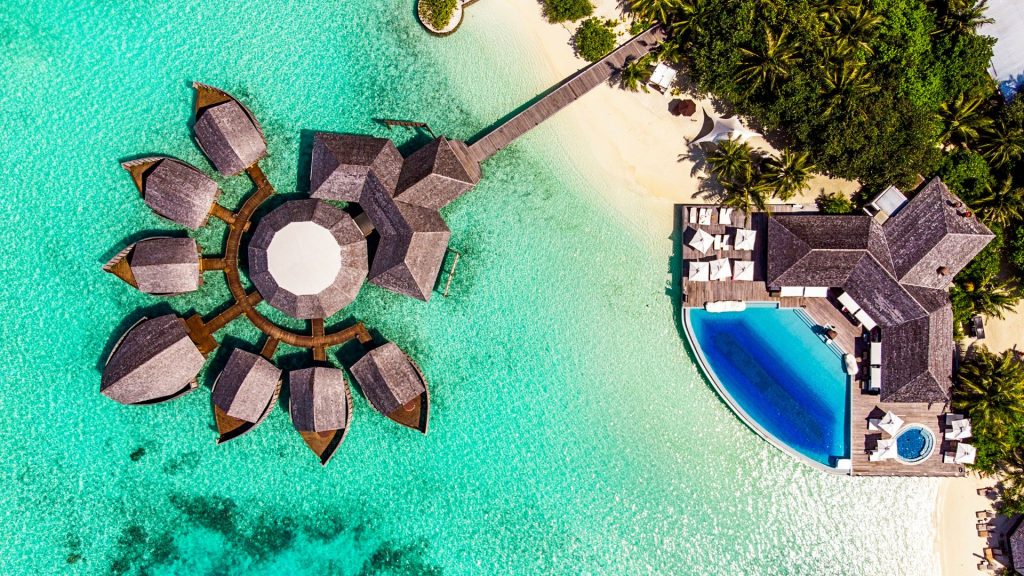 Male' Maldives, 15th June 2023 – To commemorate 30 years of excellence in the hospitality industry in the Maldives, Lily Hotels is offering an unprecedented 40% discount on all direct bookings made on the 120 hour limited time only Sunny Side Summer Sale at Lily Beach Resort & Spa.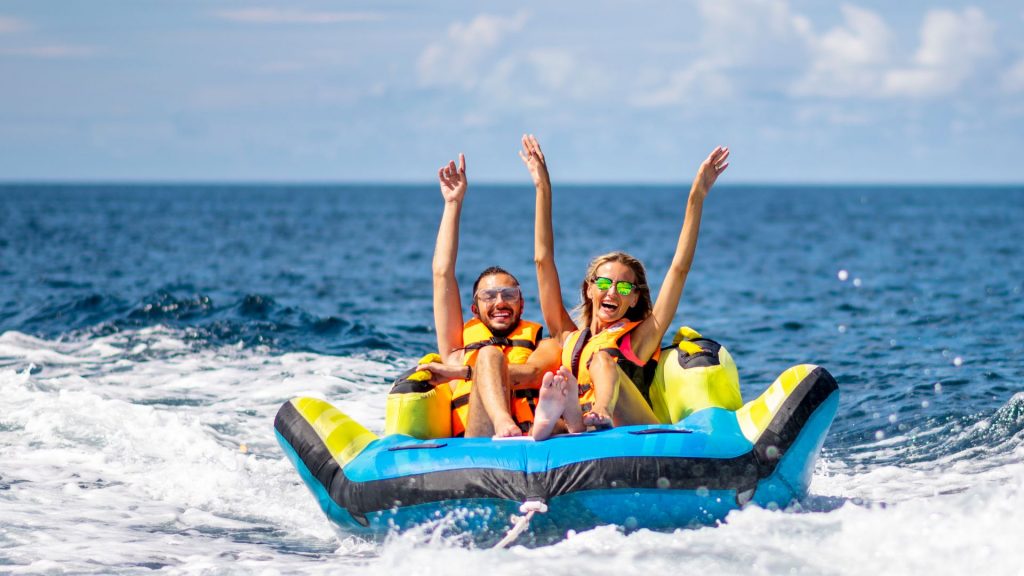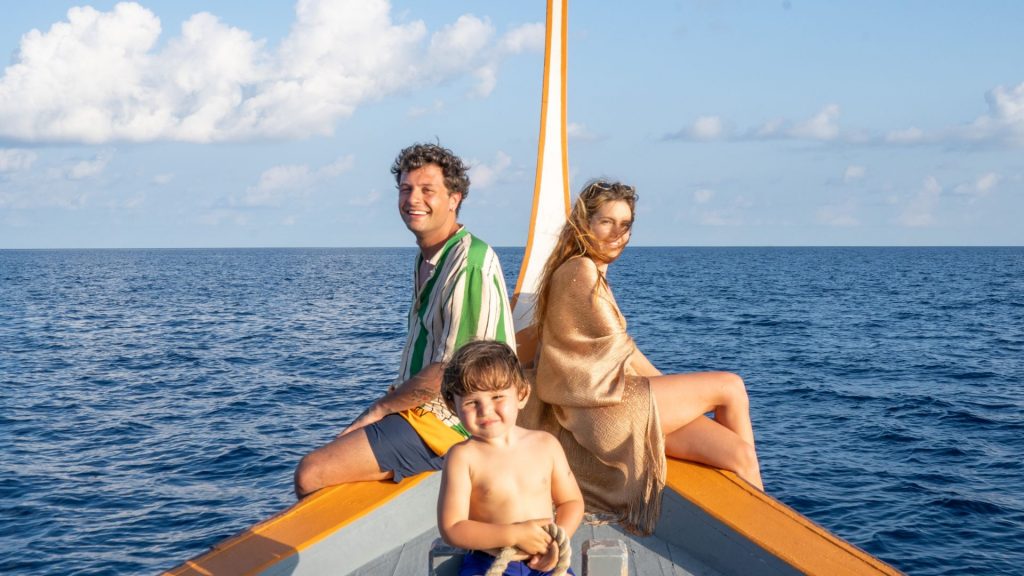 Embark on a remarkable journey to the Maldives and transform your travel dreams into reality with this extraordinary offer. Ideal for families, honeymooners, and friends seeking an unforgettable experience, this generous opportunity is available for direct bookings from the 16th until the 20th of June 2023, with stays between 16th June 2023 to 30th April 2024.
The eagerly anticipated countdown to this extraordinary promotion will go live on the dedicated page of Lily Beaches official website, at 00:00 hrs on the 16th of June 2023, Maldives time.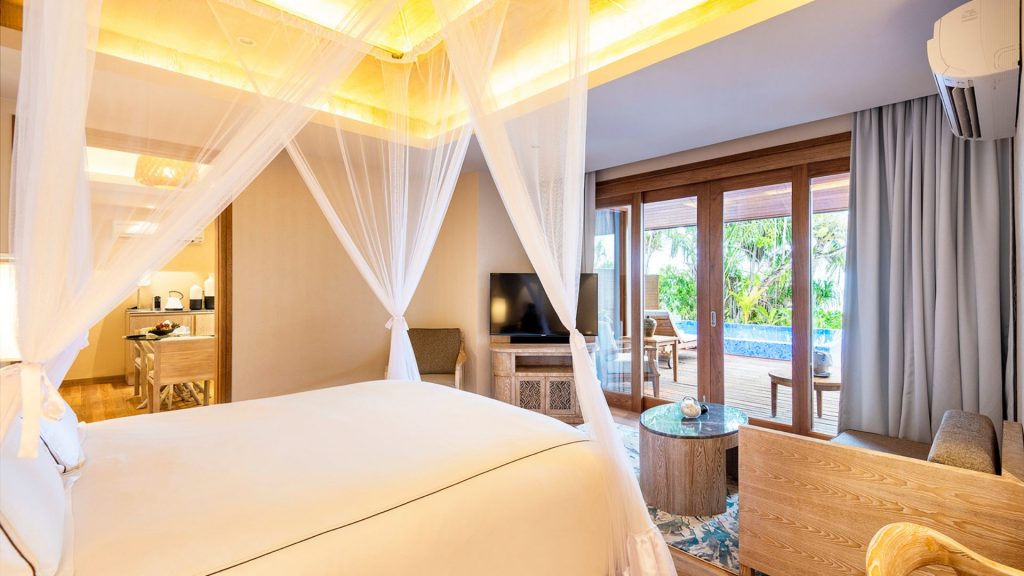 Lily Beach is an award-winning, all-inclusive resort, offering an unparalleled experience of luxury and convenience to its guests. The resort caters to a diverse range of travellers, offering an extensive selection of villas and residences to suit every need. Whether it is a private romantic getaway or a fun-filled family retreat with multiple bedrooms, the resort has the perfect accommodation option for all.
The resort boasts a plethora of recreational activities to ensure a memorable stay for guests of all ages. From tennis to fitness enthusiasts looking for a fully equipped gym, the resort provides ample opportunities for active pursuits. Thrill-seekers can partake in a wide array of exhilarating water sports, promising excitement, and adventure against the backdrop of the stunning Maldivian waters.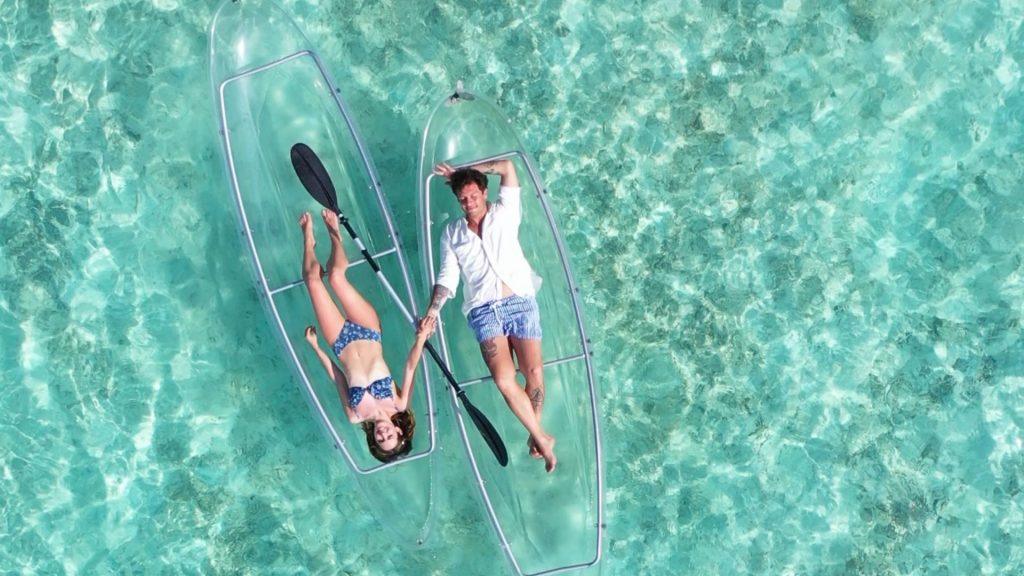 In the evenings, the resort comes alive with its vibrant evening entertainment programme suitable for all ages. Live bands, disco nights, movie screenings, and cultural nights create a lively atmosphere, allowing guests to unwind and create lasting memories.
As Lily Hotels celebrates three decades of excellence, it remains committed to delivering unforgettable moments and creating cherished memories for its esteemed guests.
The offer will go live at 00:00 hrs on the 16th of June 2023 on the official website of Lily Beach Resort & Spa