Male', Maldives, 24th June 2023 – As Eid al-Adha approaches, Sun Siyam Resorts has set the stage for an unforgettable celebration with loved ones and friends. Guests visiting any of the five resorts during the Eid holidays can expect an array of bespoke experiences that embrace the spirit of this joyous occasion, from renowned Magician Nicolas Subra, and Tanoura Dancer Ahmed Hussein Shaaban Elmazyoudi, to Egyptian Singer Khalid Assiri, making this Eid al-Adha an unforgettable one.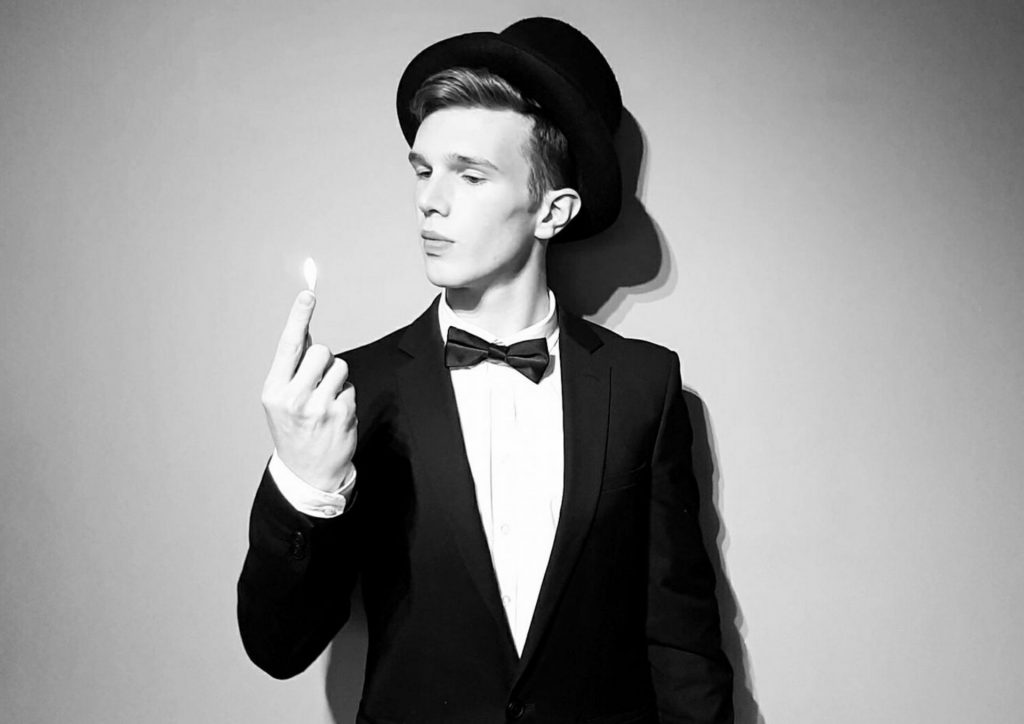 Sun Siyam Iru Fushi is excited to announce an extraordinary celebration featuring the acclaimed French Magician Nicolas Subra. Renowned for his exceptional talent and captivating stage presence, Subra will mesmerize guests with his mind-boggling tricks and awe-inspiring illusions. From June 28th to June 29th, 2023, guests can experience this exclusive close-up performance at the Water's Edge Bar, creating unforgettable moments and leaving audiences in awe.
Born and raised in France, Nicolas Subra discovered his passion for magic at a young age and has since honed his skills to perfection. With his impeccable execution and unique storytelling ability, Subra creates an enchanting world of mystery and wonder, leaving spectators in astonishment. His performances have garnered recognition worldwide, captivating audiences across continents.
For the perfect Eid getaway, the Iru Fushi offers guests a fantastic Eid holiday deal: Book a minimum of five-nights, for stays between June 15th and October 31st, 2023, and enjoy exclusive perks that will enhance your experience. Indulge in complimentary spa treatments, Shisha experiences, snorkeling equipment, hydrotherapy sessions, and a scuba diving trial. Immerse yourself in the luxurious accommodations, breathtaking surroundings, and exceptional service that Sun Siyam IruFushi  has to offer.
Sun Siyam Olhuveli is delighted to announce the upcoming performance of renowned Egyptian singer Khalid Assiri from 1st July to 6th July. Guests at the resort will have the unique opportunity to witness Assiris captivating musical talent and enjoy an unforgettable experience filled with his melodious voice and captivating stage presence. This exclusive event promises to be a highlight of the summer, creating lasting memories for all who attend.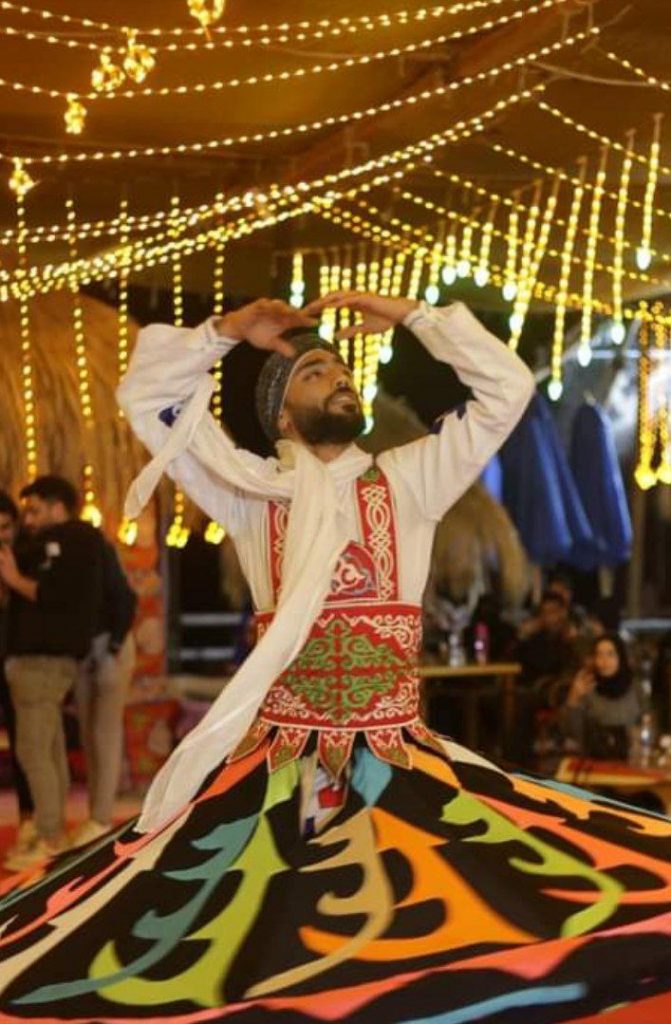 Celebrate Eid in grand style at Siyam World, Maldives, where Sun Siyam Resorts are bringing everyone a delightful blend of traditional musical and dance performances, indulgent Eid-themed buffets, and an array of festive activities. Immersed in the vibrant spirit of Eid  through captivating cultural performances, savor mouthwatering F&B offerings, and create unforgettable memories with loved ones. 
During the Eid-Al-Adha holidays, guests at Sun Siyam Vilu Reef will be treated to a range of activities that reflect the spirit and traditions of the holidays with traditional cultural shows, Maldivian dinners, dancing and singing performances by true Maldivian artists while learning more about the history and significance of this important celebration.