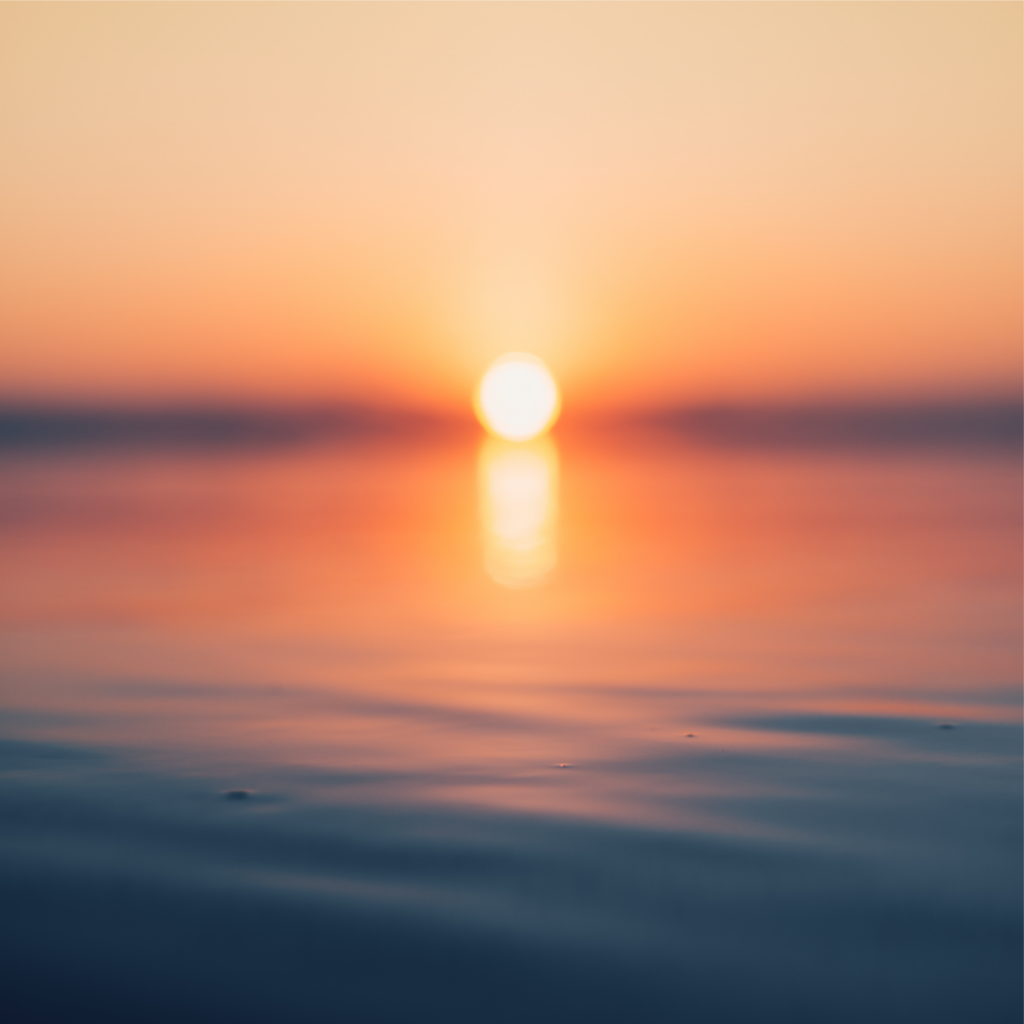 Male', Maldives, 23rd July 2023 – Sunsets can paint the skies with breathtaking hues of orange, pink, purple, and gold, creating magical moments that leave a lasting impression. While on vacation, there's nothing quite like witnessing the natural beauty of your surroundings blend with the colors of the setting sun. But which places on Earth offer the most captivating sunset viewings?
Bounce, the travel and luggage experts, have meticulously compiled a list of the most renowned sunset hotspots, evaluating them based on their social media popularity, pollution levels, and total number of recommendations.
From the enchanting Greek island of Santorini to the historic city of Venice, their research has unveiled the world's finest sunset destinations.
1. Santorini, Greece
Step into a dreamland called Santorini, an exquisite Greek island that tops the charts as the most recommended sunset destination. With 16 blogs and articles singing its praises, it's no wonder why everyone falls in love with its sunset vistas. Imagine a picturesque scene with whitewashed buildings perched on cliffs, overlooking the vast blue sea. When the sun bids farewell, the sky transforms into a magical kaleidoscope of colors, reflecting off the surrounding waters. If you're seeking a touch of romance and wonder, a sunset experience in Santorini is an absolute must!
2. The Maldives
Welcome to the Maldives, an idyllic archipelago known for its luxurious overwater bungalows, pristine white sand beaches, and turquoise waters. Here, you'll find some of the most heavenly sunsets on Earth, scoring an impressive 9.07 out of 10! With just one resort per island, the Maldives offers an isolated paradise with minimal light pollution (0.219 μcd/m2), making it a perfect spot for stargazing too. No matter the time of year, you can indulge in the beauty of sunsets, but the dry season from November to April promises the clearest skies for a celestial spectacle.
3. Uluru, Australia 
Venture to Uluru, also known as Ayers Rock, and prepare to be amazed by its mesmerizing sunset scenes, earning a remarkable score of 9.13 out of 10. This iconic monolith holds deep cultural significance to Indigenous Australians and attracts travelers from around the world. With nearly 30,000 Instagram posts showcasing its natural beauty during both sunrise and sunset, it's evident that Uluru is a favorite spot for capturing awe-inspiring moments. As the sun sets, the sky comes alive with colors, while low light pollution (0.973 μcd/m2) enhances the allure of this destination as a prime stargazing spot.
4. Haleakalā, Maui, Hawaii 
Prepare to be captivated by Haleakalā, the East Maui Volcano, tying for third place with an impressive score of 8.86 out of 10. Nestled in the breathtaking landscape of Hawaii, this volcano's summit has become increasingly popular for witnessing sunsets. While sunrise steals the show on Instagram with 36,495 mentions, the sunset scenes (13,646 posts) are no less spectacular. Thanks to its elevated location, light pollution is low (4.38 μcd/m2), providing visitors with excellent conditions to appreciate the celestial wonders.
Additional Insights from the Study:
Santorini, Greece, takes the crown for being the most recommended sunset destination, with 16 blogs and articles endorsing its beauty.
Bali, Indonesia, shines as the most Instagrammed destination, boasting a staggering 184,848 sunrise and sunset posts.
Galápagos, Ecuador, stands as the least light-polluted destination, with a mere 0.0004 μcd/m2.
While change is constant, these extraordinary destinations are currently the ultimate havens for witnessing nature's daily masterpiece—the glorious sunset.