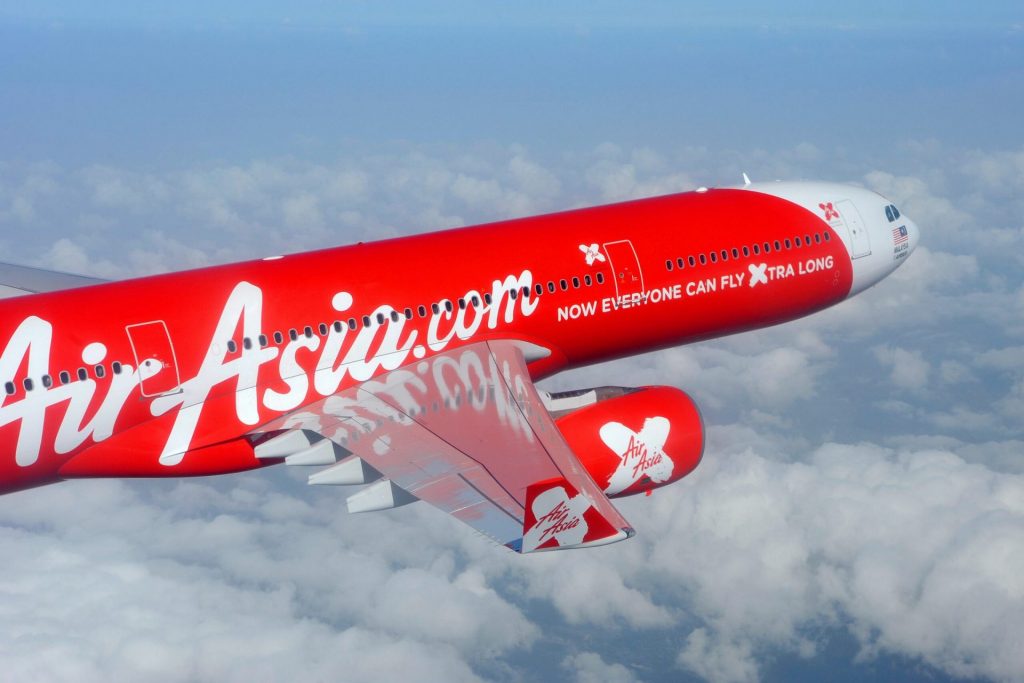 Male' Maldives, 27th July 2023 ‒ AirAsia X Berhad ("AirAsia X" or "the Company") is pleased to announce its operating statistics for the Second Quarter of 2023 ("2Q23") today. 
In 2Q23, the Company reported that seat capacity surged by over 26 times higher year-on-year ("YoY") at 818,422 seats flown as additional aircraft were brought to service and network further enhanced; compared to the preceding quarter, a 30% growth was recorded on this segment. 
The Company has also demonstrated significant operational improvement across all other key metrics, achieving a Passenger Load Factor ("PLF") of 76%, up by 47 percentage points YoY as compared to 29% for the corresponding quarter ended 30 June 2022. Over the past 12 months, the Company's operations have normalised, reporting remarkable growth of 25 times higher YoY in Available Seat Kilometres ("ASK") capacity to achieve 3,509 million. 
Additionally, the number of passengers carried totaled 621,984 in 2Q23, indicating a surge to 70 times higher YoY. On a quarterly basis, the number of passengers carried increased by 23% against the preceding quarter, slightly surpassing the 21% increase in ASK capacity for the same period. 
During the quarter under review, AirAsia X launched flights to Bangkok, Beijing and the Gold Coast, on top of ramping up its frequency to fly daily (seven times weekly) to Sydney, between Sydney and Auckland, to Melbourne and Osaka, to meet improved consumer demand. Across its network, AirAsia X continues to see stellar performance of over 85% PLF for two of its core routes, namely Tokyo and Taipei.
In terms of our associate, AirAsia X Thailand carried a total of 311,337 passengers, an increase of over 28 times YoY, while ASK capacity grew by 44 times YoY to 1,805 million in 2Q23. In April 2023, AirAsia X Thailand launched flights to Shanghai, and increased flight frequency for Tokyo to 14x weekly as medium haul low cost travel demand continues to grow.
AirAsia X's total fleet size stood at 17 A330s as of the end of June 2023, with 11 aircraft now activated and operational, while AirAsia X Thailand's total fleet size remained at eight A330s, with five aircraft activated and operational.
Second Quarter 2023 Operating Statistics
(1) Number of earned seats flown. Earned seats comprise seats sold to passengers (including no-shows) and seats provided for promotional purposes
(2) Number of seats flown
(3) Passengers Carried / Capacity
(4) Available Seat Kilometres (ASK) measures an airline's passenger capacity. Total seats flown multiplied by the number of kilometres flown.
(5) Revenue Passenger Kilometres (RPK) is a measure of the volume of passengers carried by the airline. Number of passengers multiplied by the number of kilometres these passengers have flown
(6) Number of flights flown, *excluding charter and cargo flights