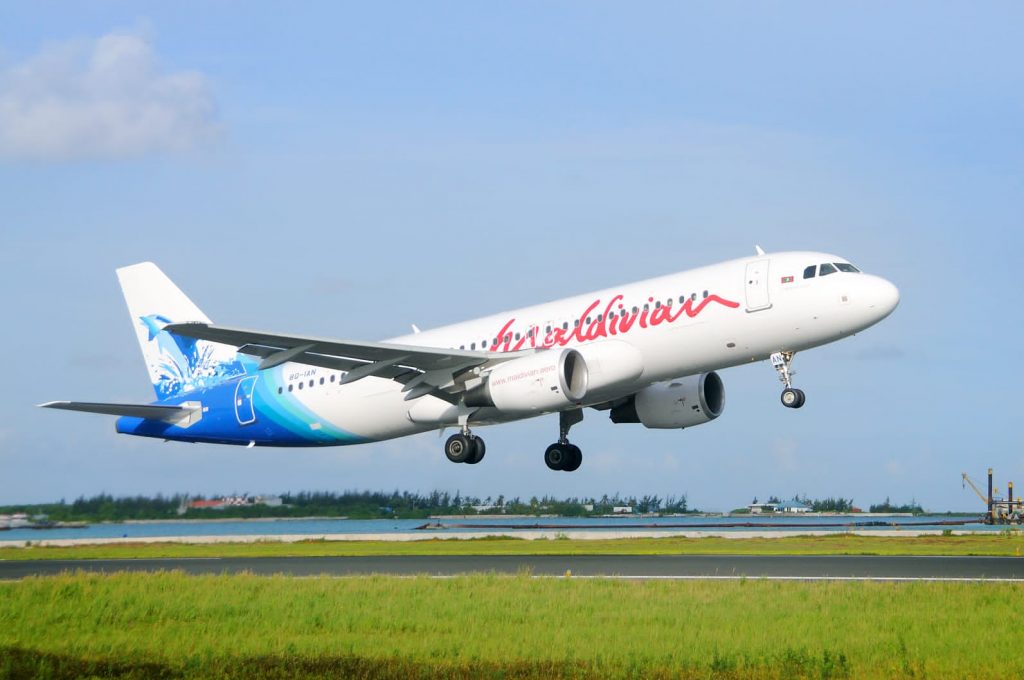 Male, Maldives, 16th August 2023 – Maldivian, the flag carrier of the Maldives, is pleased to announce the commencement of its highly anticipated flight operations to Bangalore, India, starting from October 30th, 2023. This strategic expansion further solidifies Maldivian Airlines' commitment to connecting the Maldives with key international destinations, enhancing travel options for passengers, and promoting cultural and economic exchange between the two nations. 
The new route to Bangalore represents an exciting milestone for both Maldivian and the travelers seeking seamless connectivity between the Maldives and India. With its rich history, diverse culture, and thriving business opportunities, Bangalore is an exceptional addition to our ever-growing network of destinations. 
Ticket bookings for the new Bangalore route will be available from August 16th, 2023, allowing travelers to plan and secure their journeys well in advance. As part of our commitment to convenience and flexibility, Maldivian will operate two weekly flights to Bangalore, departing every Monday and Thursday. This schedule has been designed to cater to the needs of both leisure and business travelers, providing options for mid-week and weekend trips.