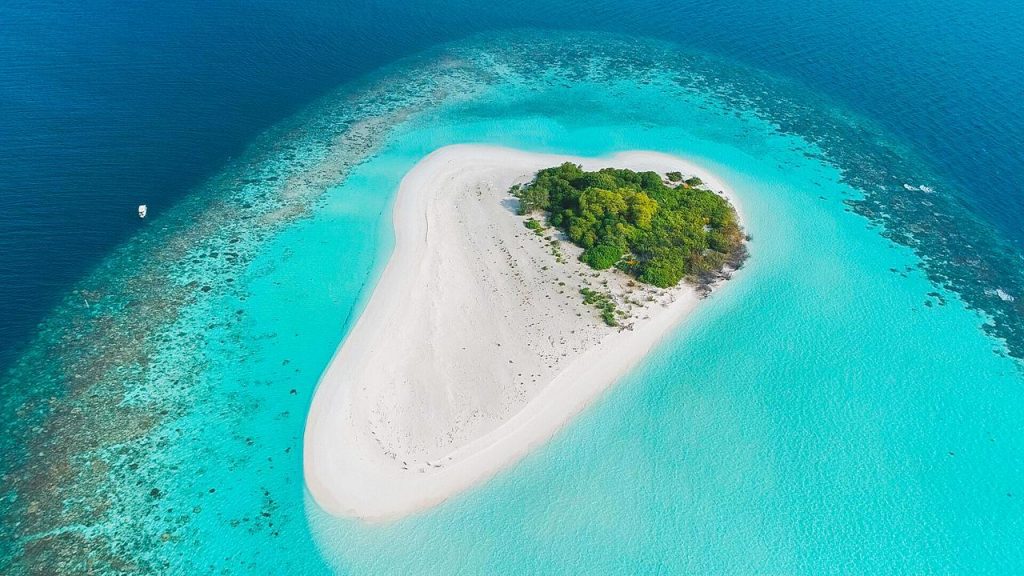 Male' Maldives, 17th August 2023  – Renowned Indian import-export business company, Mohan Mutha Group, which operates businesses in the Maldives, has announced its plans to build an all-vegetarian wellness resort in the country.
The company's Executive Director, Suresh Mutha, told The Hindu's BusinessLine that this resort will be developed on the Island of Vaadhoo and is a $30 million USD project.
Being a wellness resort, the concept involves operating exclusively vegetarian restaurants with no alcohol served. This will be the first property of its kind in the world's leading luxury tourism island nation.
Despite the Maldives being a Muslim country where alcohol is prohibited for Maldivians, the government allows resorts to have bars.
Mohan Mutha is heavily involved in Maldivian construction business and facilitates cargo transportation between India and the Maldives. As reported in BusinessLine, this project is ready to start, pending final approval from the government.