Male' Maldives, 21st August 2023 ‒ Sun Siyam Iru Veli is pleased to welcome the renowned culinary master, Mirko Zago, Executive Chef of Onest, Aist, Bro&N, and La Fabbrica restaurants in Russia, from the 29th of October to the 6th of November 2023. This visit is part of the resort's ongoing exclusive celebrity chef residencies.
During his stay at Sun Siyam Iru Veli, visitors can look forward to an unparalleled gastronomic journey, featuring the following culinary creations by Chef Mirko Zago:
Exclusive Dinners: Indulge in two exquisite dinners personally crafted by the maestro himself. One will be hosted at our elegant Roma restaurant, showcasing the chef's signature dishes in an intimate setting. The other will be an extraordinary beachside affair, where the Chef will curate a unique setup under the stars, promising an unforgettable culinary experience.
Apéritif Set-Up: Elevate your experience during the Management Cocktail with an enticing apéritif set-up, featuring Chef Mirko Zago's specially crafted canapés. Savor the delectable flavors while mingling with like-minded food enthusiasts.
Master-Class and Show Cooking: Engage in an interactive and informative master-class with the Chef himself. Witness his culinary finesse and learn the secrets behind his mouth-watering creations. Whether you are a seasoned food enthusiast or a curious beginner, this experience promises to be enlightening and entertaining.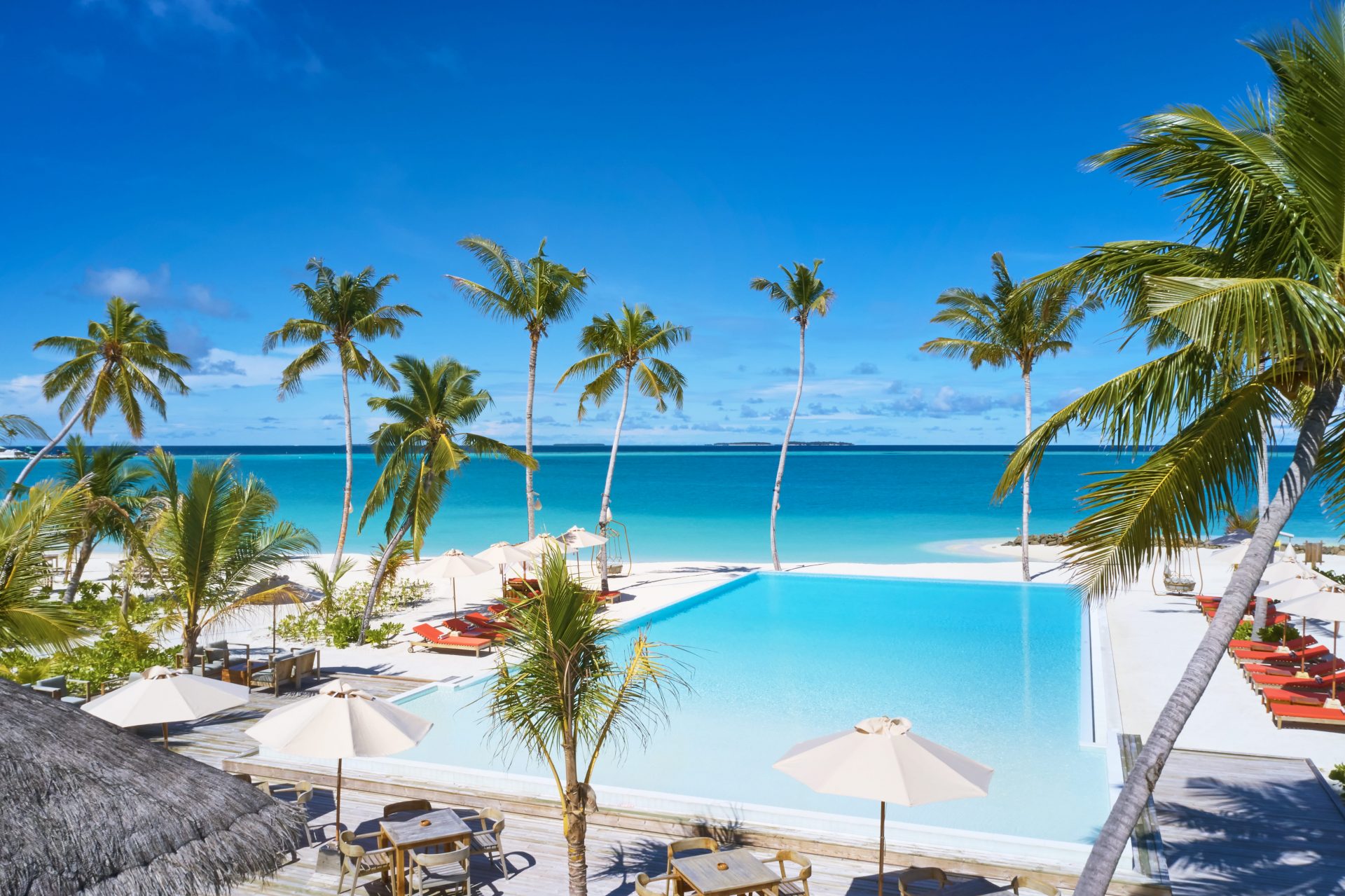 Hailing from the picturesque town of Aosta, Italy, Mirko Zago's culinary journey began in 1988 when he honed his skills in local restaurants. Over the years, he embarked on a culinary adventure, working in esteemed establishments across Gstaad, Geneva, and Mallorca.
However, it was his return to Italy that marked the turning point in his career. Mirko Zago's culinary prowess was showcased in prestigious Michelin-starred restaurants, including the Petit Restaurant Hostellerie du Cheval Blanc and the Grand «Hotel Royal and Golf» in Courmayeur. Later, he further elevated his craft at the acclaimed restaurant «The Terrazza» in Rome's Hotel Eden. However, it was his two-decade-long tenure in Moscow, leading the Syr restaurant and gaining fame as a discerning judge on MasterChef Russia, that truly solidified his reputation as a culinary virtuoso.
Currently, Mirko Zago oversees the gastronomic delights at Aist, Onest, and Bro&N restaurants in Moscow, along with La Fabbrica in Rostov-on-Don for the esteemed Novikov Group. His culinary philosophy revolves around utilizing fresh, locally-sourced seasonal ingredients, resulting in dishes that mesmerize guests with their delightful simplicity—a result of his relentless pursuit of the finest ingredients and innovative cooking techniques.