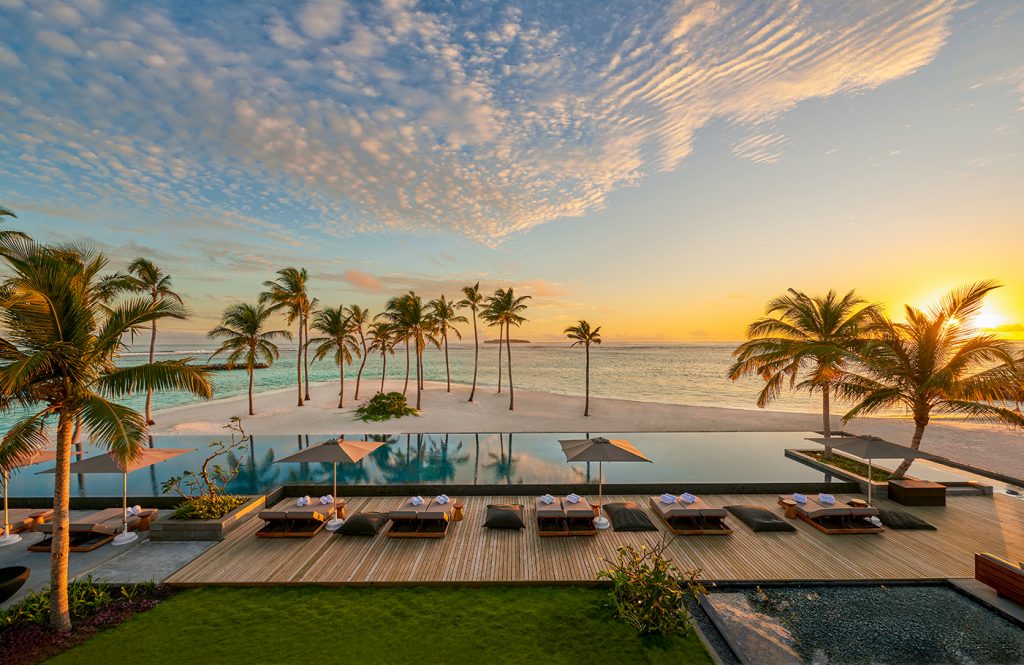 Male' Maldives, 29th August 2023 – The holiday season is upon us, and if you're dreaming of a unique and luxurious way to celebrate, look no further than Alila Kothaifaru Maldives. Nestled in the heart of the mesmerizing Indian Ocean, this island paradise beckons you to experience the magic of the holidays like never before. Whether you're planning a memorable family vacation or a romantic escape, Alila Kothaifaru has prepared a festive extravaganza just for you.
From December 20th, 2023, to January 7th, 2024, Alila Kothaifaru invites you to dive into a series of festive celebrations that will transport you to the wonderland of Christmas and New Year in the Maldives. Get ready to be enchanted by specially curated dining experiences and a wide array of activities designed to immerse you in the breathtaking natural beauty and vibrant culture of the Maldives.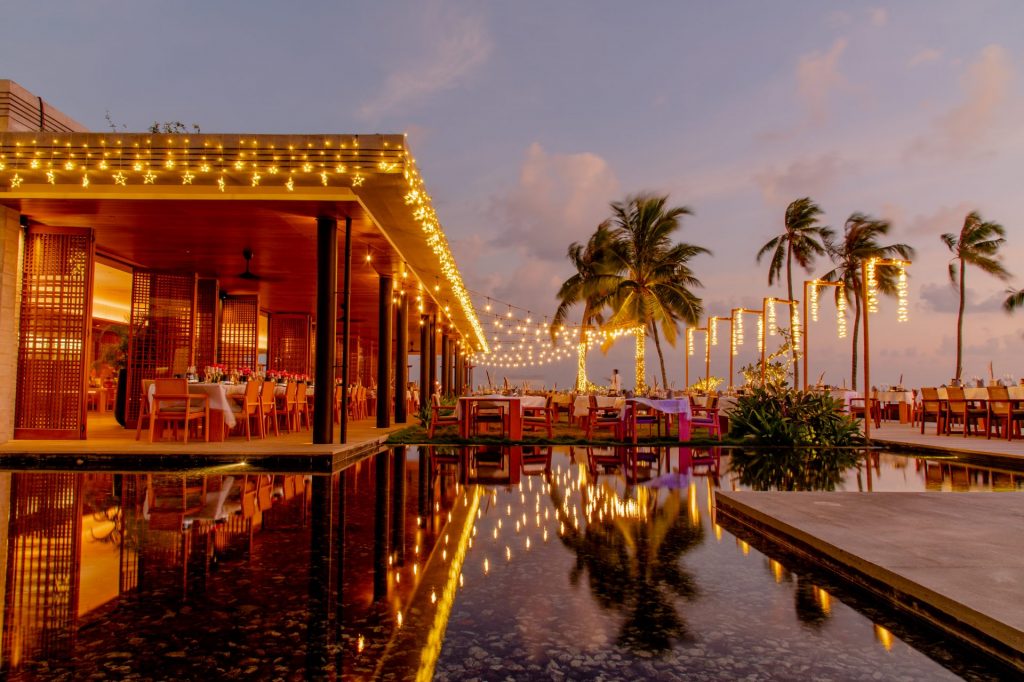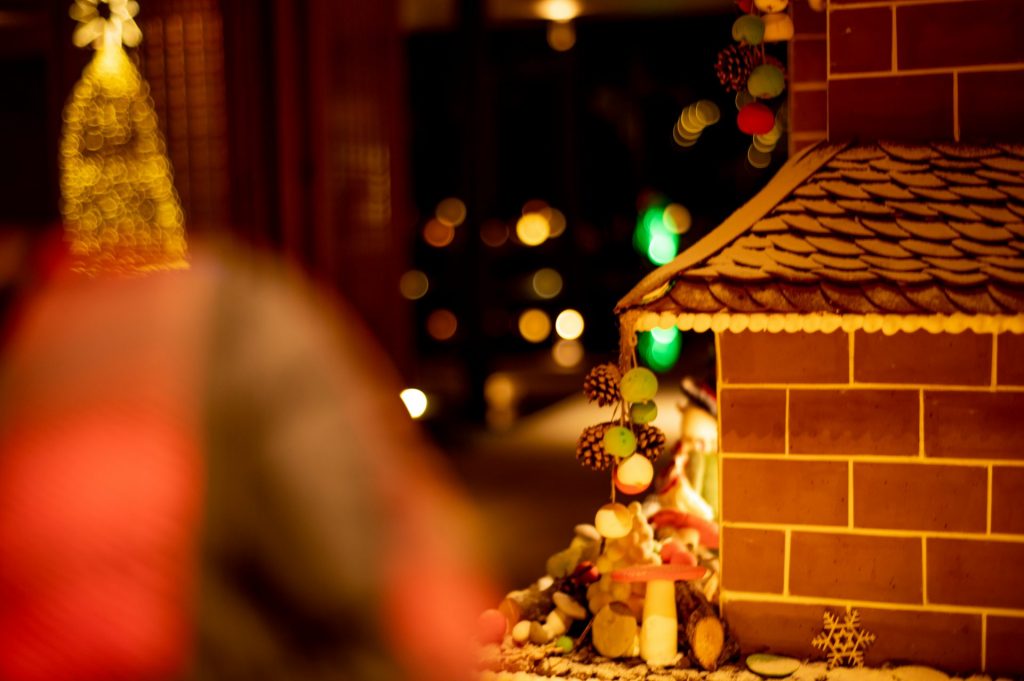 A Journey of Discovery and Connection
At Alila, every moment is a chance to explore new horizons and form meaningful connections. This holiday season, seize the opportunity to discover the warmth and wonder of the Maldives from a fresh perspective.
A Season of Warm Celebrations
Alila Kothaifaru Maldives has left no stone unturned in planning an array of themed activities that will infuse your holiday with the tropical island spirit. Here's a sneak peek:
Beach Tree Lighting Ceremony – December 20, 2023: Join us on the sandy shores as we light up our unique tropical-themed Christmas tree. Delight in the harmonious notes of Christmas carols while savoring delicious treats like plum cake and mulled wine.
Christmas Celebration – December 24 & 25, 2023: Dive into the festive spirit with a one-of-a-kind "Dive with Santa" experience and an exciting Christmas Treasure Hunt beneath the crystal-clear waters. Feast on a sumptuous international buffet on Christmas Eve, dance the night away to DJ beats, and don't miss Santa's surprise visit during breakfast. And yes, there's a beachfront Christmas lunch too!
Orthodox Christmas – January 7, 2024: Embrace the enchantment of Orthodox Christmas with a serene sundown session at The Shack, followed by a lavish buffet and a Beach Disco Christmas Party.
Countdown to a Spectacular New Year: Bid farewell to the old and welcome the new with an unforgettable New Year's Eve Dinner. Feast on a diverse international buffet, groove to live music, enjoy dance performances, and experience an epic countdown beneath the star-studded Maldivian sky. Dive into cultural learning, savor Maldivian culinary delights, master the art of cocktail-making, go fishing with the chef, and embark on thrilling night snorkeling adventures.
Season of Giving
At Alila Kothaifaru Maldives, the spirit of giving shines bright. Join our Charity Fun Run around the island, where your participation supports the local community on nearby Maduvvaree island. Every age is welcome to take part.
For our young guests, the Kids' Mocktail Making session offers a chance to get creative. Watch as they whip up sunset-inspired mocktails, presenting these delightful concoctions to their parents for a magical family bonding experience.
Familiar Flavors, Authentic Culinary Experiences
Throughout the festive season, Alila Kothaifaru Maldives invites you on a culinary voyage around the world. Relish themed menus such as Omakase Dinner, Indian Thali Dinner, Bedouin Night featuring Arabian delicacies, Taste of Italy, and a French Riviera Lunch showcasing the sun-kissed flavors of the Mediterranean. All this, accompanied by live music performances, ensuring an unforgettable dining experience.
This holiday season, Alila Kothaifaru Maldives promises a tropical celebration like no other. Come and create cherished memories that will last a lifetime in the paradise of the Maldives.