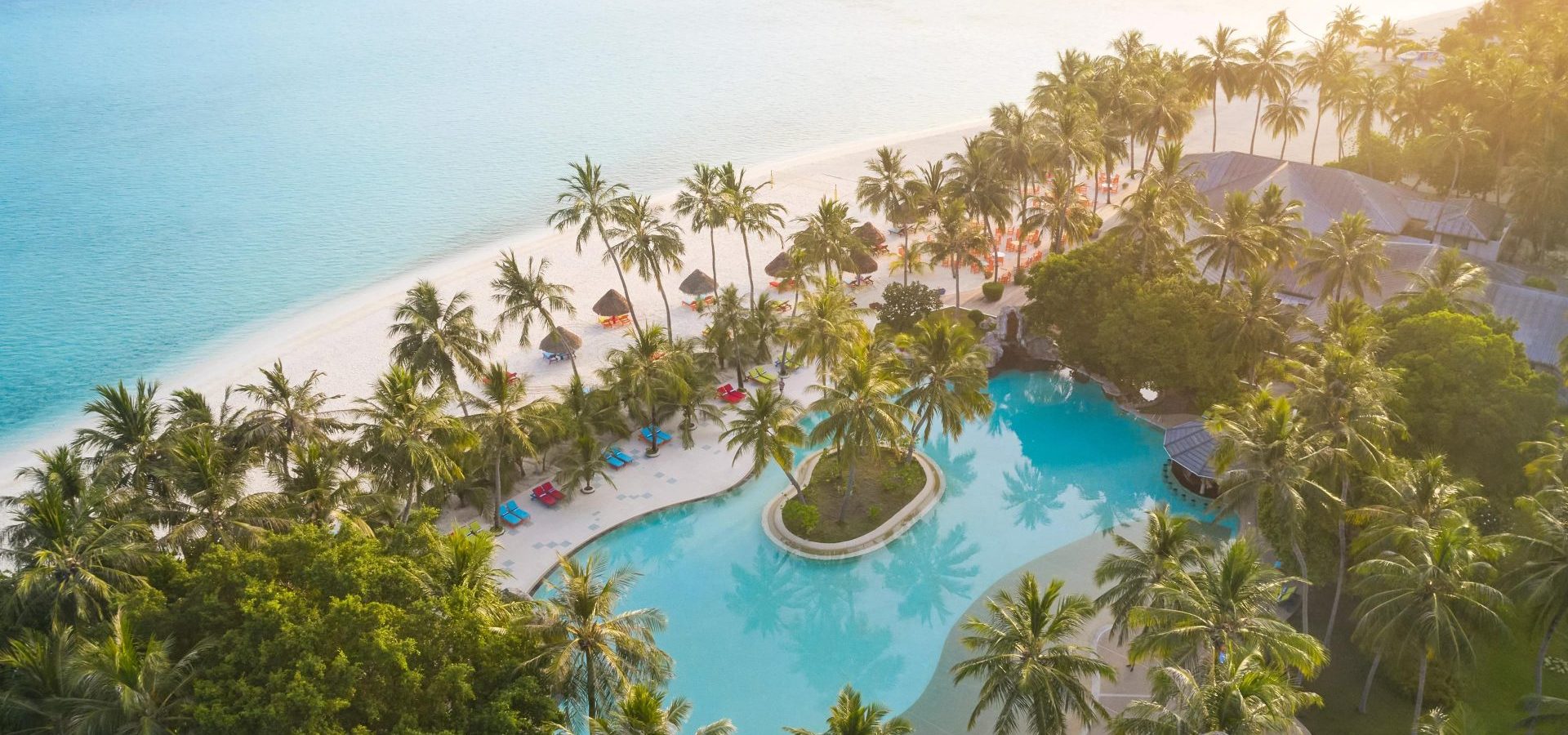 Male' Maldives, 25th September 2023 – Villa Nautica and Villa Park have recently received two prestigious accolades, solidifying their positions as leaders in the world of luxury hospitality. The renowned authority in the travel industry, TopHotels.ru, has acknowledged both resorts for their exceptional commitment to excellence. They were awarded the highly sought-after Tophotels Digital Hospitality Award and the distinguished title of being among the Top 100 Best Resort Hotels in the World for the year 2022.
The TopHotels Annual Hotel Rating is a widely respected international quality award within the hospitality sector, with a focus on a hotel's performance in the tourist market. The rankings are determined through a meticulous analysis of behavioral data from TopHotels users, which represents authentic feedback and support from guests.
This exclusive list features 100 exceptional resorts from around the world. Remarkably, only seven hotels from the Maldives managed to secure a spot in this prestigious ranking. The order of the ranking is not based on traditional standards but instead arranged according to the total review scores by the end of 2022.
In addition to their inclusion in the Top 100 list, Villa Nautica and Villa Park have also been honored with the Tophotels Digital Hospitality Award, recognizing their exemplary online reputation management. This award acknowledges hotels that actively engage with their audience to maintain an impeccable online presence, with a strong emphasis on guest communication and the accuracy of information provided.
The list of award winners includes hotels from seven different countries, with a notable presence of four resorts from the Maldives. This recognition underscores the global appeal and high-quality standards upheld by Villa Nautica and Villa Park.