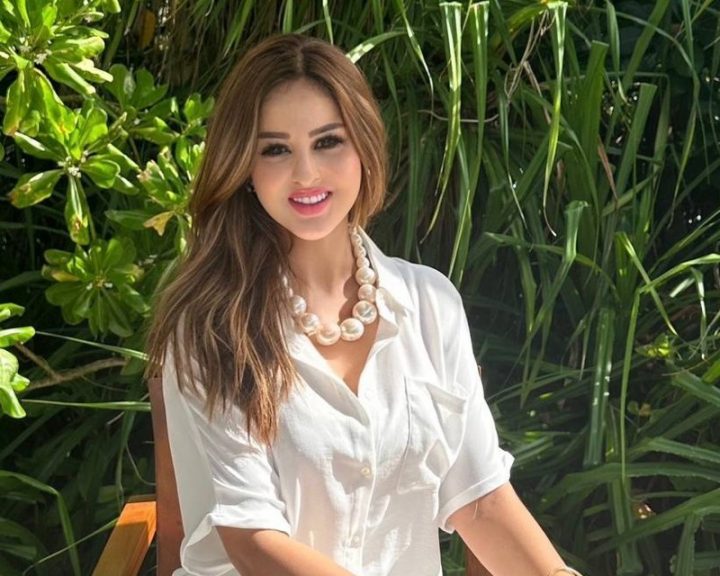 Male' Maldives, 5th November 2023  – Furu Island in the Maldives is thrilled to introduce Ghizlane Hari as their Sales Manager for PR & Events. Ghizi, as she's fondly known, brings an impressive wealth of experience and expertise to her new role, forged through a remarkable career path that has seen her in significant leadership roles at prestigious 5-star destinations spanning Morocco, Oman, and Qatar.
In her new capacity, Ghizi is entrusted with the task of elevating the company's sales and public relations strategies to unprecedented heights. She's not merely here to perform a job; she's here to cultivate and nurture client relationships while spearheading groundbreaking approaches that surpass all organizational expectations.
Armed with a robust background in Hotel Management cultivated in the dynamic Middle East environment, Ghizi ushers in a fresh perspective and a profound knowledge base. Her extraordinary track record in Public Relations, Marketing, and Sales is a testament to her ability to consistently deliver remarkable results. But Ghizi is more than just a professional achiever; she's a beacon of motivation, an inspirational leader, and a strategic visionary. Her forte lies in pushing the boundaries of conventional methods, infusing creativity and innovation into every project she embarks upon.
Furu Island's future with Ghizi Hari at the helm promises to be nothing short of extraordinary, where excellence and innovation will be the hallmark of every endeavor.