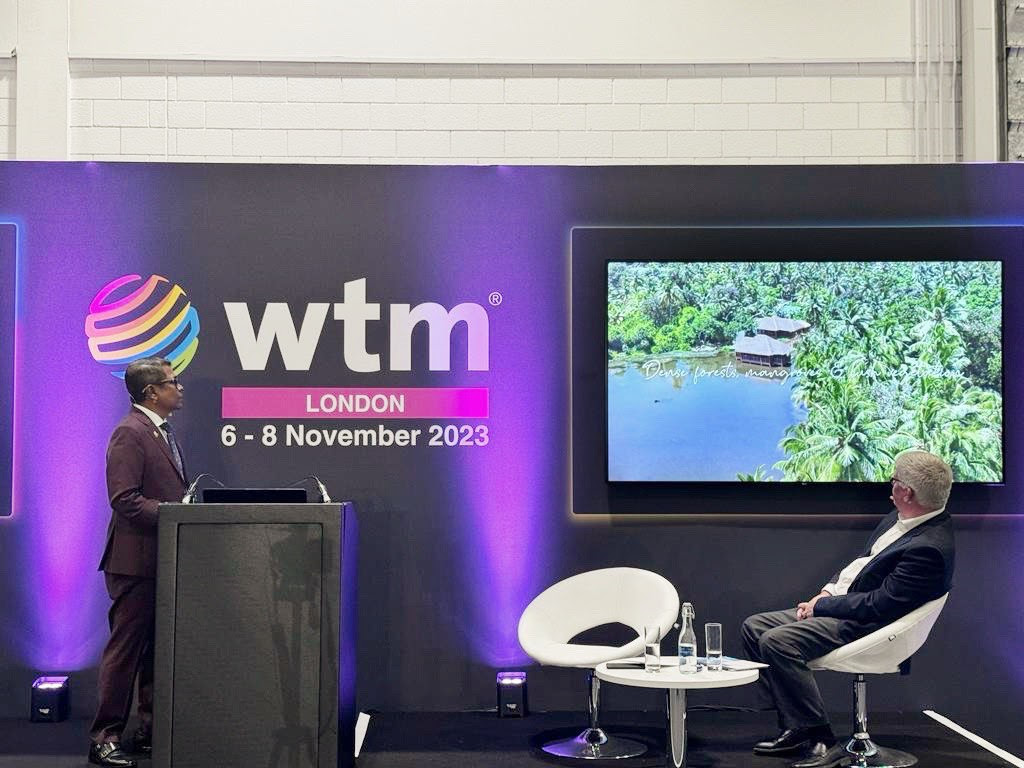 Male' Maldives, 9th November 2023 – The Maldives Marketing and Public Relations Corporation (MMPRC), also known as Visit Maldives, has introduced a new section on the official Visit Maldives Website dedicated to showcasing the diversity of the Maldives' atolls. This new segment, which can be accessed at "atolls.visitmaldives.com," provides comprehensive information about the various regions of the Maldives, categorized by atolls. The initial focus is on Addu Atoll and Fuvahmulah Atoll, offering travelers an in-depth exploration of these areas.
With a total of 26 atolls at their disposal, the Maldives boasts a wide range of unique accommodations and breathtaking travel experiences. This informative website section serves as a gateway for discovering the hidden treasures that each atoll has to offer. This initiative aligns with MMPRC's efforts to promote tourism growth in all regions of the Maldives, increasing awareness of the diverse tourism products available in the country.
The primary objective is to transform Visit Maldives' digital marketing landscape by portraying the Maldives as more than just a honeymoon destination. The website aims to highlight the variety of accommodation options and experiences available in the different atolls. This endeavor is motivated by a desire to enhance the perception of the "Sunny Side of Life" brand by creating engaging content that showcases the unique characteristics of the atolls and the diverse experiences found on the islands. Furthermore, this initiative targets the affordable luxury market, positioning the Maldives as an attractive choice for short holidays and weekend getaways under the unified Maldives brand umbrella.
MMPRC plans to continue exploring and promoting other atolls in the Maldives, fostering growth and tourism development in all regions of the country. The aim is to build upon the foundation established to promote the destination, extending its appeal beyond the traditional paradigms of sun, sand, and sea.