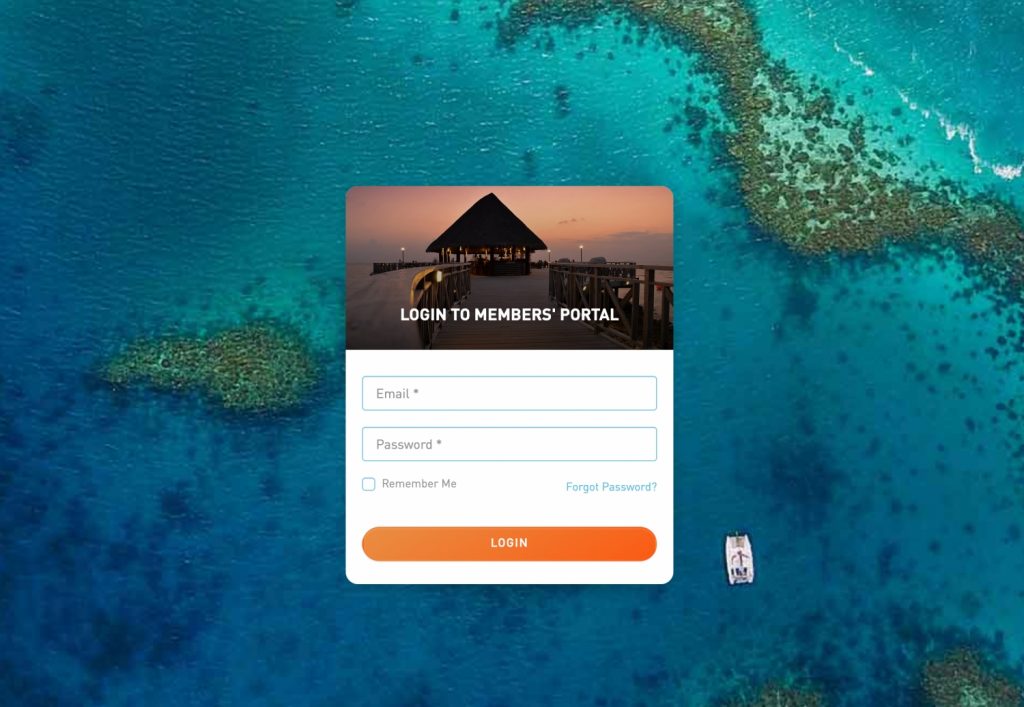 Male' Maldives, 16th November 2023 – Maldives Marketing and Public Relations Corporation (MMPRC), also known as Visit Maldives, has unveiled the Visit Maldives members portal. This portal has been meticulously crafted to cater to the needs of industry professionals seeking a seamless and efficient membership and registration process.
The overarching goal of this initiative is to simplify the intricacies of membership registration and elevate the overall experience for industry professionals. The newly launched membership portal is not only a testament to MMPRC's commitment to efficiency but also a strategic move to embrace a comprehensive digital approach in facilitating various aspects of industry engagement, such as event participation and meeting space bookings.
To ensure a user-friendly experience, the membership portal will serve as a centralized platform for accepting new membership registrations, handling fair participations, managing table bookings, and processing payments. By digitizing these essential functions, MMPRC aims to provide industry professionals with an effortless navigation through the registration process, thereby saving time and enhancing overall efficiency.
Moreover, the portal will be a valuable resource for industry professionals looking ahead to the upcoming year, 2024. It will furnish essential information related to memberships, details about upcoming fairs and roadshows, and other pertinent details that would aid professionals in planning and participating in events effectively.
This strategic move by MMPRC aligns with its broader commitment to efficiency and collaboration within the Maldives' tourism industry. By implementing the Visit Maldives members portal, MMPRC seeks to set a precedent for a more efficient and cohesive approach to industry engagement, marking a pivotal step towards a brighter and more interconnected future for Maldives tourism.