Soneva Namoona has launched Tropical Organic Gardening, an online tutorial designed to teach budding gardeners how to grow food in a tropical country like the Maldives. The tutorial will help its users to progress from germinating the first seedlings to harvesting healthy homegrown food.
The 10 episodes of Tropical Organic Gardening is a beginner's guide which includes tips and techniques for gardeners on how to grow vegetables and herbs, whether it is on a small balcony, in a back garden, or on a bigger sized plot of land. Although its focus is on tropical gardening, it will help gardeners all over the world.
The Namoona tutorials series is part of the Soneva Namoona project, which is a collaboration between Soneva, the islands of Maalhos, Kihaadhoo, and, Dharavandhoo, and Commons Seas, an international NGO dedicated to eliminating ocean plastic. 
The Soneva Namoona team is working alongside the local community on one of each island, to find ways to reduce single-use plastics and improve recycling rates. Part of programme includes growing nutritious food, using locally produced compost from food waste.
The tutorial is presented by Justin Robertshaw, Soneva's Waste-to-Wealth Manager, who draws his background in permaculture as well as his passion for gardening.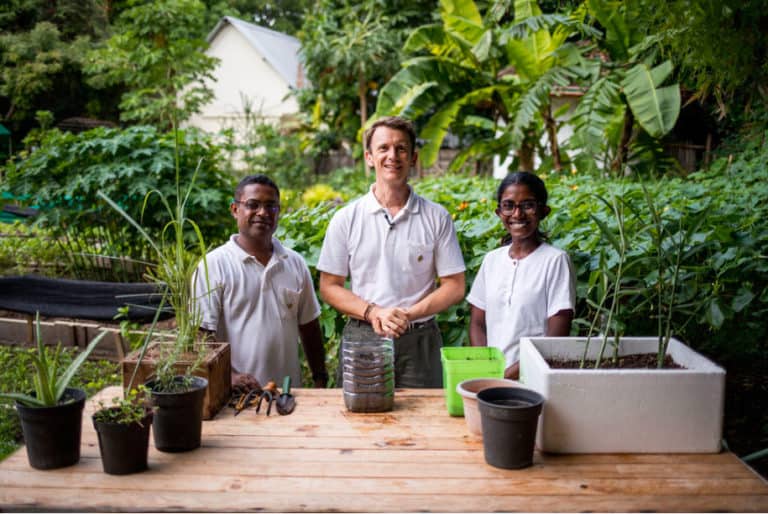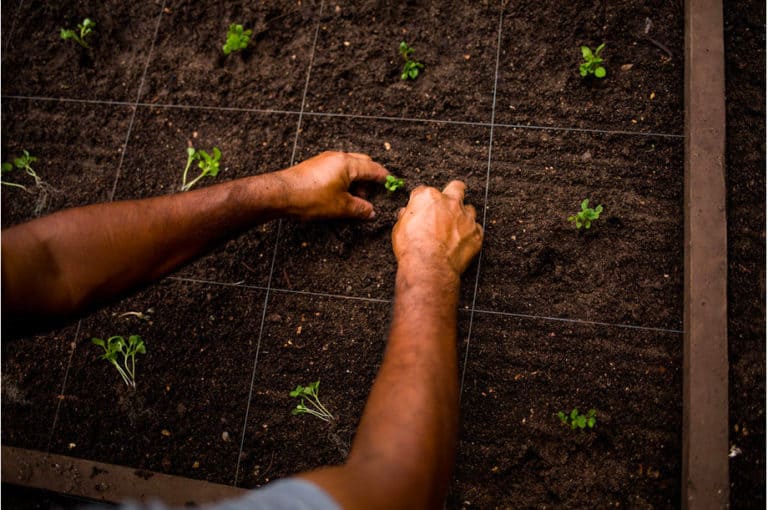 The topics covered in the 10 episodes are:
Introduction
Preparing a raised bed
Potting
Seeds and planting
Companion planting
Regular care and maintenance
Harvesting
Pest control
Composting
Worm farms
The tutorials were released on 05 July 2020, and are available on Soneva Namoona
Facebook
and
Instagram
accounts, and send questions for the team directly through the platforms. More information on
Tropical Organic Gardening
and additional documentation are also available on the
Soneva website.