Barbados has officially launched its Barbados Welcome Stamp, which allows people from all over the world to spend a year in paradise.
Mia Amor Mottley, Prime Minister of Barbados said, "We recognize more people are working remotely, sometimes in very stressful conditions, with little option for vacation. Our new 12 months Barbados Welcome Stamp is a visa that allows you to relocate and work from one of the world's most beloved tourism destinations."
Furthermore, Sunil Chatrani, Chairman of Barbados Tourism Marketing Inc said that the working environment in Barbados definitely enables you to get things done, and the country has the fastest fiber internet and mobile services in the Caribbean, as well as a  range of flexible office space locations.
The Caribbean country is currently accepting applications for this new visa and approved applicants will have to pay $2,000 for an individual visa, or $3,000 for a "family bundle," and that the visa is valid for one year. The visa documents are submitted electronically through the website.
According to the website, visa-holders will not have to pay Barbados Income Tax.
Applicants for the new visa must submit two passport-sized photographs; the biodata page of their passport; the birth certificate of each applicant; proof of relationship of dependents where necessary; and entry visa where required.
Applicants can visit barbadoswelcomestamp.bb for more information.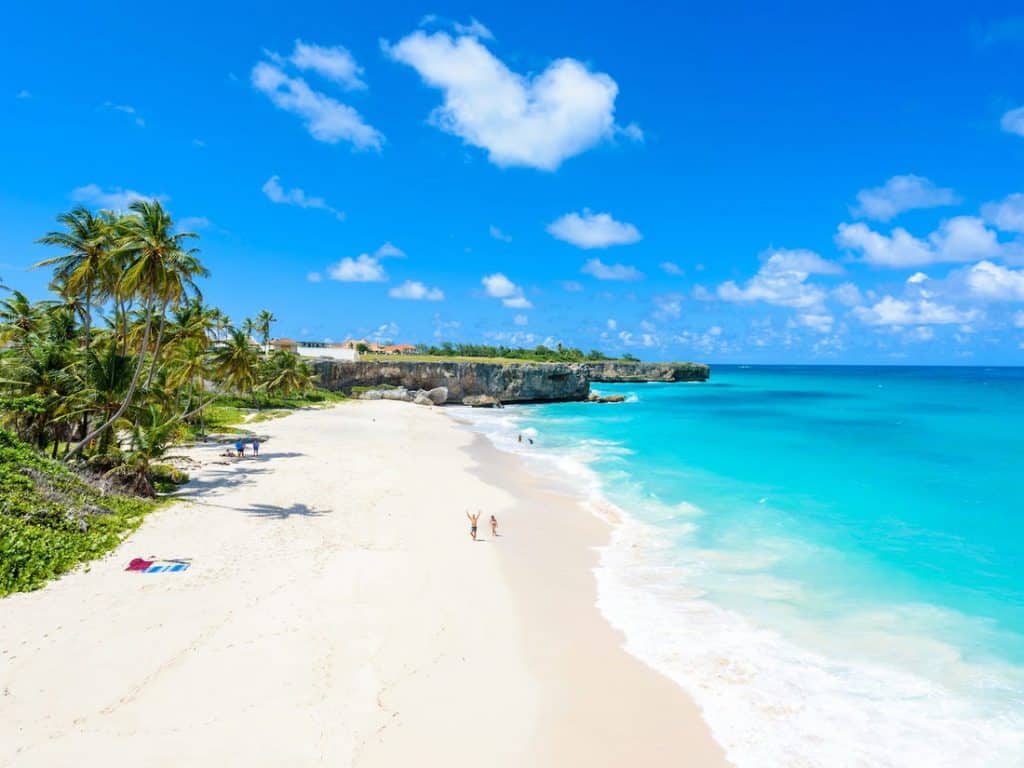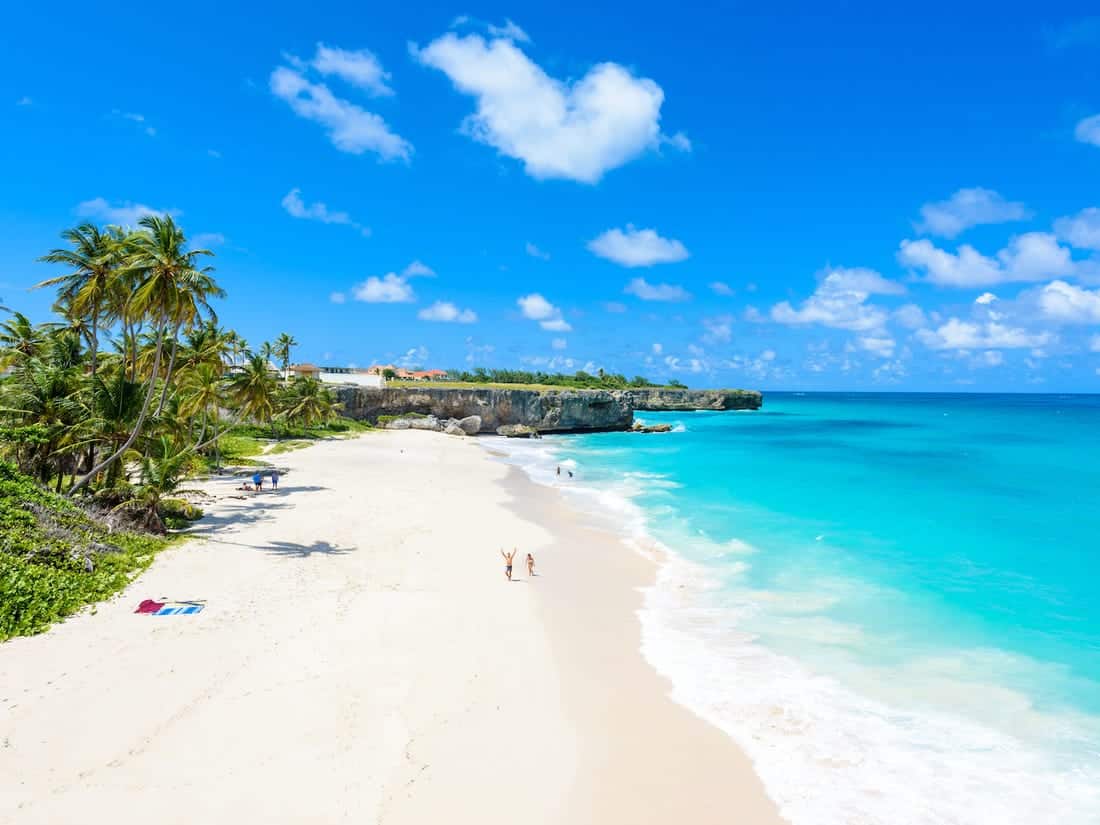 The country has reopened its international borders on July 12 to welcome international visitors and has set travel protocols to safeguard the country, citizens, and visitors from the coronavirus.
Within 72 hours prior to departure for Barbados, all travelers from high-risk countries are strongly encouraged to take a COVID-19 PCR test from an accredited laboratory (ISO, CAP, UKAS, or equivalent). High-risk countries are defined as those with more than 10,000 new cases in the prior seven days and community transmission.
Travelers from low-risk countries (fewer than 100 cases in the last week) will have up to one week prior to departure for Barbados to take their tests.
On arrival in Barbados, travelers will be required to present evidence of a negative result of a PCR COVID-19 test, and bar code to clear immigration.
For more information on travel-protocols visit the Barbados Tourism Marketing website.
For those worrying about catching coronavirus, Barbados' figures are also reassuring.
The island nation of 275,000 people has had just over 106 confirmed cases of coronavirus and seven deaths to date and has introduced an effective contact tracing program.
Barbados is the easternmost of the Caribbean islands, offering more than 80 white-sand beaches, plantation houses, and rum distilleries, plus capital Bridgetown and its Garrison, a Unesco World Heritage Site.