WTM London, the event where ideas arrive, is going ahead this year as planned on 2-4 November 2020 at ExCeL London.
This year the event is dedicated to helping in recovering, rebuilding, and shaping the travel industry through business connections. The detailed plans are being made for every aspect of the shows, which is set to be one of the first major exhibitions to take place globally since the COVID-19 pandemic.
The preparations were given a boost earlier this month when British Prime Minister Boris Johnson gave the green light for conferences and exhibitions to resume in October.
Tourism leaders from around the world will once again come together for the Ministers' Summit, the largest annual meeting of tourism ministers at WTM London to set out a roadmap for a safer, greener and smarter future for the sector. The summit will include UNWTO & WTM partnering with WTTC, to represent the global travel and tourism private sector at the event for the first time in its history.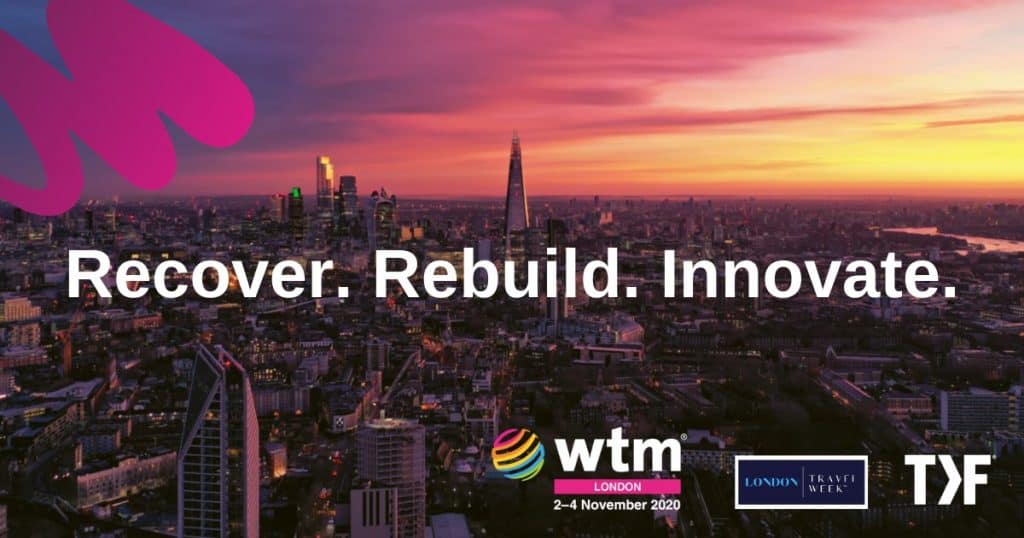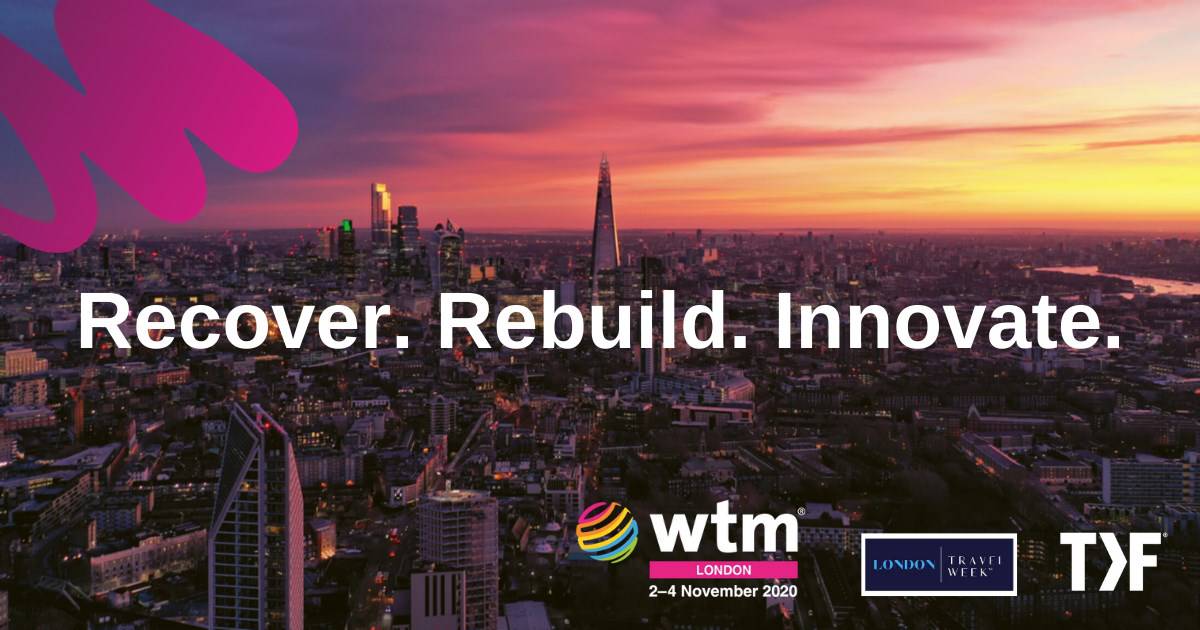 WTM London partners with ITIC to launch an investment summit
WTM London and ITIC will collaborate to host a tourism investment summit that will help recover businesses and restore travelers' confidence after the COVID-19 pandemic. The conference aims to explain the financial mechanisms that allow travel companies to recover and rebuild. Investment experts will also give guidelines on how to prepare for any other future global disaster.
Dr. Taleb Rifai, Chairman of ITIC and former Secretary-General of UNWTO said: "It is a great honor and a privilege for ITIC to partner with WTM, the greatest and most impactful Tourism Trade Show in the world. It will focus to prepare a comprehensive tourism recovery plan, to rebuild destinations, encourage innovation and investment, and rethink the tourism sector".
WTM London partners with The Five Percent to launch Marketing Conference and Master Class.
The Five Percent will hosts a one-day workshop with globally acclaimed paid traffic, branding, and marketing experts who will be sharing their knowledge on what is working right now across the businesses they work with.
The agency has over 20 years of business training experience and due to its influential management team, it has rapidly become renowned for creating highly actionable content for entrepreneurs to improve their marketing, sales, leadership, and financial skills.
WTM London's Senior Director, Simon Press said: "We're looking forward to a long-lasting partnership with The Five Percent and our continued commitment to up-level and bring the world's leading experts and expertise to our clients, partners and visitors".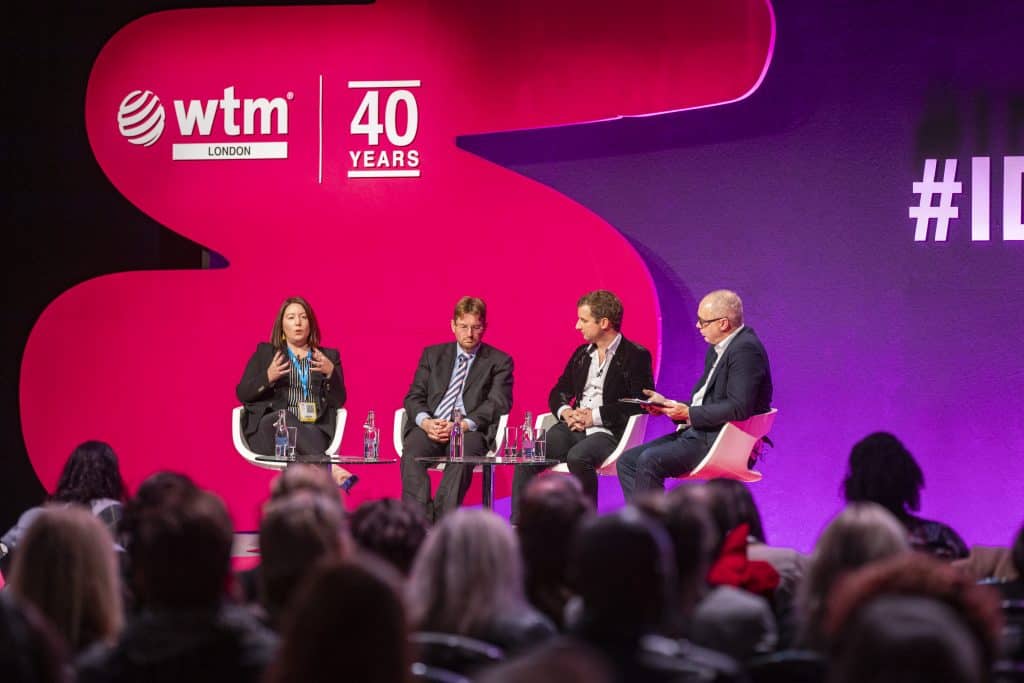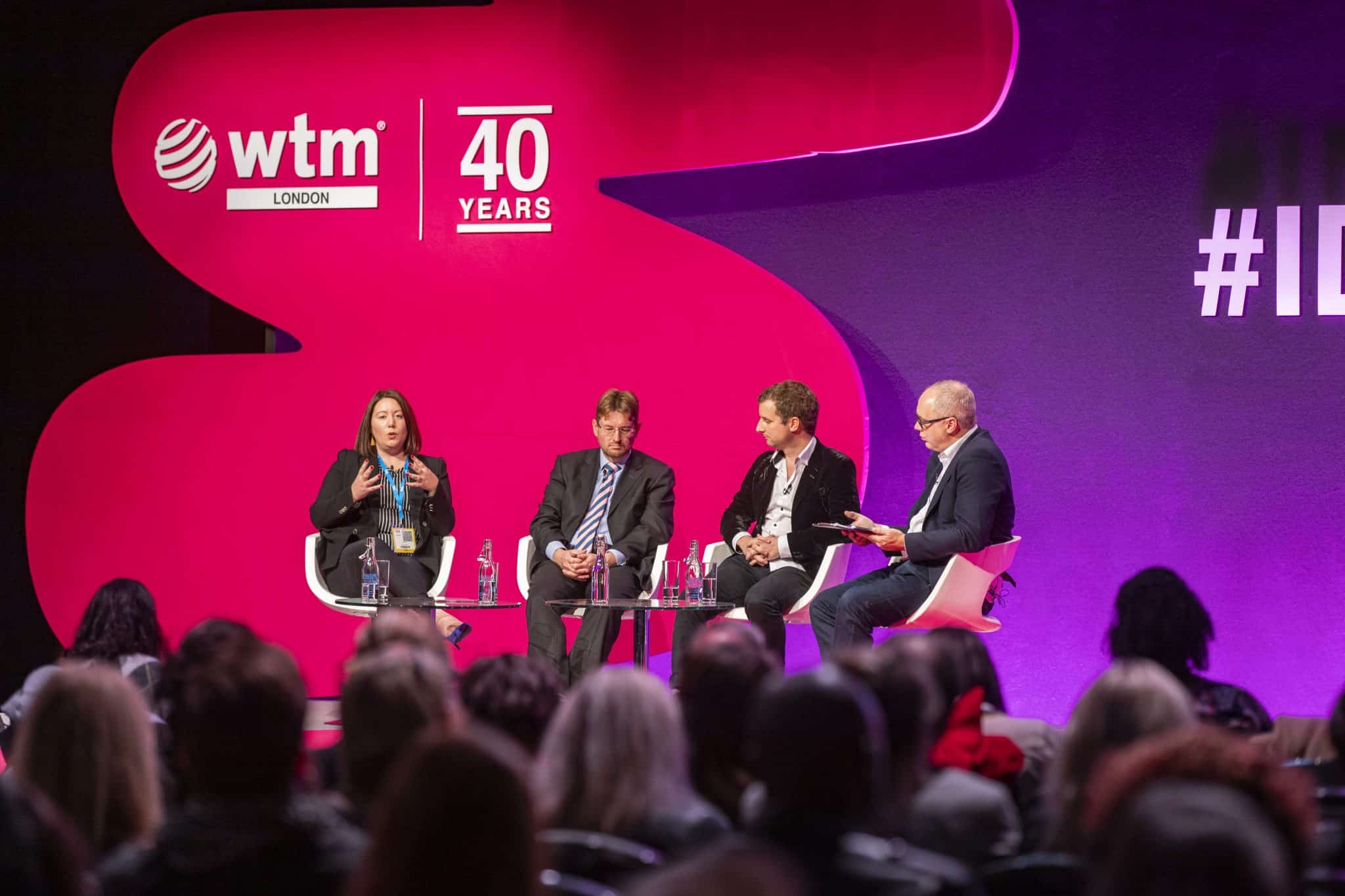 Travel Forward 2020, travel and hospitality technology event is o-located with WTM London. The brand is set to launch The VIP Buyer Programme, which will handpick a selection of buyers will be invited to attend prearranged meetings with exhibitors at the show.
In addition, the Travel Forward Conference will now be free to attend. This year's theme is Resilience, Innovation, and Response and will focus on helping travel companies, from across the globe, steer a path on the road to a post-COVID recovery. 
Travel Forward's Event Manager Richard Gayle said: "The VIP Buyer Programme will refine our products in order to give attendees the best experience possible. We feel our more exclusive approach to the Buyers' Club will produce fantastic results, making Travel Forward the location for the world's top travel tech buyers to do business and to enhance the global travel industry."
The WTM London and Travel Forward PR Workshop has detailed the activities taking place before, during, and after the physical shows through a virtual event. 
WTM Virtual 2020, a two-day event that will take place from 10-11 November 2020 and will be an extension of WTM London and Travel Forward live shows. The virtual events will feature a host of conference sessions, roundtables, speed networking, and one-to-one meetings.  It aims to ensure participation and global reach and to offset any attendee that cannot attend the live event due to travel restrictions.
Simon Press Said, "Our virtual event provides us with the opportunity to work closely with the global travel professionals and ensure we can support the industry in recovering, rebuilding, and innovating as quickly and efficiently as possible."
"WTM Virtual will embrace travel professional's communities around the globe. We're very excited to provide to our clients and visitors the opportunity to attend both shows: live and virtual this year".
Travel Forward 2020 is also set to join the WTM virtual event.
London Travel Week is set to be held from30 October to 5 November 2020. It will be invaluable networking and business opportunities for those who journey to London, and the UK, for WTM London this year and will be an essential stepping-stone in the recovery of the tourism industry.
The series of events will be a plethora of opportunities for WTM London visitors, as it aims to accelerate business growth through its unique combination of networking, knowledge sessions, and sponsored, bespoke events.
The industry has been hit hard by the effects of COVID-19 but London Travel Week, including WTM London and Travel Forward, will be the start of the recovery as the global community comes together to build a more sustainable, responsible, and better travel industry.
*Registration is now open for media and buyers attending both shows