One&Only Reethi Rah Maldives has received gold certification for environmental and social responsibility from EarthCheck.
Established in 1987, EarthCheck is the world's leading certification program used by the travel and tourism industry. By way of annual benchmarking assessments, EarthCheck helps businesses, communities, and Governments to evaluate their environmental footprint and improve sustainability.
The EarthCheck Gold certification allows One&Only Reethi Rah to join an elite group of industry leaders who, over a period of five years or more, have consistently demonstrated their commitment to host communities and implemented high standards of environmental management.
One&Only Reethi Rah strives towards minimizing their environmental footprint by implementing sustainable initiatives and action plans to reduce the use of energy and water as well as effectively managing waste. The resort has implemented an Environmental Management System that is in tandem with its operational activities, enabling it to meet the requirements of the EarthCheck Company standards.
"We are proud to partner with EarthCheck, and with their guidance and information, we aim to achieve international best practices and a fully sustainable resort." states the resort website.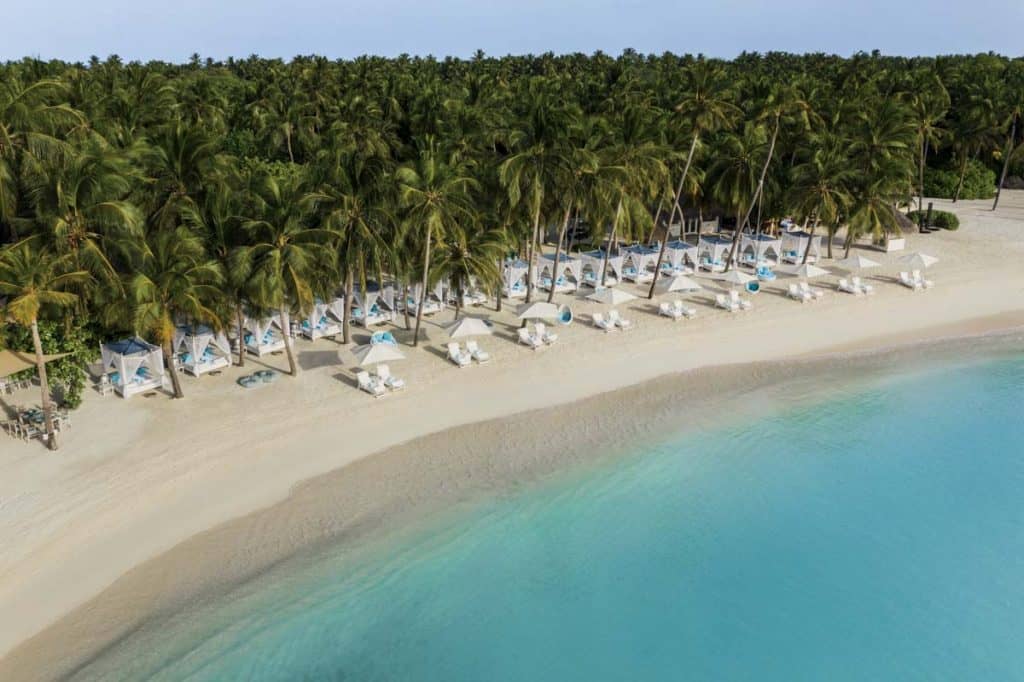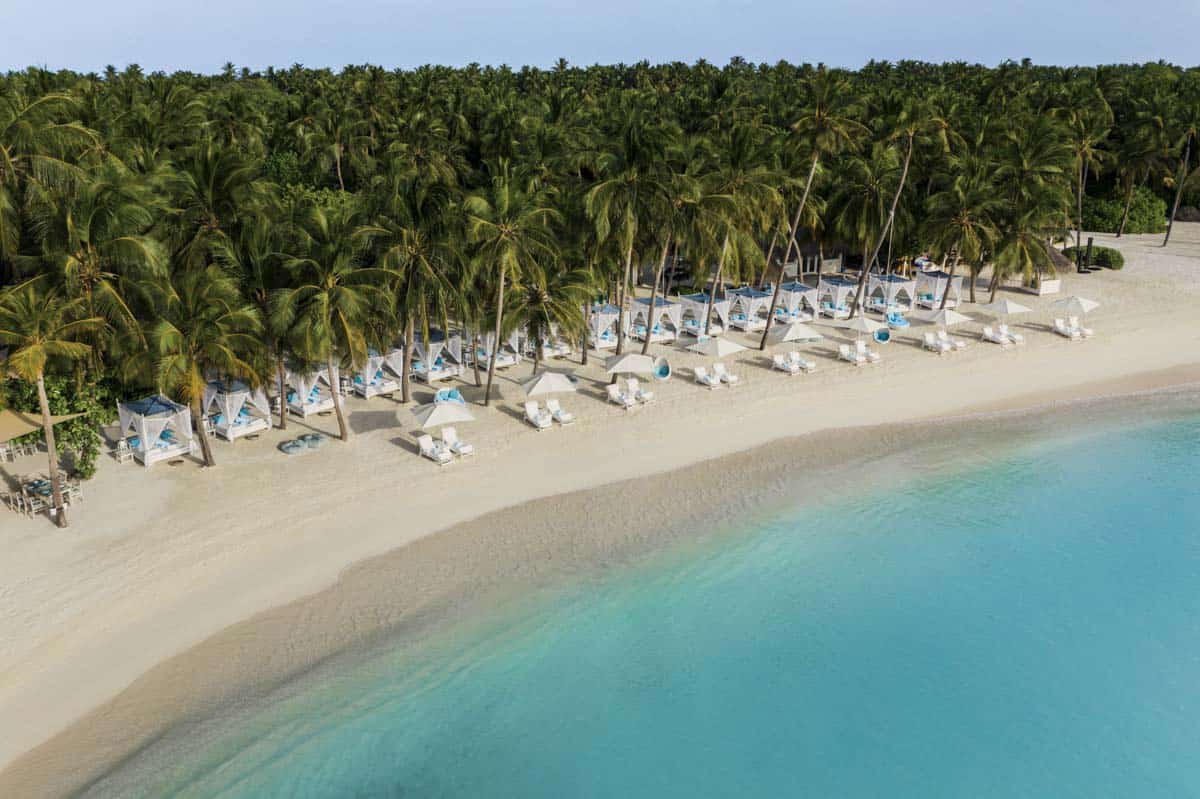 Surrounded by the wonders of the Indian Ocean, One&Only Reethi Rah is one of the largest islands in North Malé Atoll. A jewel among a string of coral atolls, lagoons, and white sands, located about 700km (430mi) southwest of Sri Lanka. It consists of 122 stunning beach and water villas, 6 restaurants, a world-renowned spa, fitness center, sports facilities, dive center, water sports, 2 jetties, a fleet of 6 luxury yachts and boats and back of the house facilities to support daily operations including powerhouse, water desalination plant, sewage treatment plant, laundry, as well as accommodation and recreational facilities for all colleagues.