Crossroad Maldives, one and only multi-island destination in the Maldives is going the extra mile, to encourage holidaymakers to travel to the amazing resort. The island has two fabulous resorts, SAii Lagoon Maldives and Hard Rock Hotel Maldives.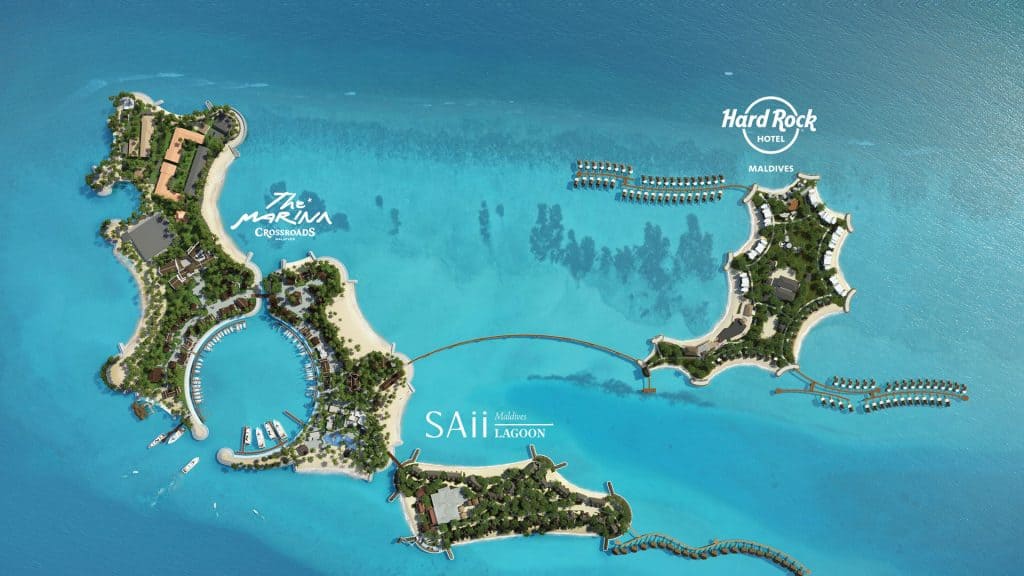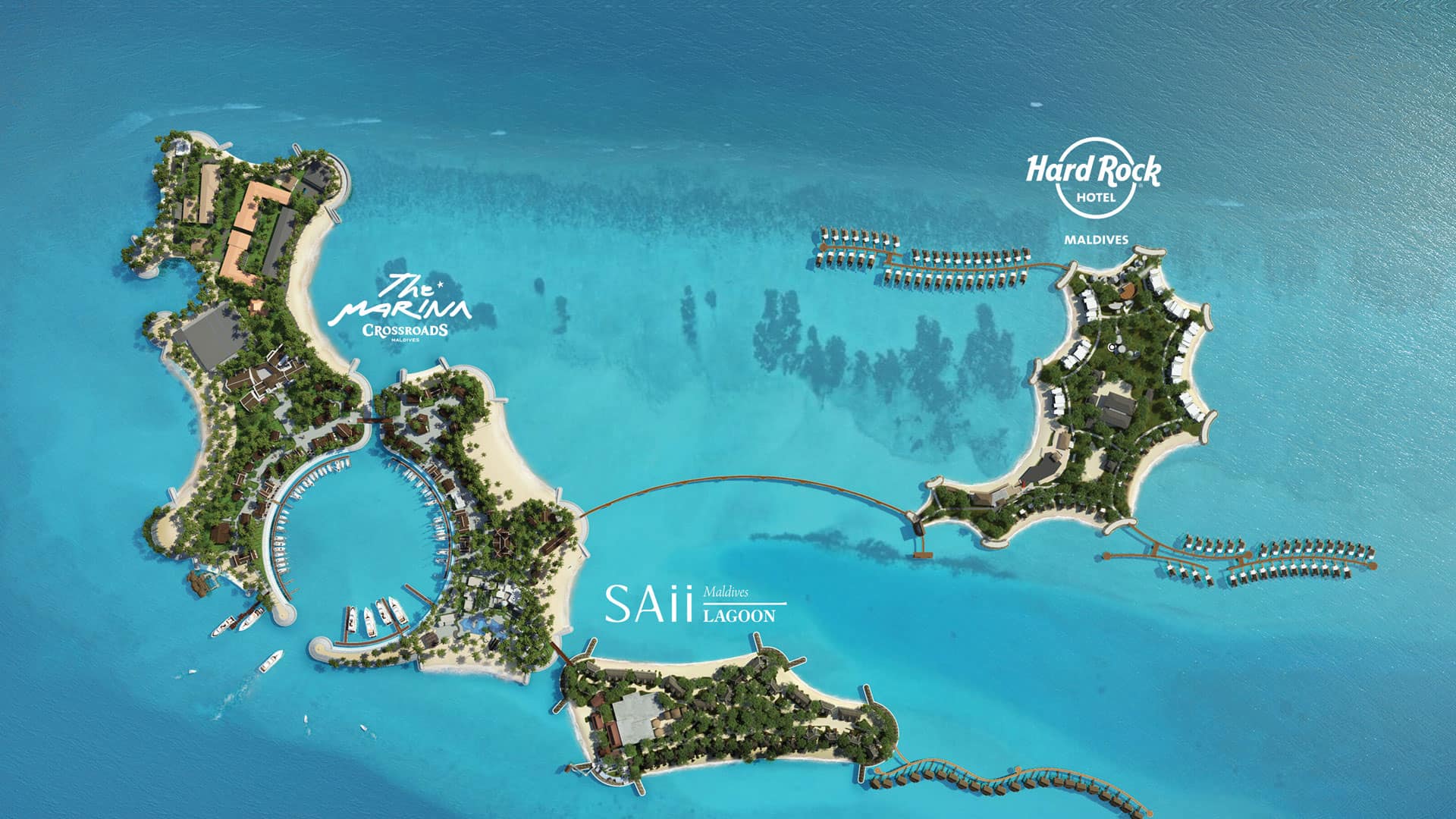 The resorts have recently introduced PCR exit screening in the island, without having to travel out of the resorts and visit a testing facility. The Marina at Crossroads has a well-equipped clinic with a doctor and nurse based in the island. Guests can do the test either at the clinic or in the villas. The tests are sent to the capital of Maldives for analysis and cost $162 per person which will be received via email and delivered straight to your door.
In addition, the resorts have also implemented "SAFE, HEALTHY, RELAX" hygiene and cleaning measures to enhance a safe space for the guests and employees. The manifest is built on the best practices and protocols, in consultation with global and local public health authorities, keeping the safety and well-being of the guests and employees as a top priority. The rigorous cleaning and hygiene protocols are applied in all the daily operations of the resorts.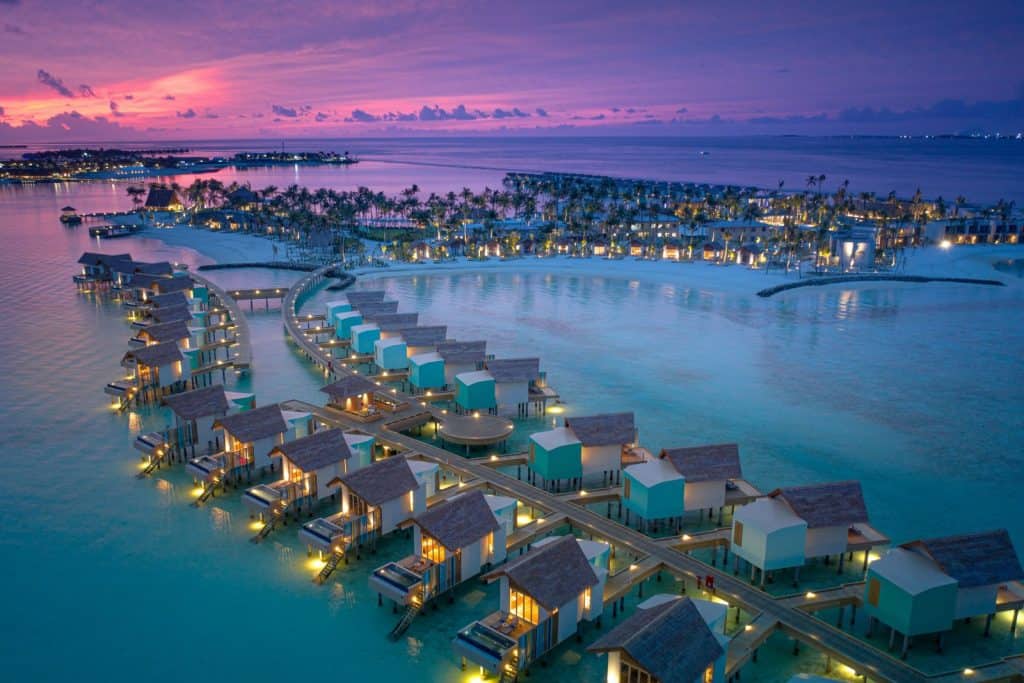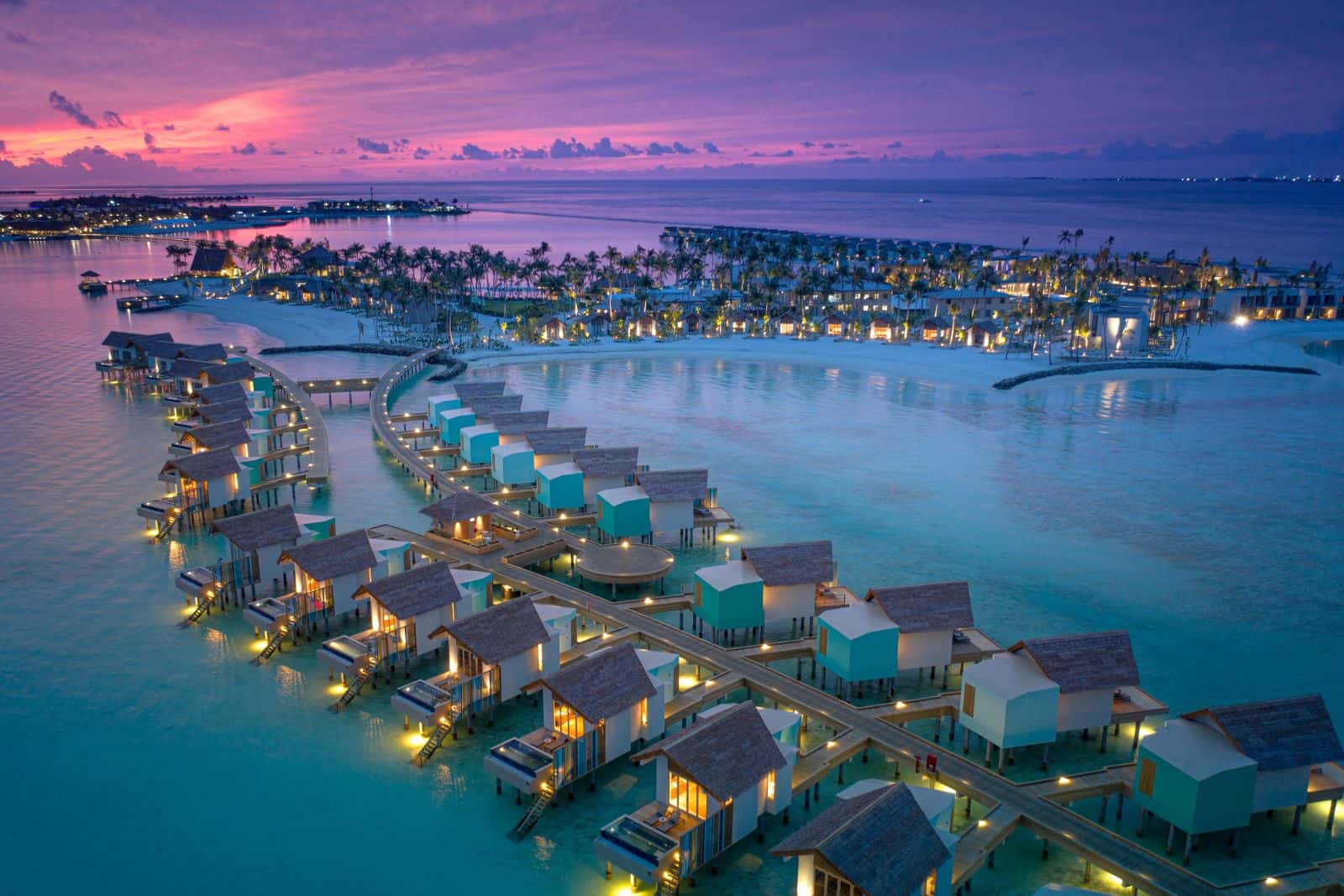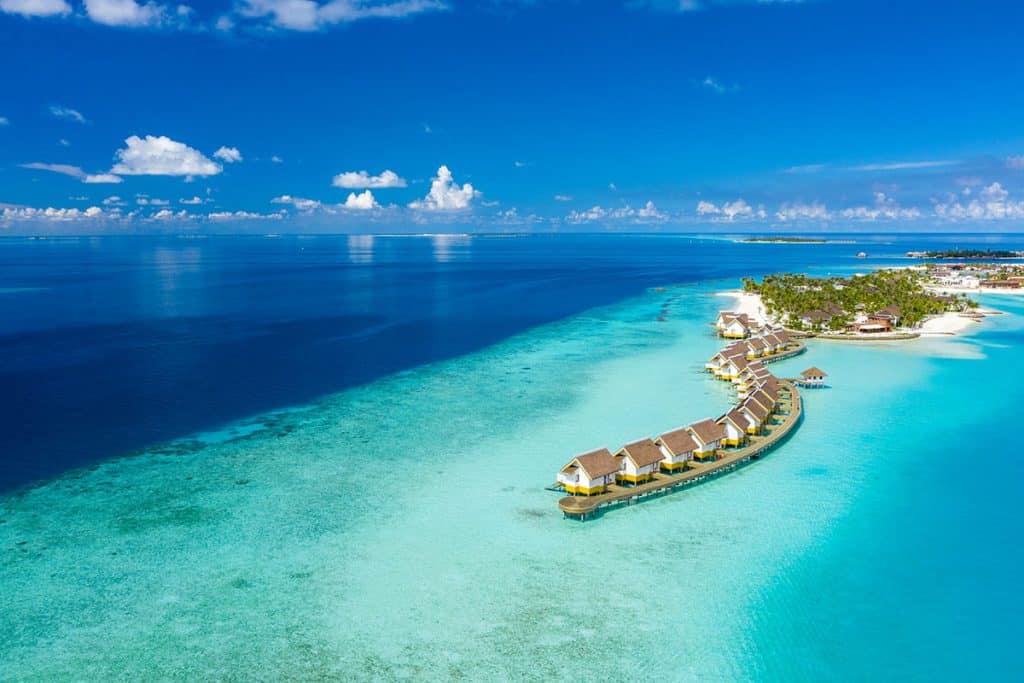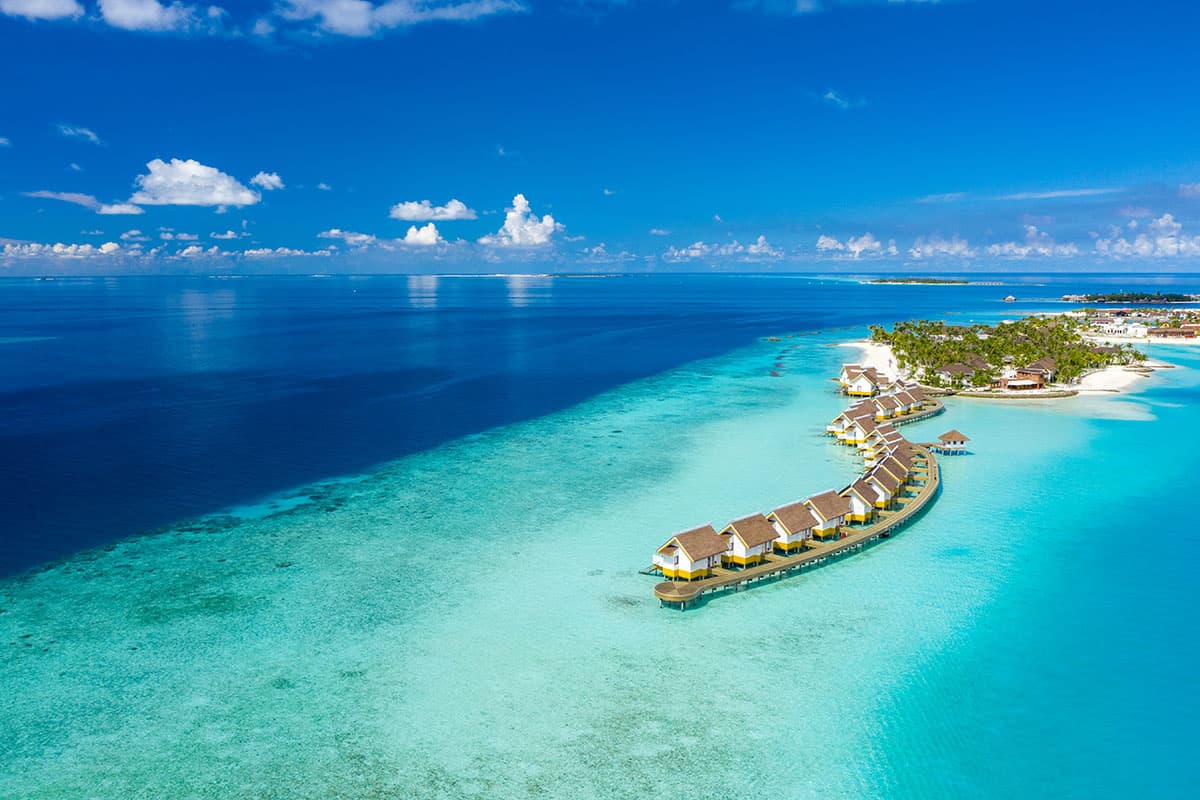 Furthermore, Crossroads Maldives is offering a 'Stay 3 Pay 2' package, allowing guests to purchase vouchers that can be redeemed any time before October 31, 2021, which is ideal for those who are still unsure of when they can travel.  
The island lifted all pandemic travel restrictions on 15 July and welcomed all international tourists into the country. Visitors only require to submit a health declaration form, without mandatory quarantine or testing on arrival.