Soneva Fushi has new Water Retreats to serve its guests, where they can expect innovative designs and some new changes to the iconic Water Retreat designs at Soneva Jani. 
It is located near the Dolphin Beach, at the opposite end of the island to the Out of the Blue dining destination. The eight Water Retreats have been designed to ensure the utmost privacy for guests, as well as to make the most of the picture-perfect ocean vistas.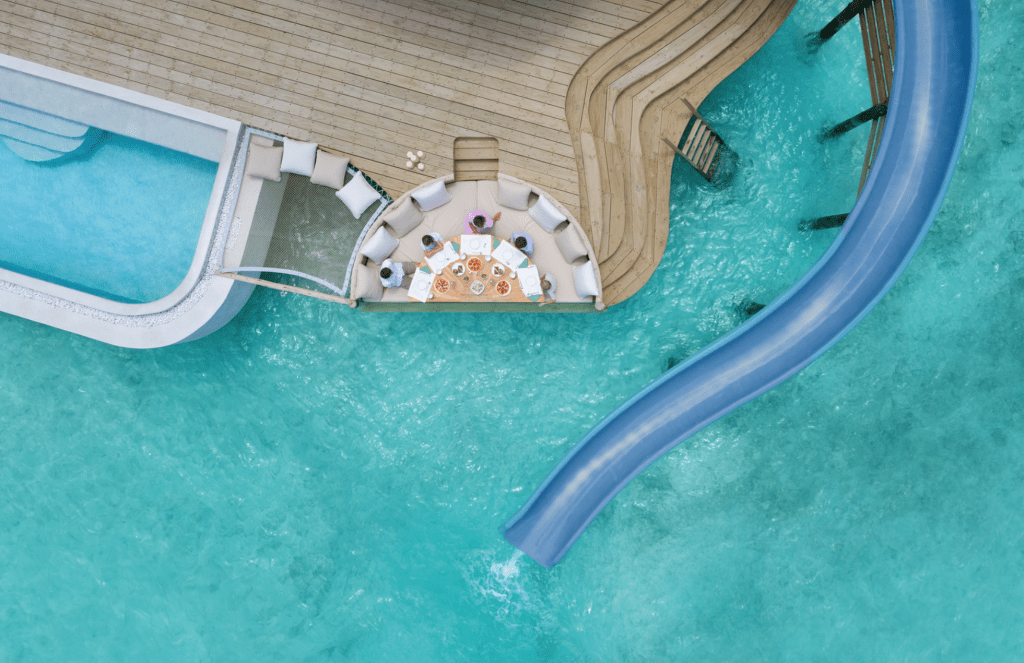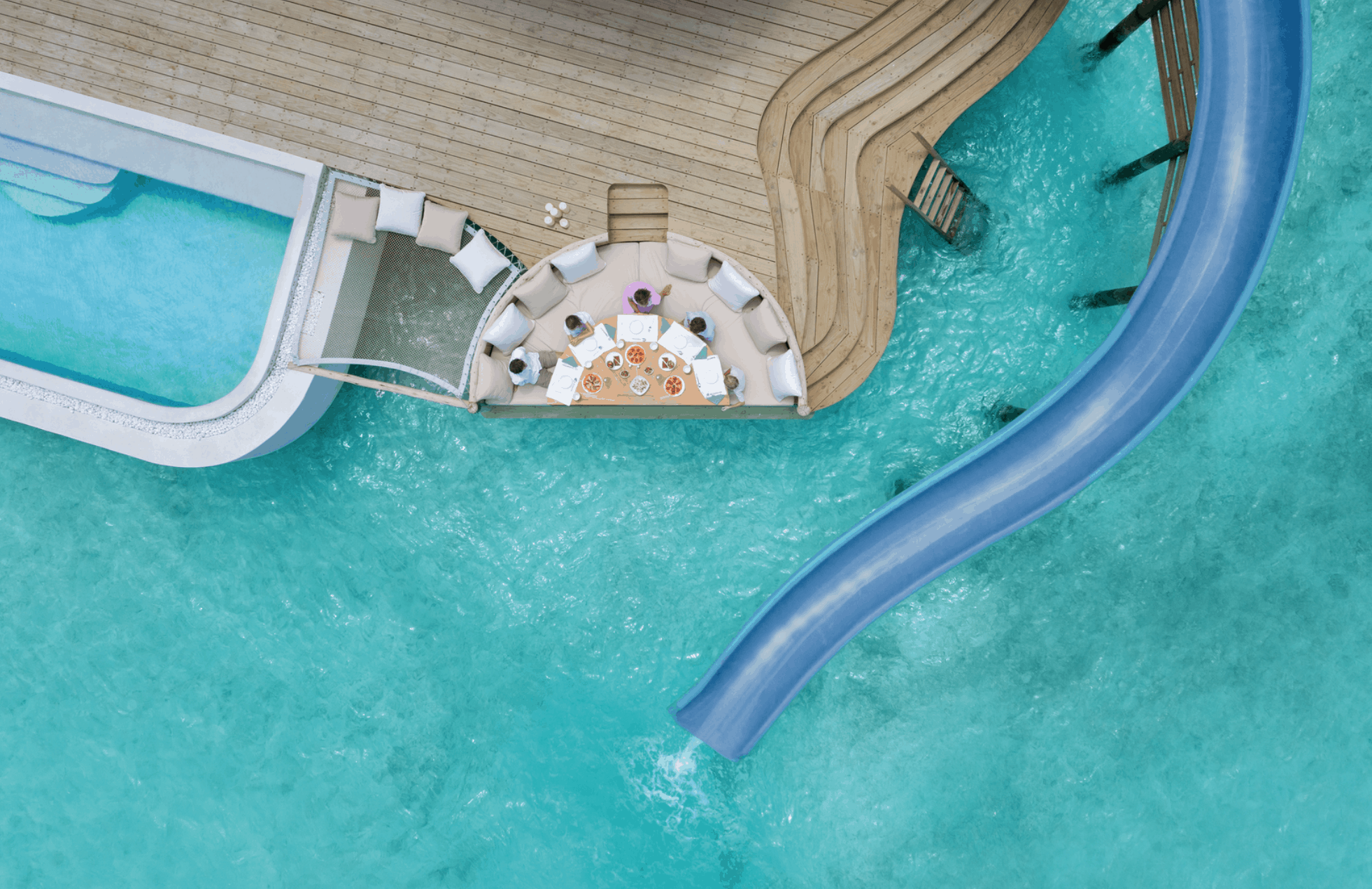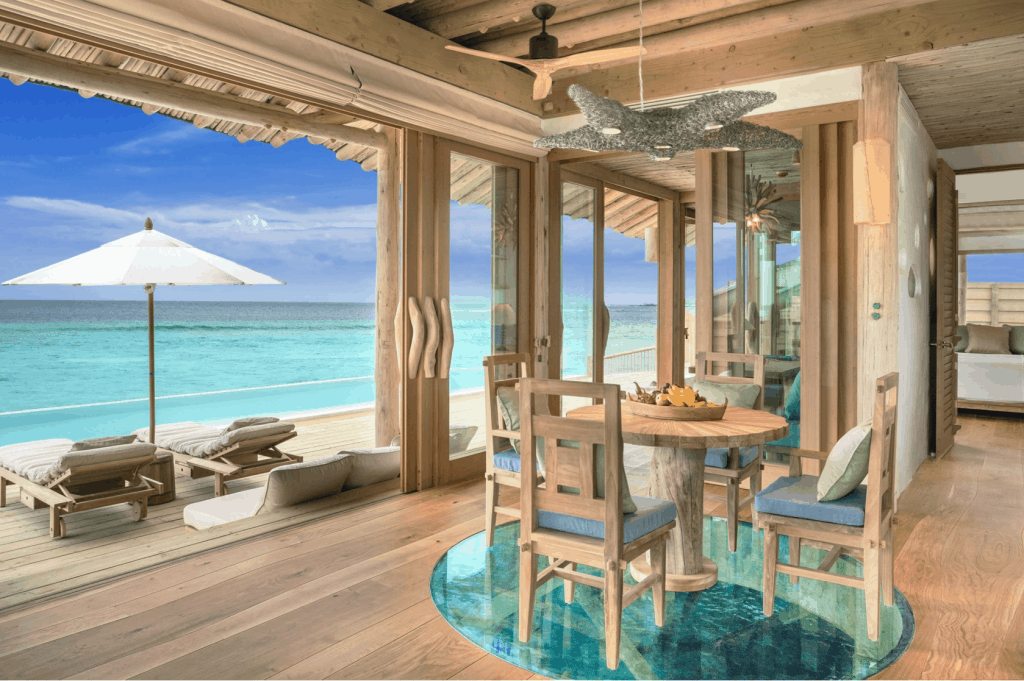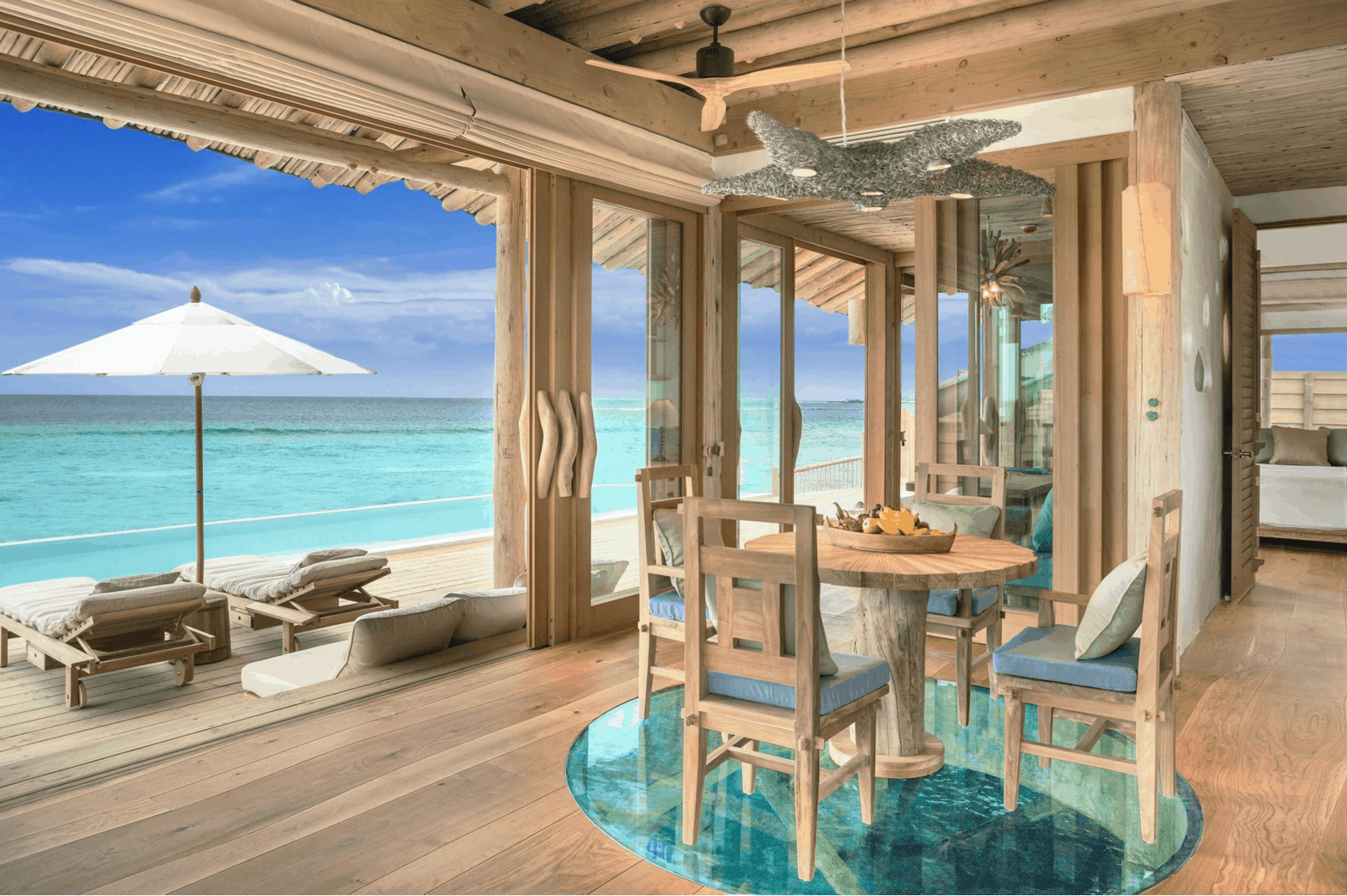 The 1 Bedroom Water Retreats (584 sqm./6,286 sqft.) and 2 Bedroom Water Retreats (857 sqm./9,224 sqft.) are the largest one and two-bedroom overwater villas in the world. It has spacious interiors and exterior living spaces which is perfect for families. The Water Retreats room doors lead to the deck outside with the child-friendly rooms located at the back of the master bedroom.
Unlike the Soneva Jani's iconic Water Retreats, the new overwater villas have natural and sustainable brown wood panels throughout its interior finishing. In addition, the 2 Bedroom Water Retreats have both bedrooms on the ground floor, while the pool has been moved to the front of the pool deck. The pool deck has been extended for more space for sun loungers and daybeds, with extra overhangs that create more shade. Catamaran nets let guests sit above the waves, while curved steps lead from the pool deck to the water below.
The starting price for the new Water Retreats at Soneva Fushi is USD 2,626 +++ per night for the 1 Bedroom Water Retreat with Slide and USD 5,232 +++ per night for the 2 Bedroom Water Retreat with Slide.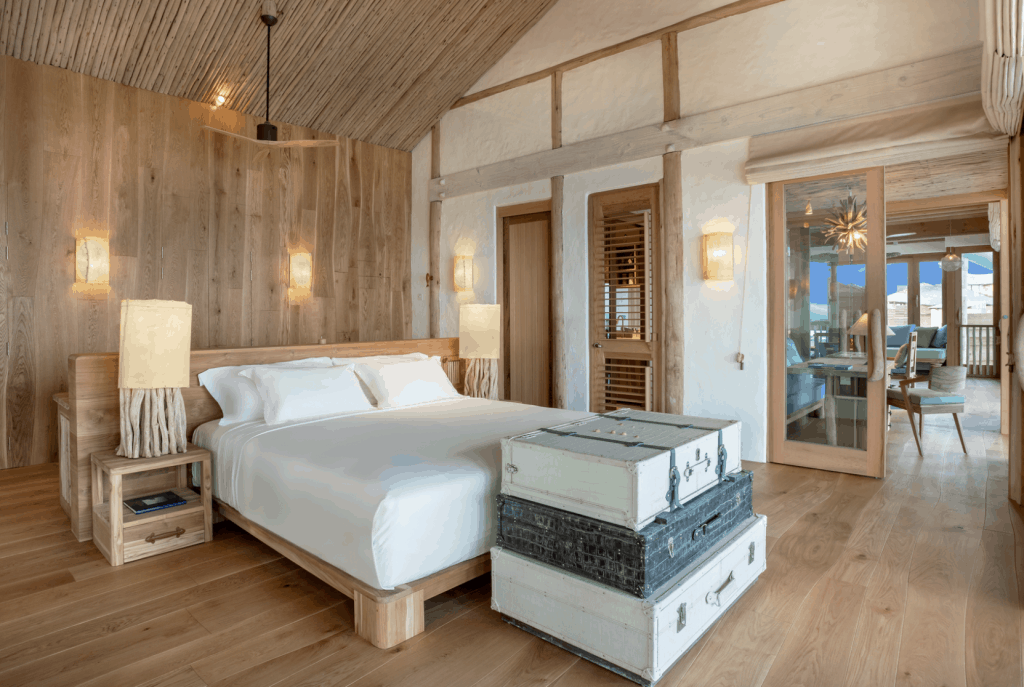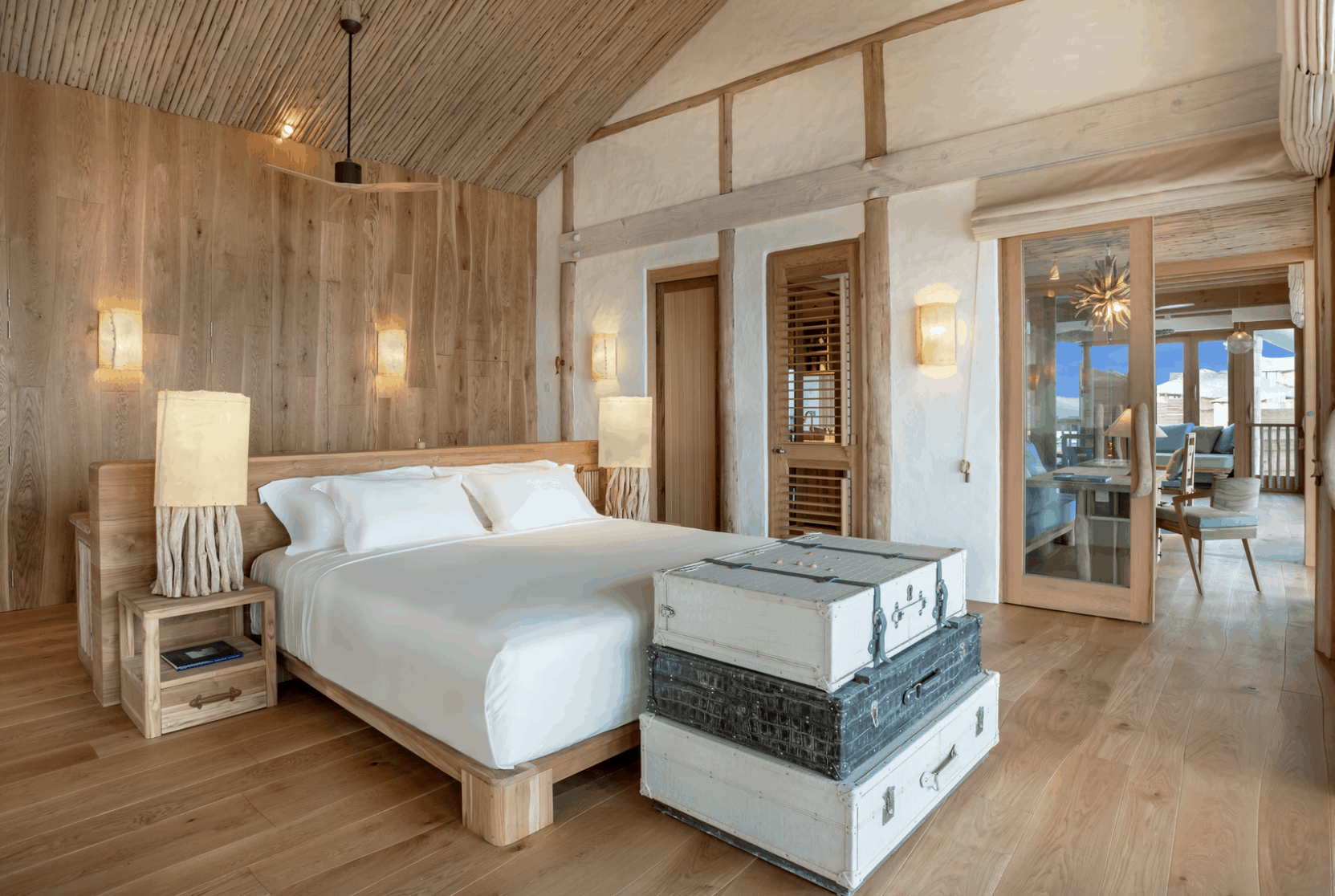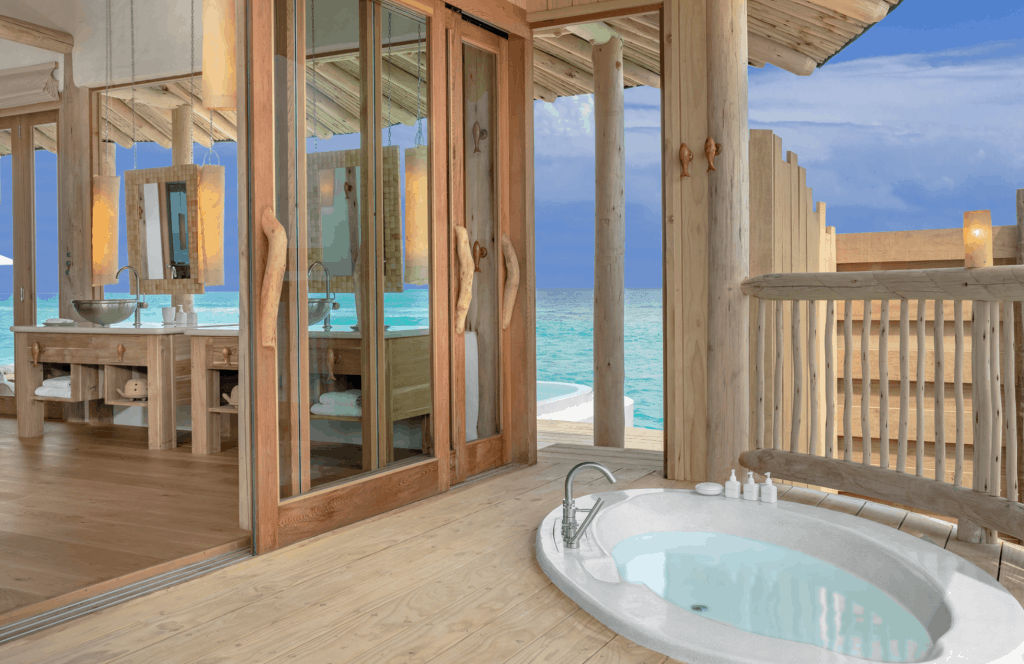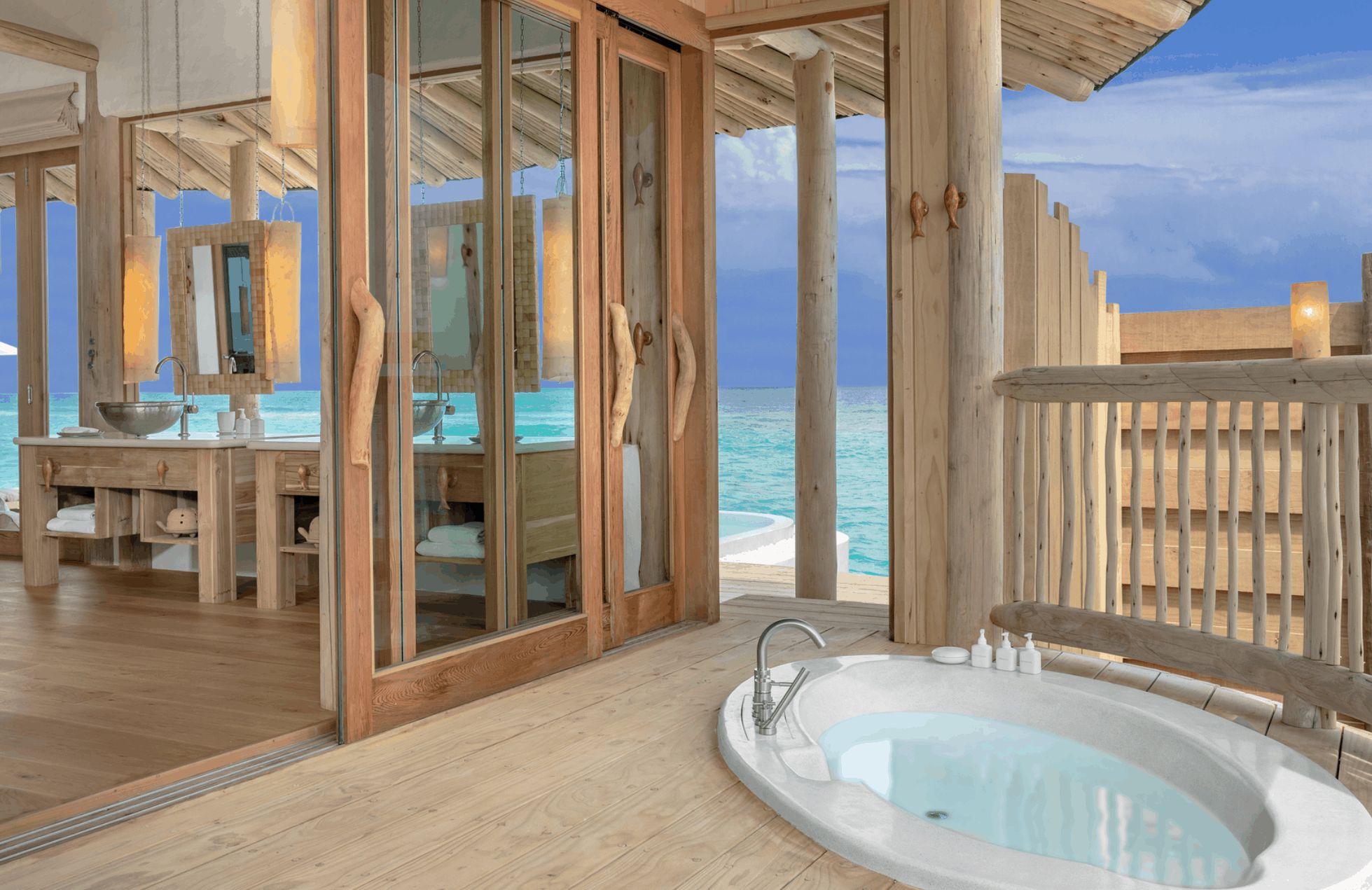 Sonu Shivdasani, Soneva's CEO and Founder said, "We are very proud to announce this exciting new phase for Soneva Fushi. When we first launched Soneva Fushi in 1995, we redefined tourism in the Maldives with our unique vision that pioneered the concept of sustainable luxury. After 25 years at the forefront of the global luxury tourism sector and as a bucket-list destination in the Maldives, we are always striving to evolve with our guests' ever-changing needs. While we will always remain true to the much-loved spirit and laid-back ethos of Soneva Fushi, the new Water Retreat villas will elevate our offering. Having overwater villas gives our guests the luxury of choice, to stay amongst the deep greens of the jungle with the beach just steps away, or wake up to panoramic views of the ocean,"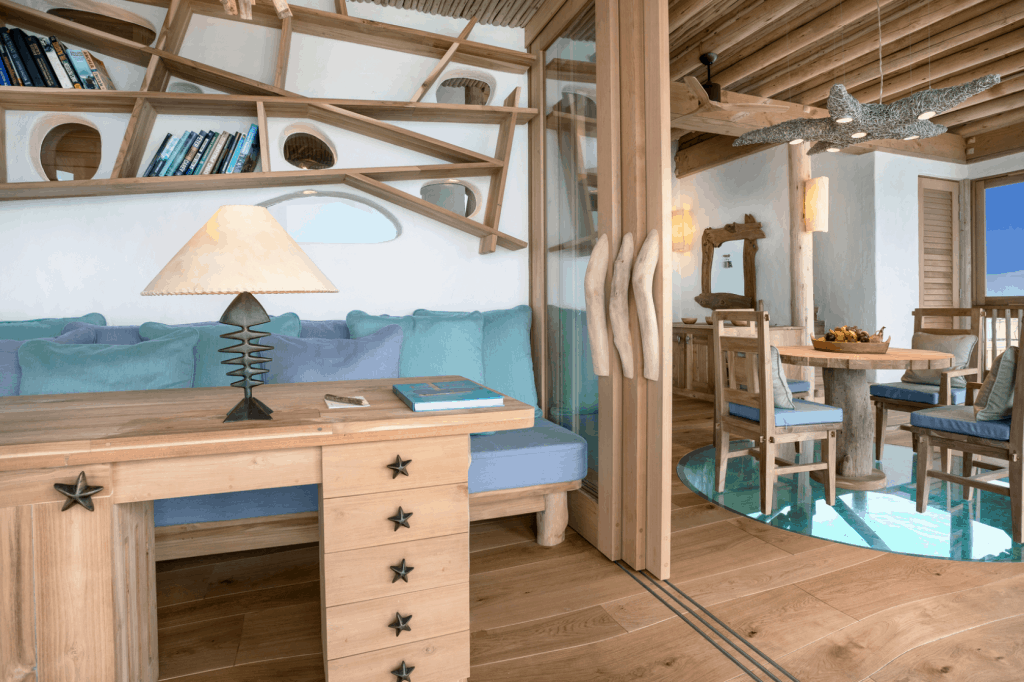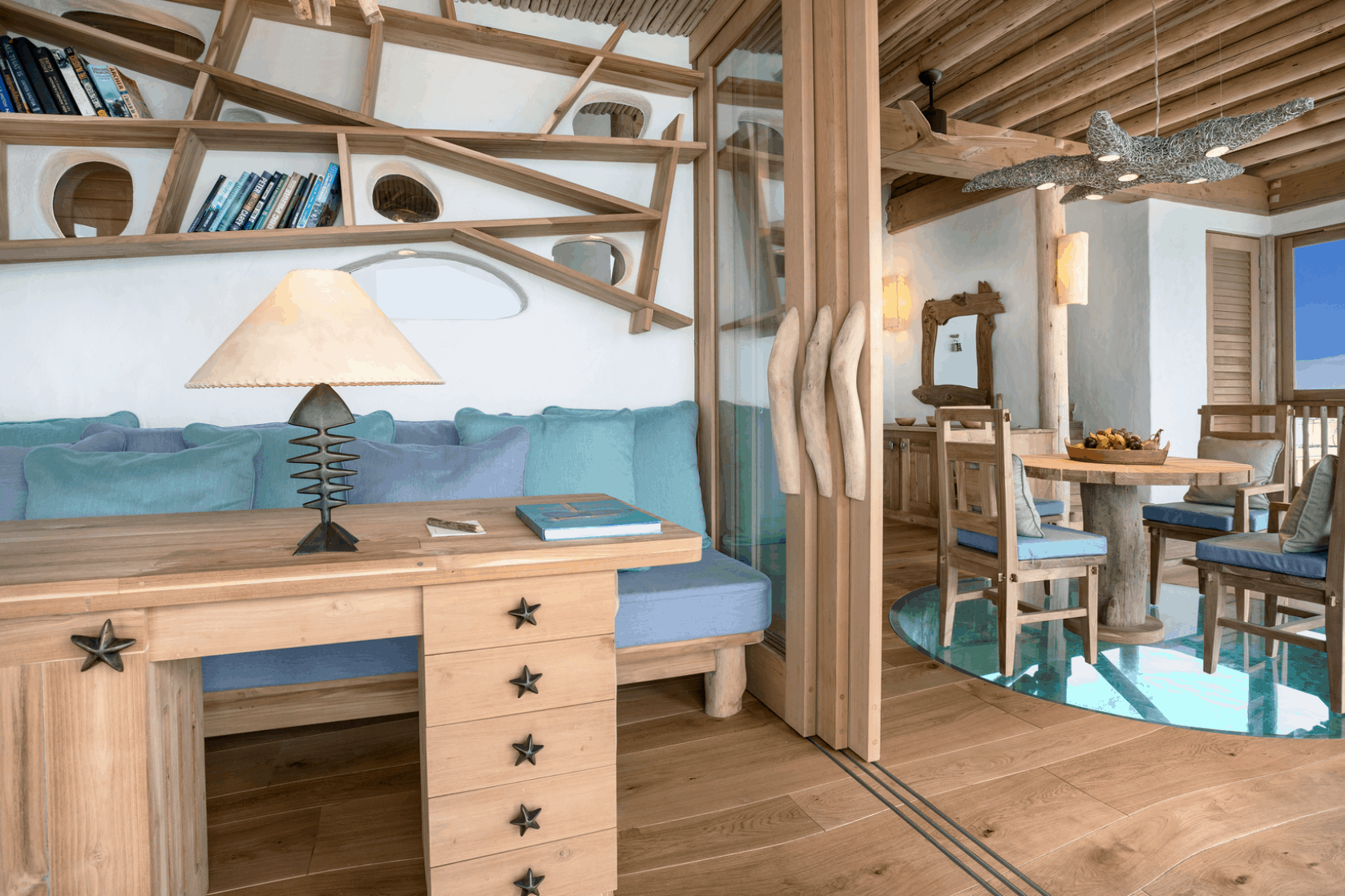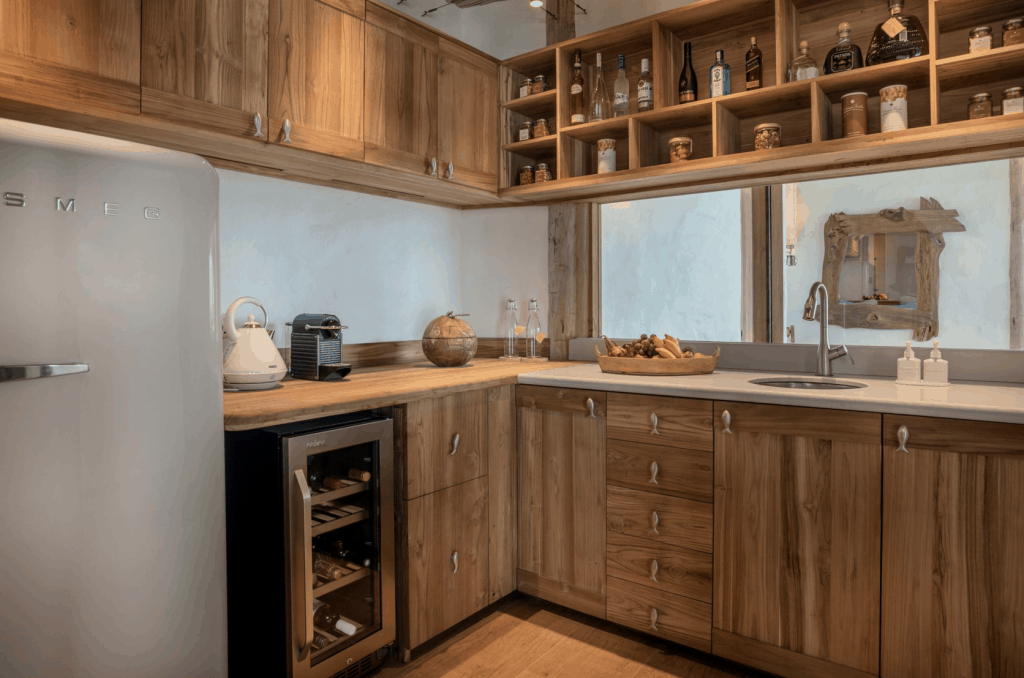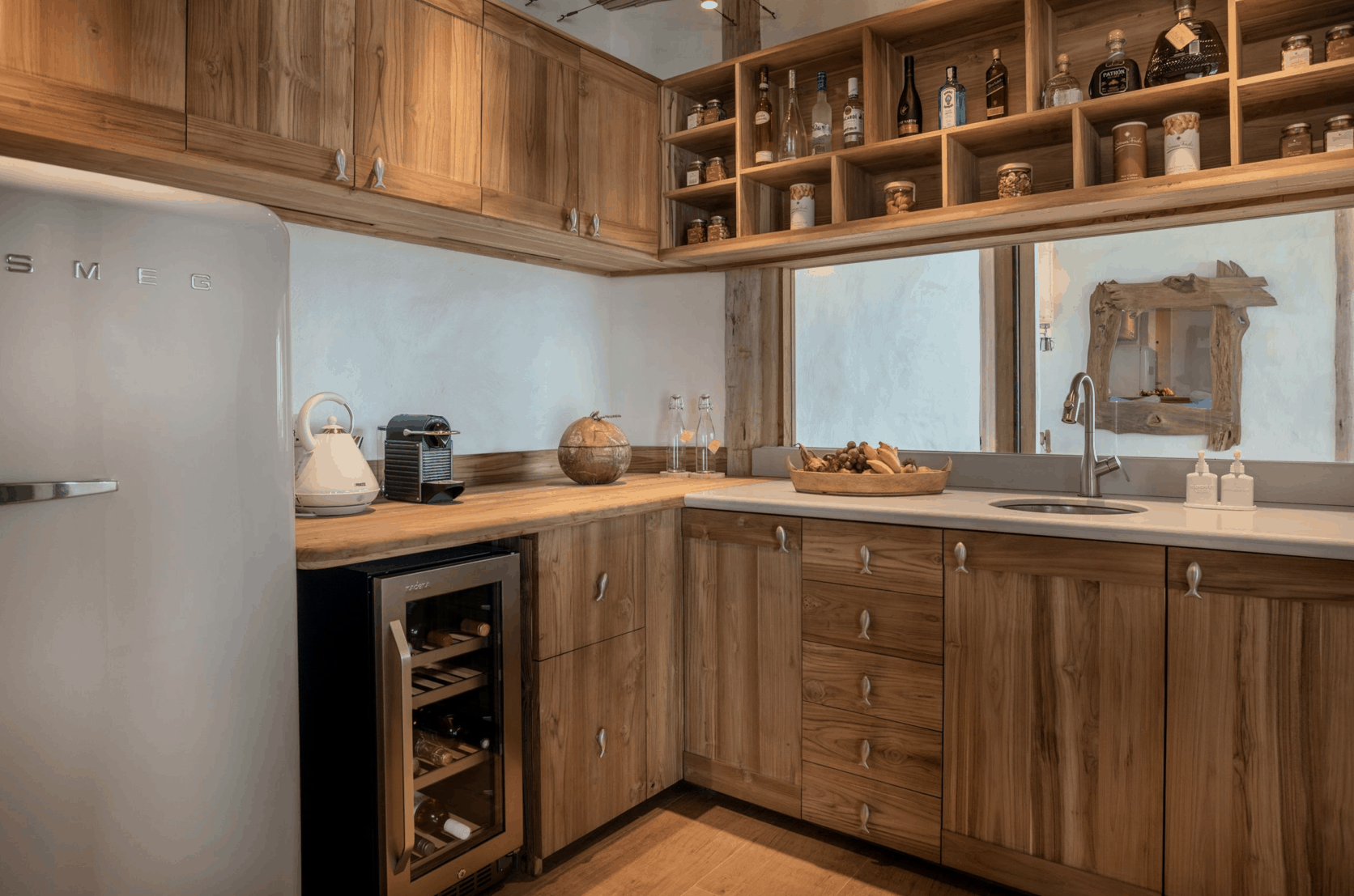 Eva Malmstrom Shivdasani, Soneva's Creative Director, and Conscience said, "I wanted to keep Soneva Fushi's natural beauty, so it looks almost the same as the day we found it, with the villas hidden amongst the vegetation. When we had to add more villas, we didn't want to touch the beach, as we believe it should be for our guests and the turtles that visit our shores. So, we built over the ocean. We hired all the right people to come and assess the proposed location, ensuring there would not be any live coral in the area. The new Water Retreats are very spacious and have been finished in Soneva Fushi's rustic style. Everyone involved in building these overwater villas has done a fantastic job. Everything is bespoke and the joinery craftsmanship is amazing. Our guests can now stay in an island villa or a Water Retreat without moving between resorts.,"