Maldives Marketing and Public Relations Corporation (MMPRC) has commenced two campaigns along with their participation in SATTE GenX- virtual exhibition.
According to MMPRC the campaigns and the participation on the virtual exhibition is to increase tourism arrivals from India and regain its destination presence. There has been a surge in recent flights between the Maldives and India, due to the Air Travel bubble agreement between the countries.
The first campaign involves partnership with Wedding Sutra, one of the most recognized wedding network in India. Being home to one of the largest wedding audiences in India, Wedding Sutra holds over 2.5 million followers on social media. The six month long campaign would heighten awareness, where the Maldives would be advertised on their social media platforms for being an attractive destination for weddings and honeymoons. The six-month-long campaign would reveal the special aspects of vacationing in the Maldives, as well as available benefits in these segments.
"The aim of this campaign is to market Maldives as one of the most preferred destinations for Indian tourists to travel to post COVID-19, especially for newly married couples and honeymooners. In this regard, the campaign will showcase special aspects of the destination, as well as available benefits in these segments," MMPRC stated.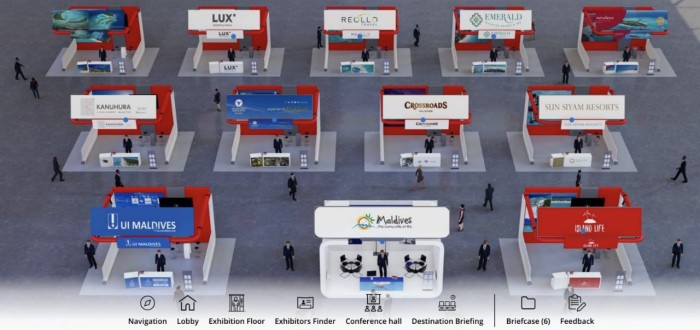 Secondly a nationwide radio campaign is to be held in India, where promotions for the Maldives will be held in Delhi, Mumbai, Bangalore, Kolkata, Chennai, Ahmedabad, Thiruvananthapuram and Cochin via multi leading radio channels in each city. The radio campaign will run from 15 to 16 October, 2020. It is estimated to reach 20.8 to 29.7 million listeners by the end of the campaign which will further enhance the visibility of the destination in greater India. The campaign aims to appeal  the Indian audience and promote its glistening waves, white sand beaches, and lush coconut groves. 
The South Asian Travel and Tourism Exchange (SATTE), a two day exhibition, is South Asia's first virtual exhibition on the tourism industry. Including MMPRC, all participants will be able to connect and interlink with one another, in panel discussions and webinars held during the event. The event provides an opportunity to interact and connect with potential buyers from India as a wide range of exhibitors from the Indian tourism industry take part in this exhibition.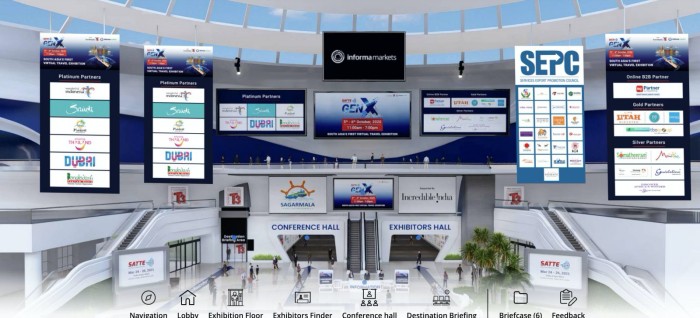 In 2019, India ranked as the second highest performing market to the Maldives. India is a key focus market in the recovery of tourism in Maldives and the target is to achieve pre-pandemic growth levels.