The multi-award-winning leading luxury resort operator Soneva, celebrates 25 years of excellence in sustainable luxury service with its rich history in the hospitality industry of the Maldives. 
The brand was established in 1995 by Sonu Shivdasani and his wife, Eva Malmstrom Shivdasani, leasing a resort in the Maldives, with their hearts set on making their dreams come true, which ensued in the creation of the exclusive, sustainable luxury resort, Soneva Fushi. When Eva and Sonu Shivdasani built Soneva Fushi as well as their home on the deserted island of Kunfunadhoo in the Maldives in 1995 they had no idea that their intensely personal vision of a locally crafted villa and environmentally responsible lifestyle would form the basis of a successful collection of world-class hotels, resorts, and spas. But that's exactly what happened. Soneva Fushi was the first 'castaway' resort in the Maldives, pioneering a trend for back-to-nature luxury holidays.
Soneva Founder and CEO, Sonu Shivdasani said,"Eva and I are incredibly proud to celebrate this milestone silver anniversary. Over the last 25 years, we have created a new benchmark for luxury and experiential travel. As a business, we understand the importance of crafting enriching, exceptional experiences for our guests and will continue to evolve with their needs in order to surpass their expectations while remaining true to our sustainable ethos and intelligent luxury."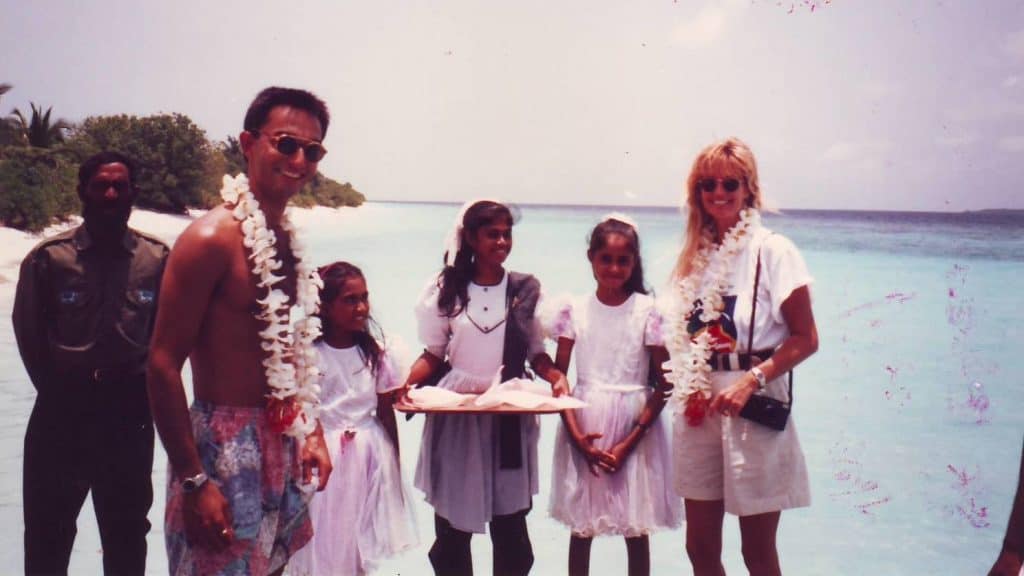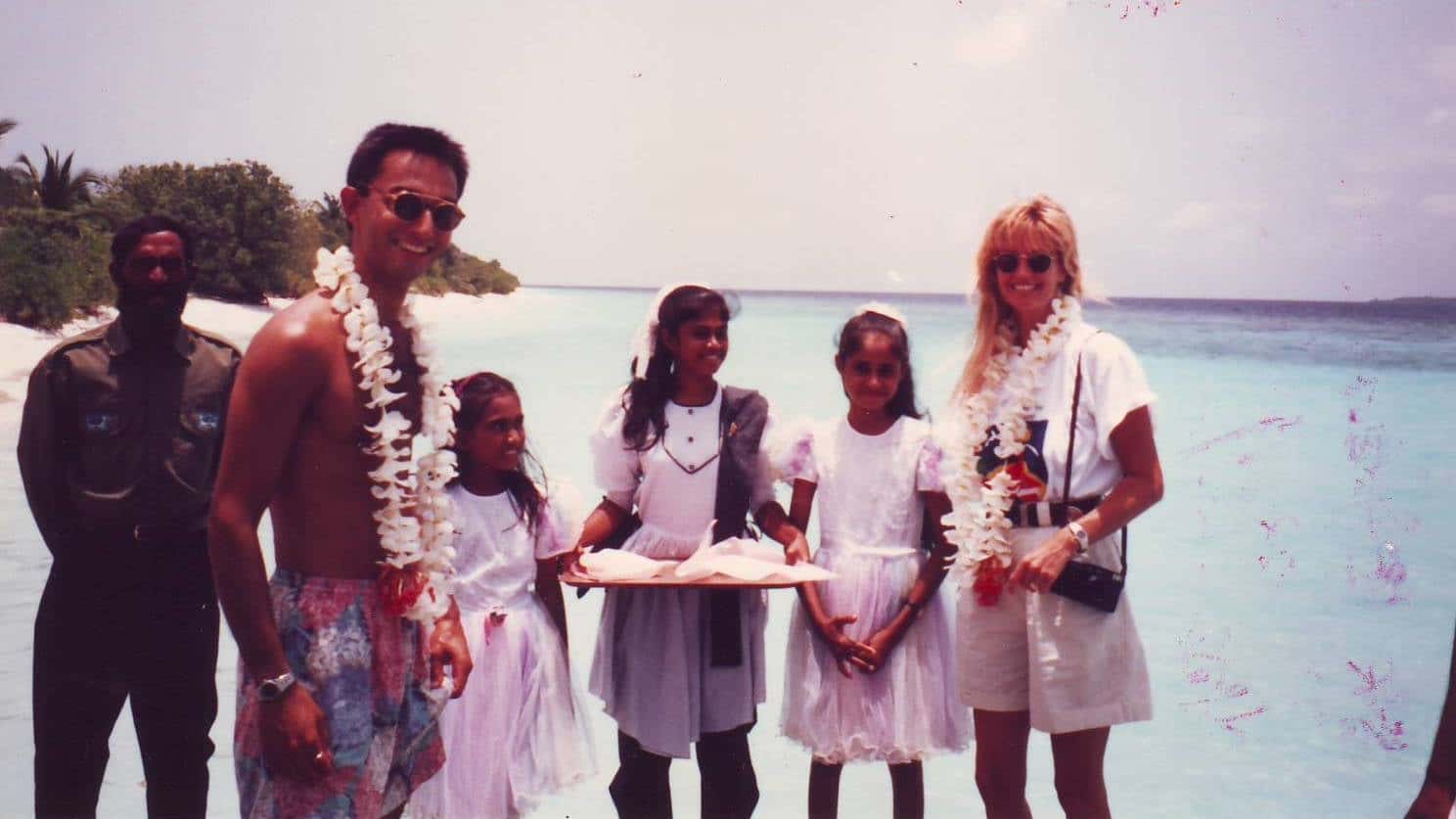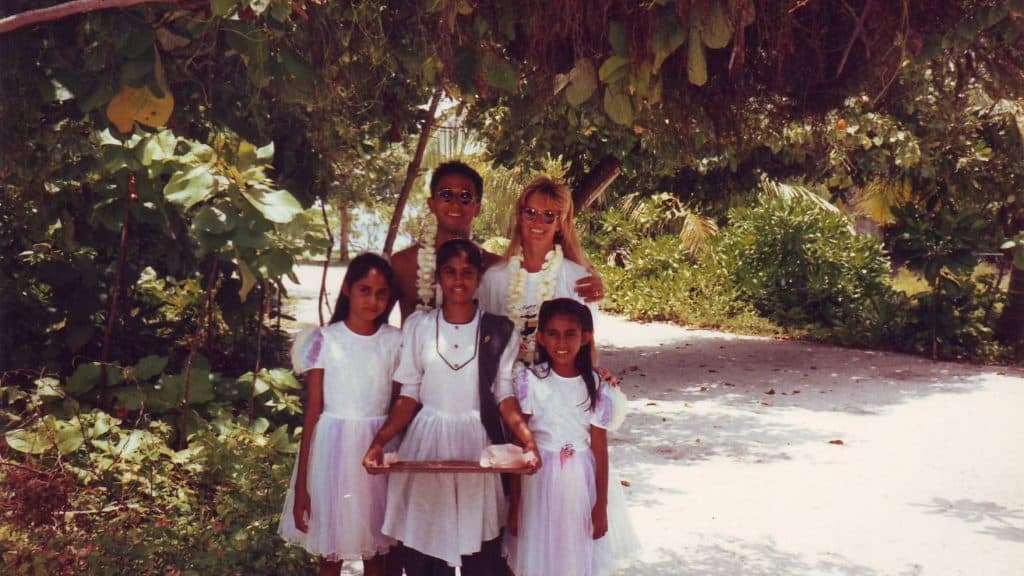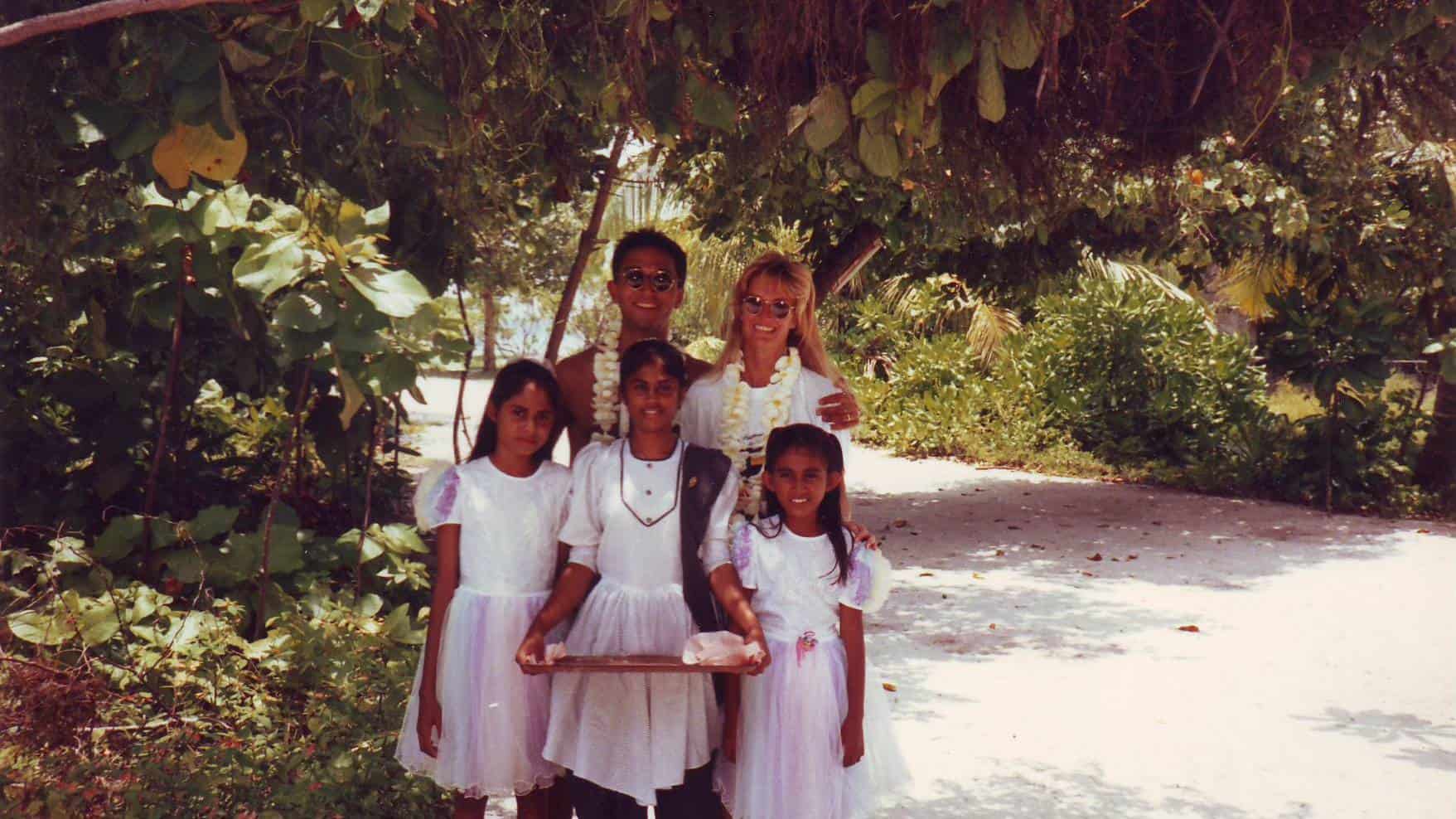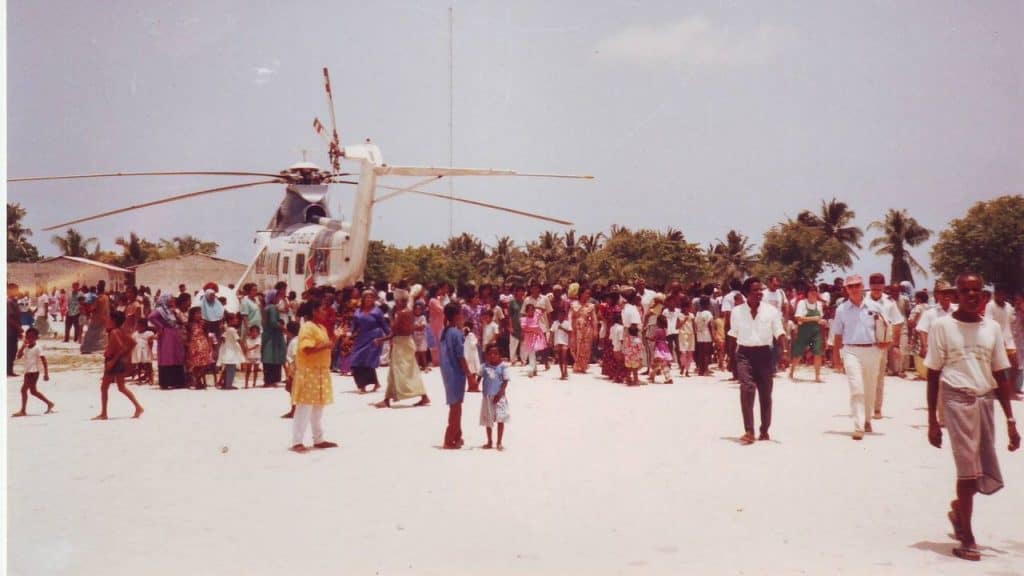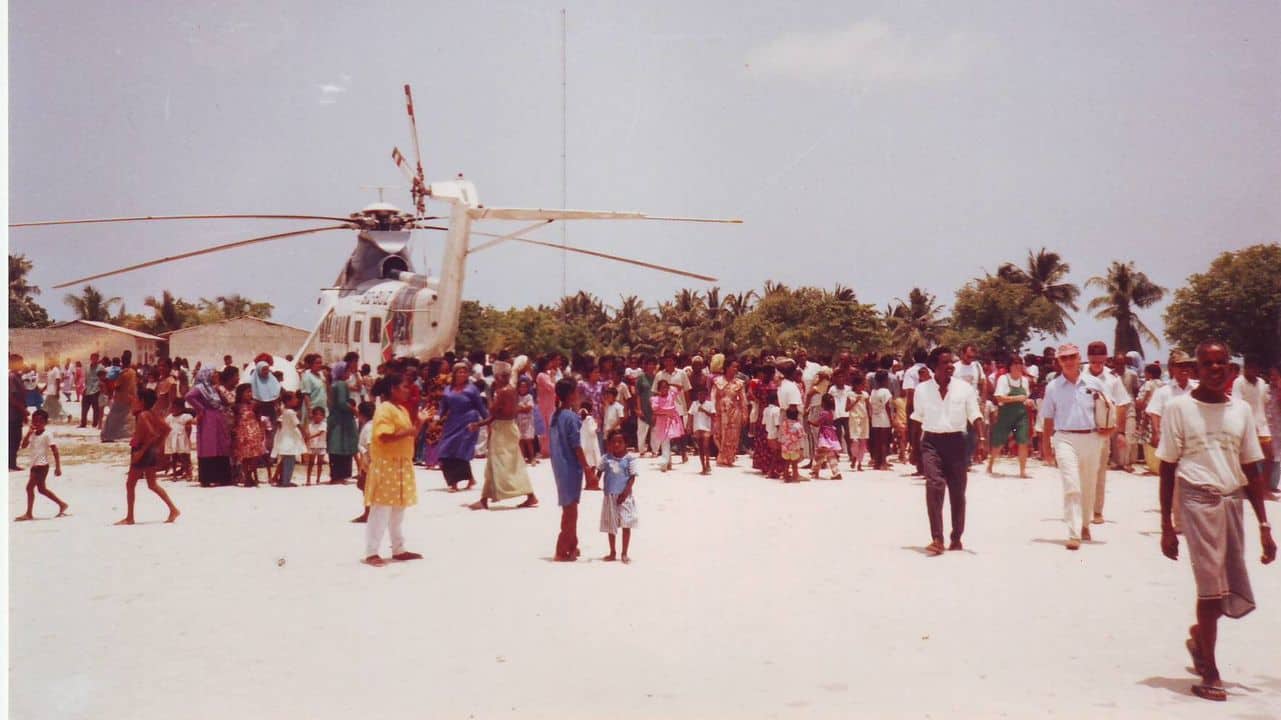 Soneva Fushi, the original resort, sits within the Baa Atoll UNESCO Biosphere Reserve in the Maldives. The resort is quite known for its No News, No Shoes moral for all barefoot desert island hideaways. The resort's pure connection with nature inspires the imagination with 62 one to nine bedroom beachfront villas.
One of the many fine qualities of Soneva has been its relentless strive to maintain sustainability throughout its many years of grandeur. The efforts and hard work have certainly paid off, as the resort is known for its infusion of luxury and sustainability today.
"When we built Soneva Fushi I insisted that I take charge of the design of the interiors of the resort and I tried very hard to only use sustainable woods and products. You can imagine how hard that was in 1994! I was adamant that I did not want any rainforest woods, and we managed to find a lot of pine poles in UK which had already been cut. They were meant for telephone poles, and when all phone lines were placed underground they became obsolete. It was very hard to convince people that I did not want to cut any trees etc on the island. They thought I was mad!" when the sustainable furniture arrived, there were holes in some of the recycled wood, and everyone got very worried, but it was meant to be like that. I only used recycled wood, plantation teak, coconut wood, bamboo, etc." said Eva Shivdasani.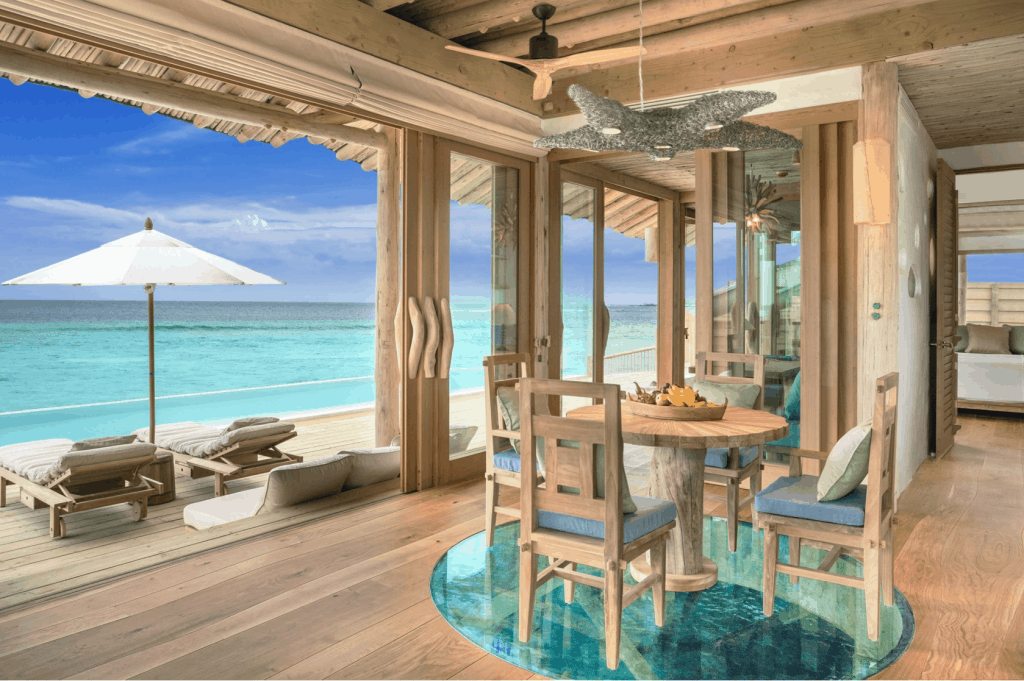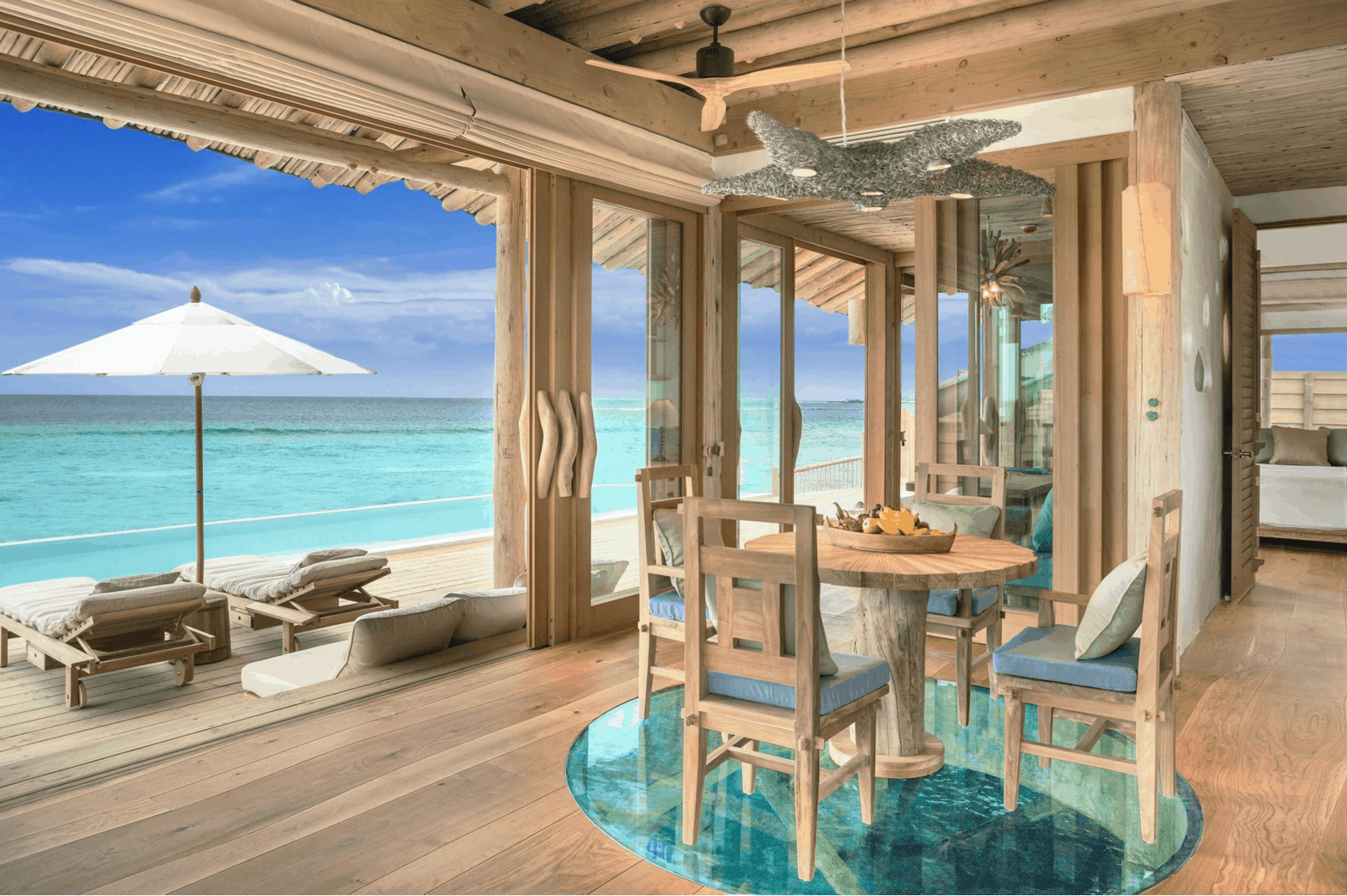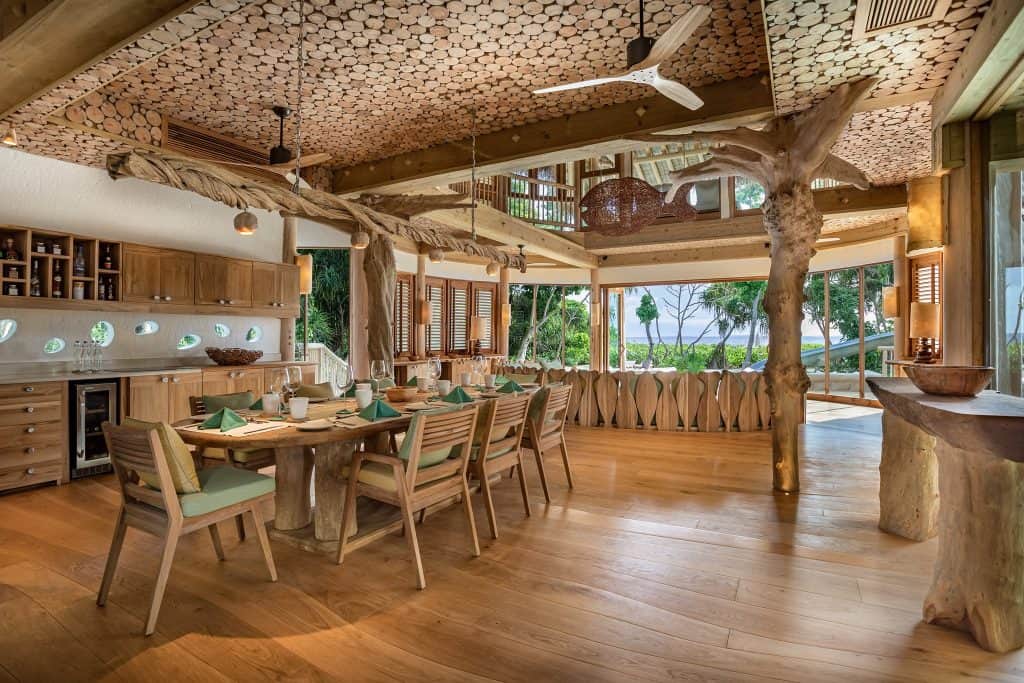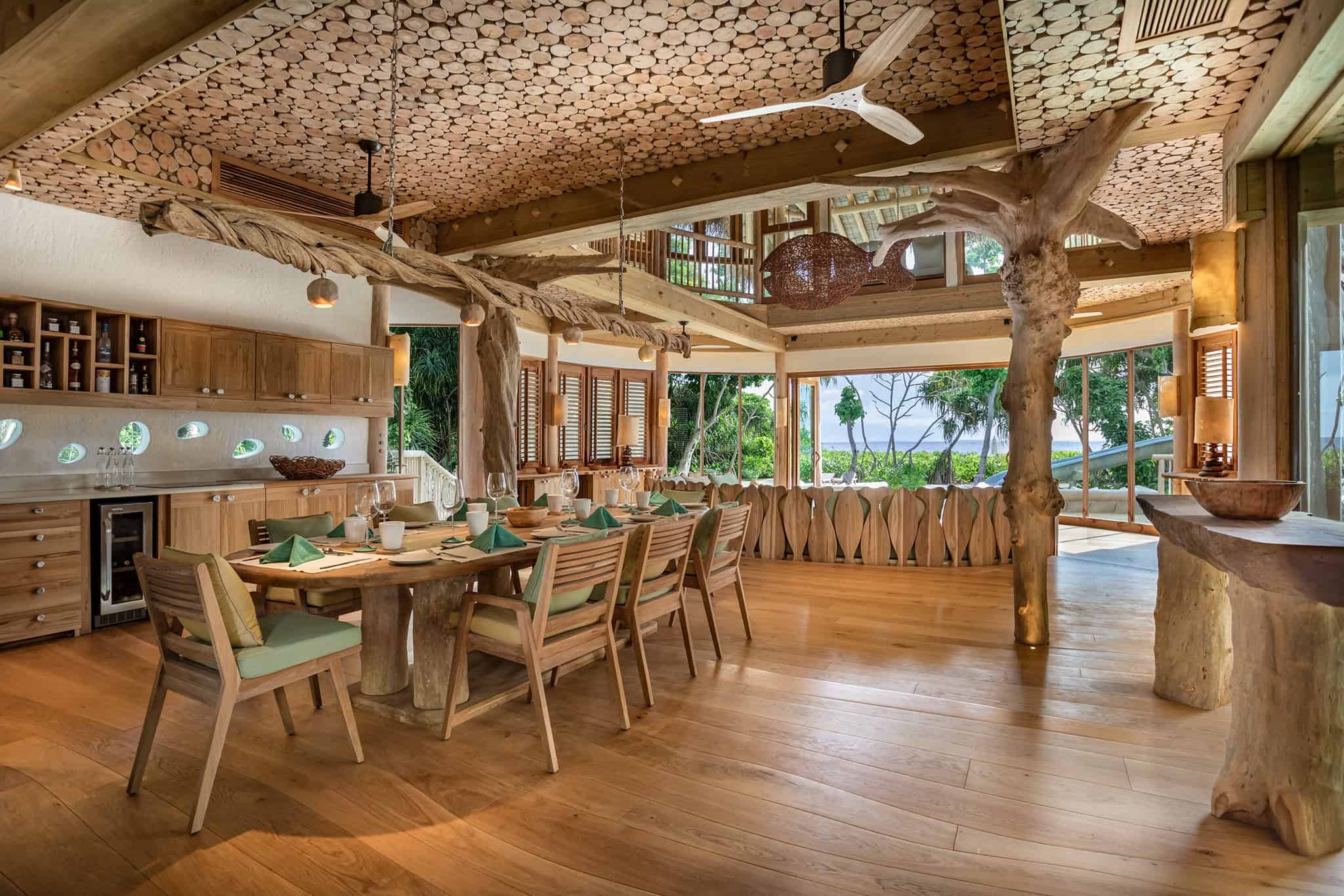 Soneva brand established a blueprint for a highly acclaimed international business, followed by the many additions like Soneva Kiri on the unspoilt Thai island of Koh Kood in 2009 and Soneva Jani in the Noonu Atoll, Maldives, in 2016. The success of the Soneva brand also paved the way for Six Senses Resorts and Spas with award-winning properties in Asia, the Middle East and Europe. Under Eva's and Sonu's direction, the Six Senses brand gained a global following before being sold in 2012.
Today Soneva have many imitators, but no equals. Each Soneva and yachting experience, Soneva in Aqua– impresses on a wide range of levels. Breathtaking 'remote but accessible' natural locations, effortlessly chic accommodation, incredible food, truly memorable activities, an inspiring ethos of sustainability and service that is uncannily intuitive.
In a desert island hideaway in the Maldives, Soneva offers spacious luxury villas hidden among dense foliage, with white- sand beaches that lead to clear blue waters of the lagoon. Among the many resorts in the Maldives, Soneva Jani's two island villas and 24 water villas have uninterrupted ocean views of the vibrant blue lagoon, covered in tropical greenery. Offering a castaway experience with water slides, the castle-like villas offer the ultimate in privacy and laid back luxury.
New additions are also being made to the series of thriving resorts. A wide range of island and overwater villas are being built in Soneva Jani. Each villa is built, encircled by lengths of untouched forestry or floating above the lagoon, to ensure privacy and meaningful experience with the natural beauty of the island.
The brand is synonymous with 'intelligent luxury', renowned for crafting rare and authentic experiences for guests while pioneering sustainability across every level of its operations. From October 2020 through to 2021, Soneva's resorts will be hosting a calendar of events and celebrations to recognise many of the ground-breaking achievements and industry firsts the brand has made during its 25-year journey.
To view Soneva's full 25th anniversary campaign including a curated collection of videos by Bruno Aveillan, and Soneva's gallery of old photos since 1995, please visit: https://soneva.com/25-years-of-soneva