Male', Maldives, 12th May 2022 – Vanguard Newspapers, one of Nigeria's leading news publishers today, covers Nigerians Travel Too (NTT) Global Destinations' familiarisation trip to the Maldives, by invitation of IMTM Pvt. Ltd.
Initially having started out with the Daily Vanguard, Saturday Vanguard and Sunday Vanguard, Vanguard Media Ltd. has added more product-specific publication since then and has developed a reputation as Nigeria's most entertaining, refreshing, authoritative, detailed and reader-friendly newspaper.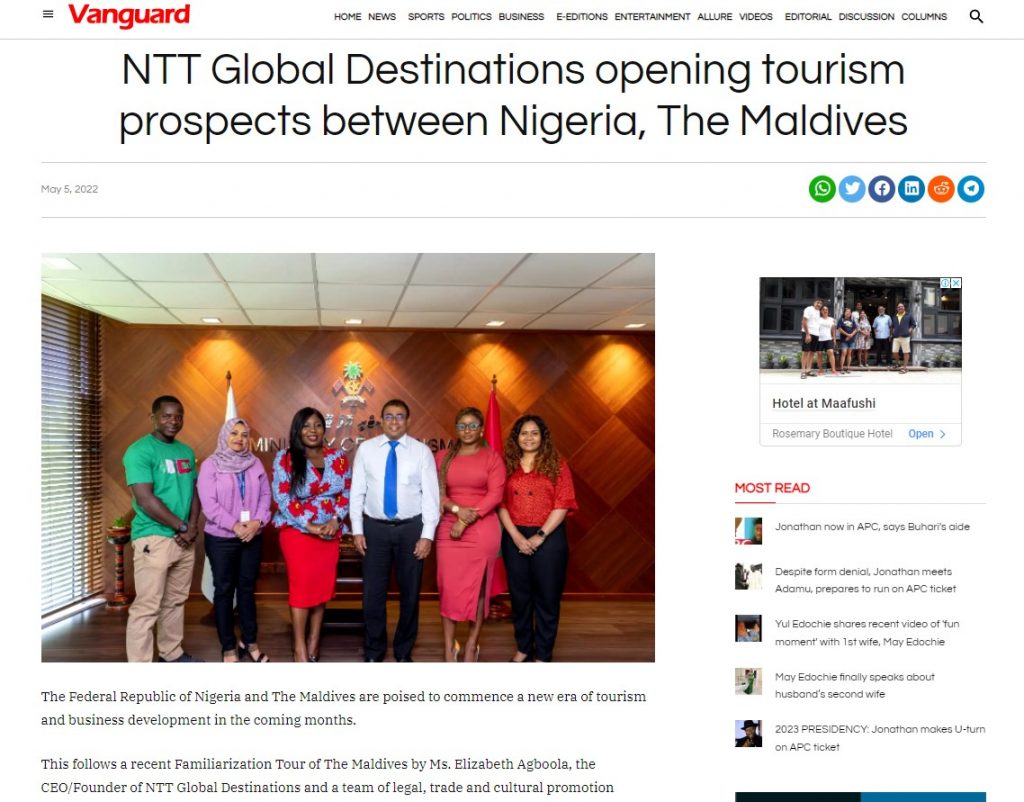 A team of 3 from NTT visited the island nation from 29 March to 3 April. The trip focused on enhancing international cooperation in areas such as tourism, culture, trade and investment promotion and gaining more insight into the destination. During the trip, our special guests were able to explore our capital city as well as some of our stunning locations by island hopping. CEO and Founder of NTT, Ms. Elizabeth Agboola, noted, ''Every Nigerian should have a chance to experience the Maldivian dream and NTT Global Destinations is ready to take them there". Travel for visitors from Nigeria is made more convenient by the fact that the island destination is visa-free for them.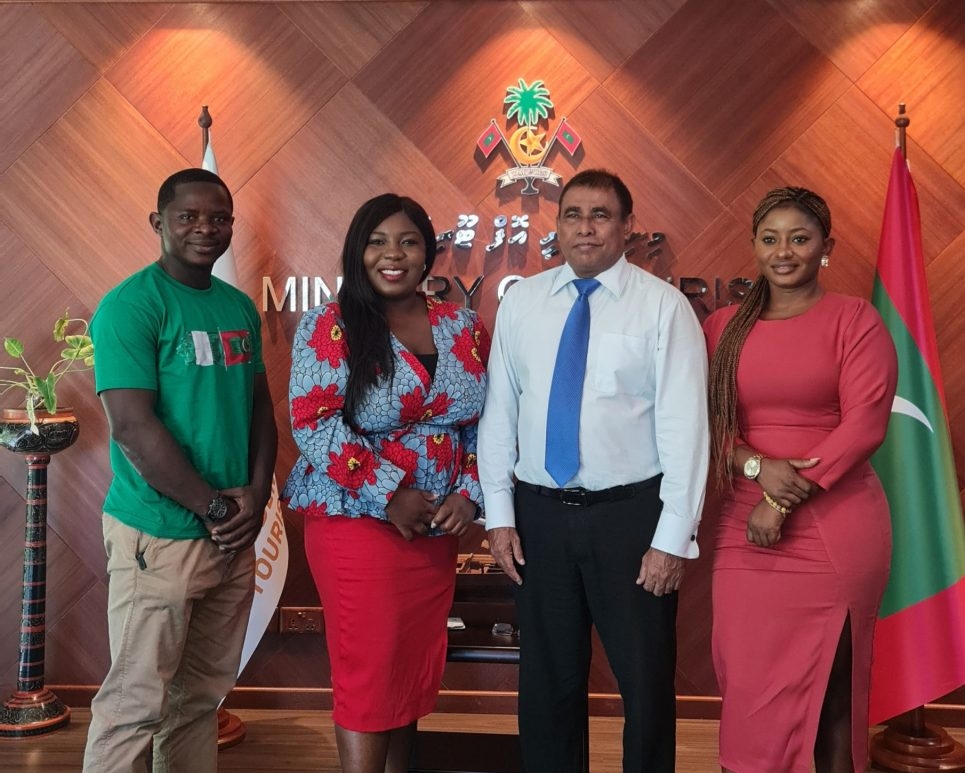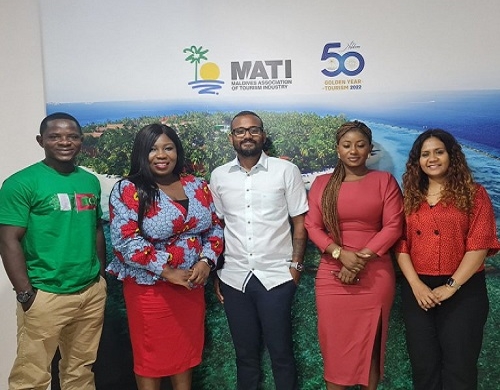 NTT and IMTM also engaged in discussions with the Maldives' Minister of Tourism, Dr. Abdullah Mausoom. Noting the Golden Jubilee Years of Tourism in the island nation, the Minister stated, "Outreach to an important market like Nigeria is critical and would be further enhanced, with the introduction of direct air connections".
Furthermore, the team met with Mr. Rahil Mohammed, The Executive Director of The Maldives Association of Tourism Industry (MATI) as well as Mr. Thoyyib Mohamed, CEO and Managing Director of MMPRC. They engaged in an effective discussion exploring key areas of support including virtual training and B2B session for Tour Operators in Nigeria to learn about the Maldives, possibilities of a roadshow in the near future and familiarization for tour operators from their pool of over 200 agents who have signed up with NTT. Following the trip, IMTM and NTT conducted a myth-busting session via Instagram Live which sought to demystify assumptions and raise more awareness about tourism and travel in the Maldives.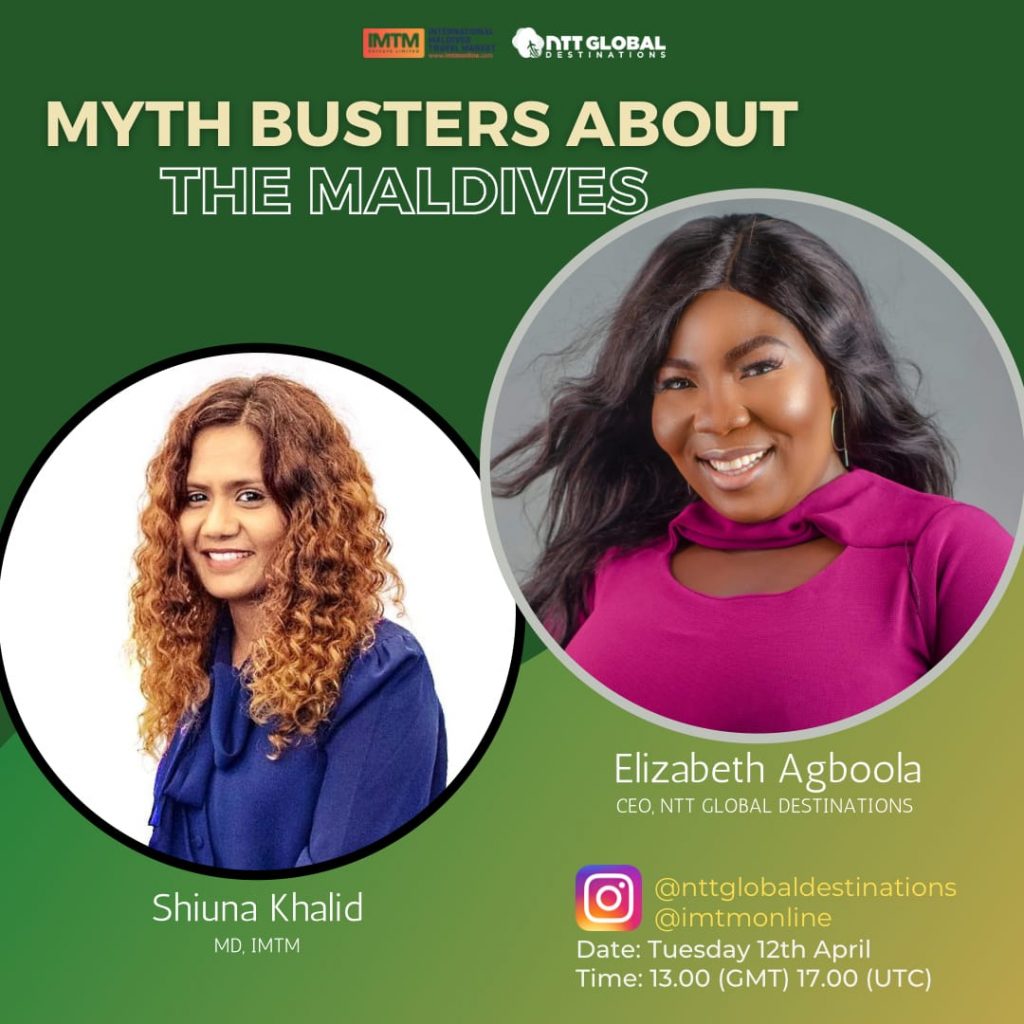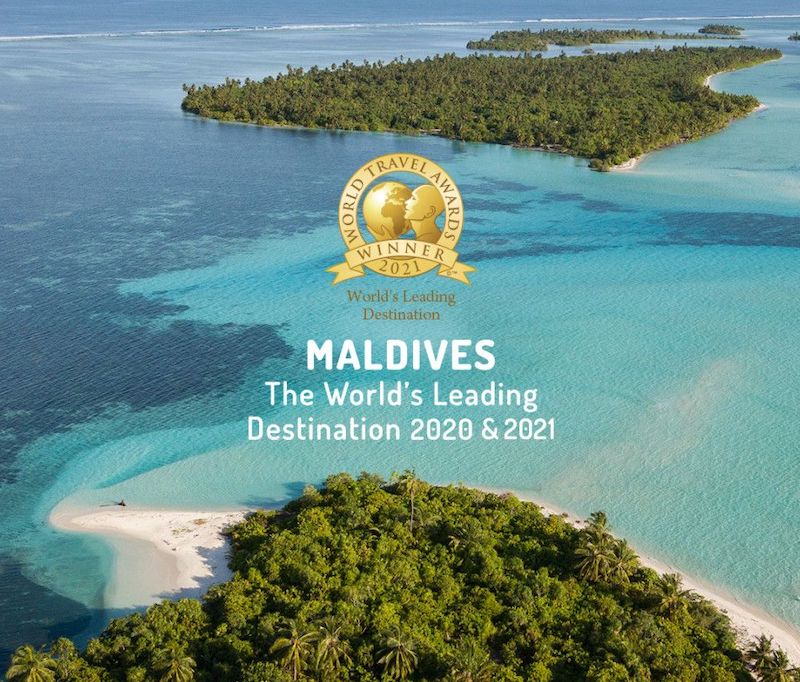 Vanguard announced the opening of new frontiers of tourism prospects to new global destinations for both markets through the trip. The paper revealing exciting things are in store for both countries as they are "poised to commence a new era of tourism and business development in the coming months."
NTT is confident it can leverage its tourism expertise and establish a viable trade market between the two nations. Amongst the prospects being discussed, there is scope to make Nigerian goods and services such as food, fashion and entertainment, available to enterprises in the Maldives. In partnership with other Nigerian tour operators, NTT has devised marketing strategies for the Maldivian market and will spearhead efforts to introduce direct charter flights to the island nation in the near future.