Male', Maldives, 2nd June 2022 – Australian national team and Lyon defender, Ellie Carpenter, has postponed hosting a football camp at Amilla Maldives Resort and Residences after sustaining an injury.
Ellie ruptured her ACL in Turin during the Women's Champions League final, which concluded with Lyon beating Barcelona 3-1. She was carried off the pitch in a stretcher before celebrating her team's victory on crutches. She is set to have surgery on her knee this week.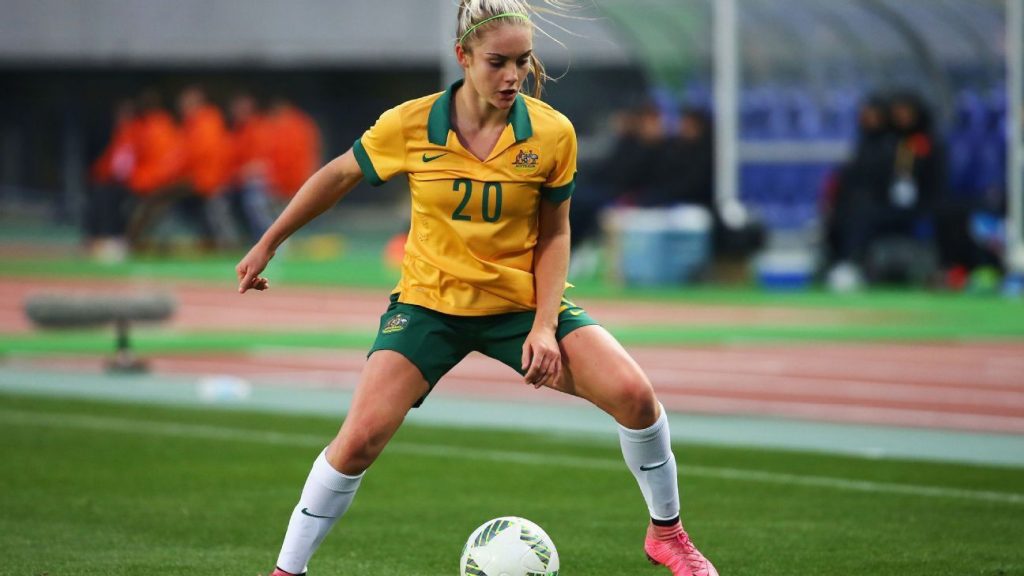 Ellie had been set to give guests at Amilla Resort the once in a lifetime opportunity to learn from her at Football Camp in Paradise on 5 – 7 July. The top footballer still plans to proceed with hosting the camp at a later date, depending  on her recovery.
The camp will take place over three consecutive days. Ellie will be accompanied by her former academy coaches, former professional footballers and current directors of Futboltec, Jason and Glen Trifiro, all of whom will share their expert knowledge with guests, free of charge.