Male', Maldives, 12th June 2022 – Kuda Villingili Resort Maldives celebrated its first Anniversary on 6 June 2022. On this very special day for the resort, the management extended their deepest gratitude to the guests, ambassadors, and stakeholders who have helped establish the resort as a stunning destination where guests' time and space are redefined. 
Kuda Villingili's first year anniversary was capped with a celebratory lunch served by  the management for the ambassadors, and an event held at The Hawkers for the guests  and ambassadors. Everyone joined in the celebration for a memorable time in their  home away from home. 
The resort's General Manager, Morgan Martinello, said, "It is a moment of pride looking at our  past achievements. The resort opened amid the pandemic, yet we have been able to  come this far with the support of everyone involved. I am sincerely grateful to our guests,  ambassadors, the owners, and stakeholders who continue to be part of this family."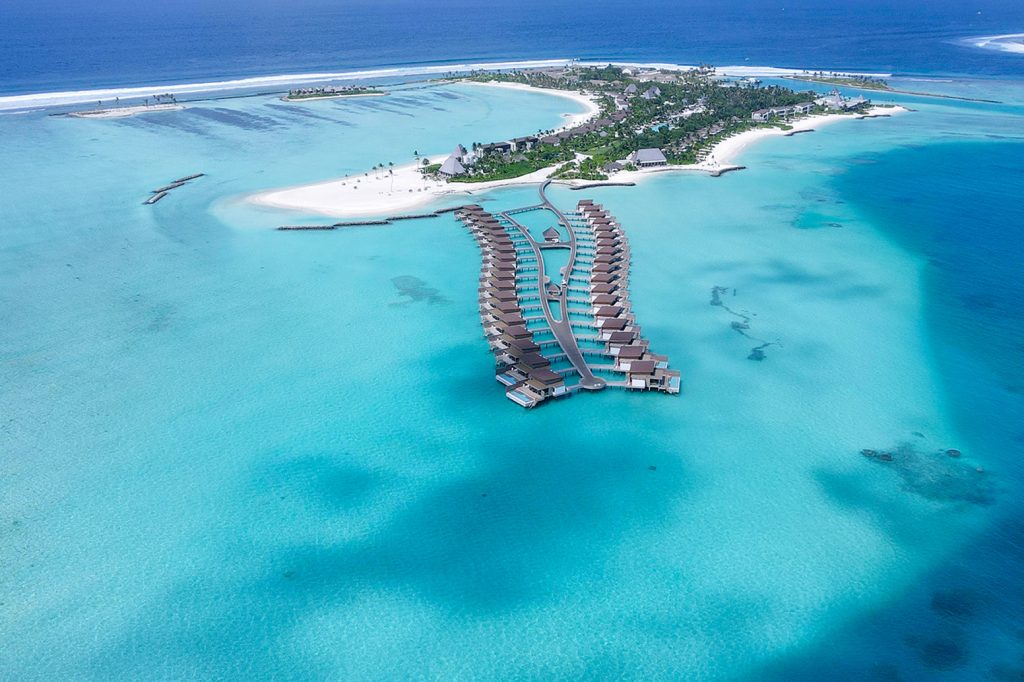 The resort shared its achievements would not have been possible without the unwavering faith everyone has had in it. Kuda Villingili follows in one philosophy: happy ambassadors make for happy guests. As a privately owned and managed resort, it believes in the intrinsic value of developing ambassadors' potential and considering the betterment of the people in business. In line with this, the resort has worked closely with the local community over the past year and supports them as part of its sustainability initiatives. Kuda Villingili's sustainability efforts extend toward green initiatives as well and it has achieved Green Globe certification in recognition of this.