Male', Maldives, 15th June 2022 – UNWTO Ministerial Roundtable on Tourism Resilience through Innovation and Digitalization in Asia and the Pacific was held on 14th June 2022, at CROSSROADS Maldives. The event brought together high-level policymakers, including the Ministers and tourism industry leaders from the Asia-Pacific to discuss innovation and digitalization for the tourism industry in this post-pandemic era.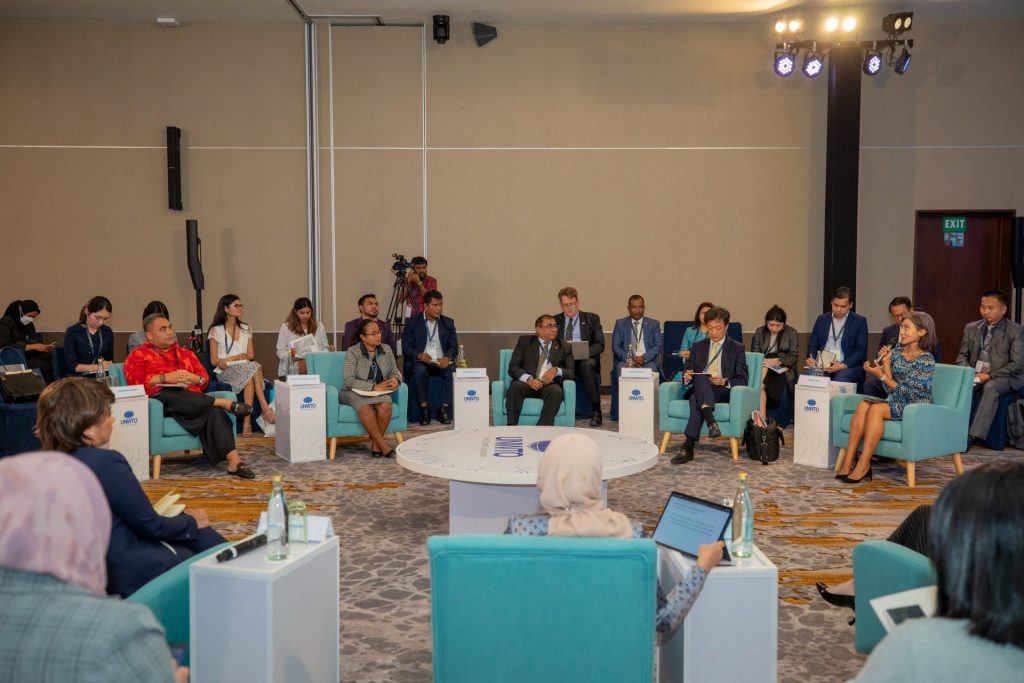 The forum was held following the 34th joint meeting of the UNWTO commission for the East Asia and the Pacific commission for South Asia (34th CAP-CSA). The ministerial roundtable was moderated by Ms. Sharanjit Leyl, and was joined by the Minister of Tourism of the Maldives, Honorable Dr. Abdulla Mausoom, together with the Minister of Tourism, Arts and Culture  Malaysia, Honarable Dato' Sri Hajah Nancy Shukri, Vice Minister of Tourism and Creative Economy Indonesia Ms. Angela Tanoesoedibjo, Deputy Minister of Community Tourism and Culture Timor-Leste Ms. Inácia Da Conceiçao Teixeira, Vice Minister for International Affairs, Ministry of Land, Infrastructure, Transport and Tourism Japan Mr. Yasuhiro Okanishi, CEO of Pacific Tourism Organization Mr. Christopher Cocker, Director of Innovation, Education and Investment of UNWTO Ms. Natalia Bayona, CEO of PATA Liz Ortiguera and the Director General of Airports Council International Asia-Pacific (ACI) Mr. Stefano Baronci.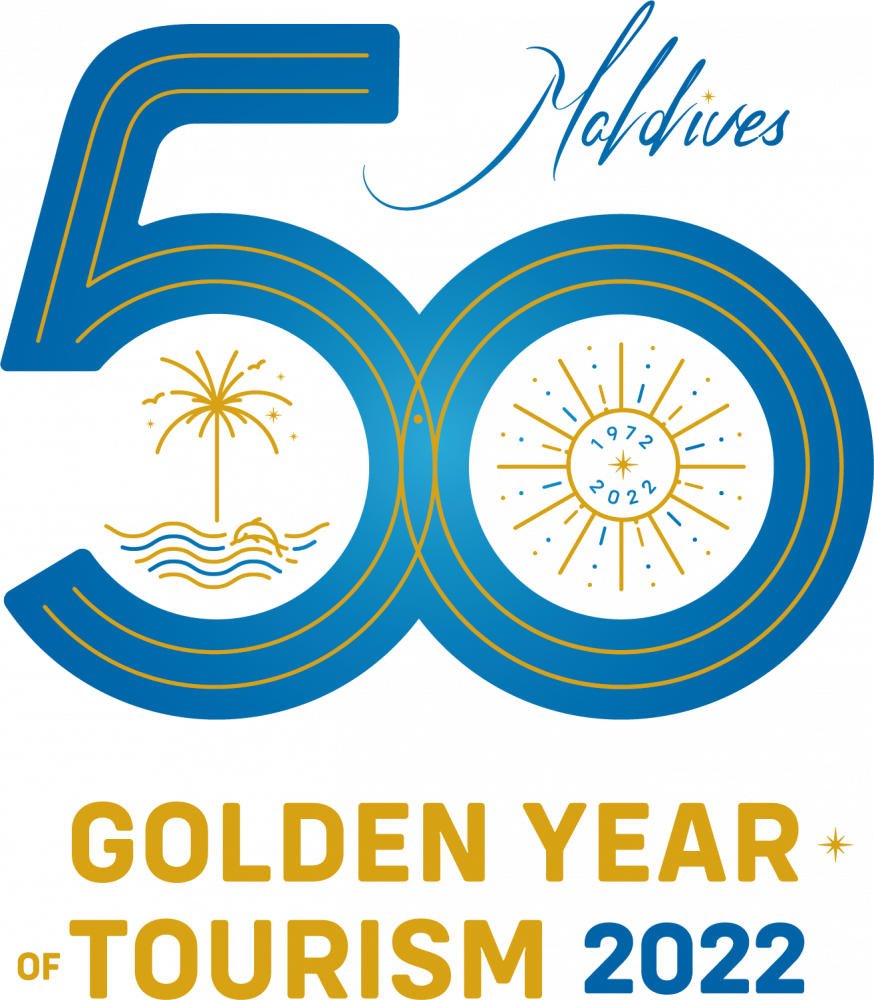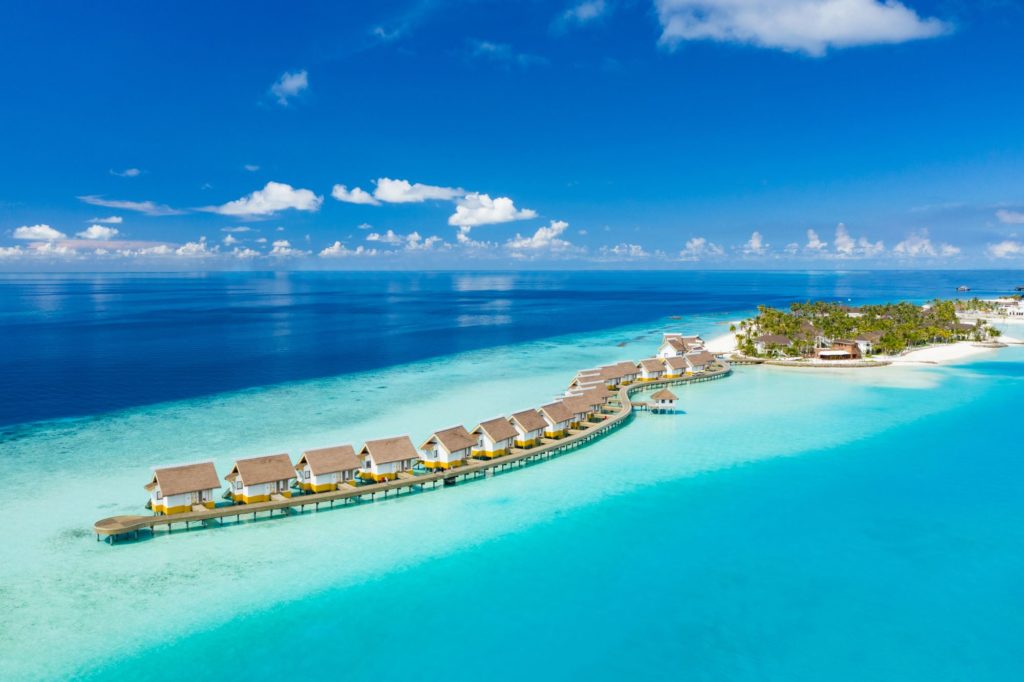 The discussions were vastly related to the importance of technology, innovation and digitalization in the tourism industry, especially in these post-pandemic times. In accordance, the Maldivian Tourism Minister emphasized that while the Maldives will be working towards a more digitalized future in the tourism industry, it will consequently be maintaining the human interactions that play an important role in the hospitality of the country. Similarly, all the participants concurred that while the pandemic has been a crisis, it has also brought about many innovational changes in the industry and going forward, the future of the tourism industry in the Asia and the Pacific Island Nations will be embracing innovations and digitalization.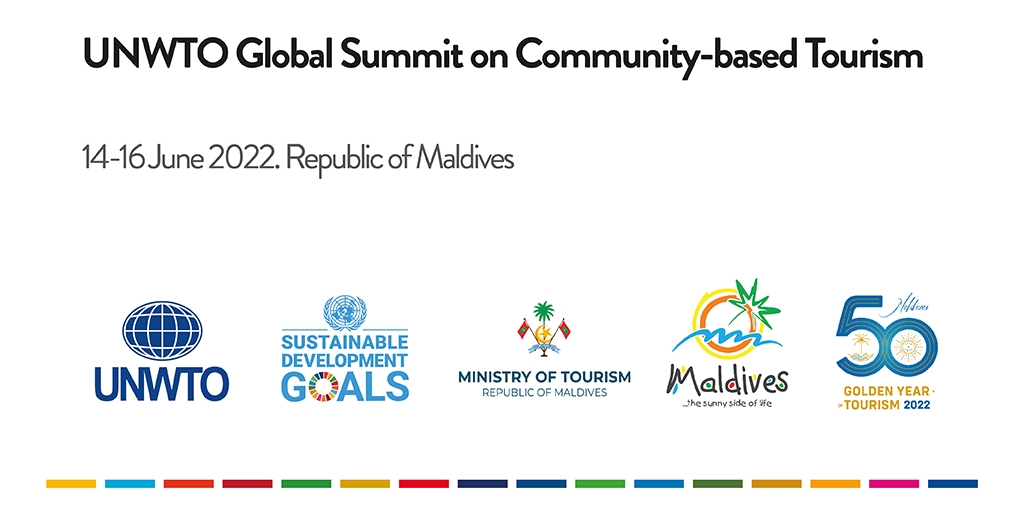 The UNWTO Global Summit on Community-based Tourism will be held subsequently on 15th and 16th June 2022 at CROSSROADS Maldives and Paradise Island Resort. The summit will contain three thematic sessions:
Thematic Session 1: Gastronomy
Thematic Session 2: Agro-tourism
Thematic Session 3: Community based Tourism