Male', Maldives, 4th July 2022 – NOVA Maldives, a bright new resort has opened in the enchanting archipelago in June 2022. Previously known as Vakarufalhi, the resort has undergone full rebranding and refurbishing to embody the essence of the Pulse Hotels & Resorts brand. Smart, playful and responsible, NOVA Maldives brings genuine hospitality with a human touch and innovative solutions making use of the latest technology.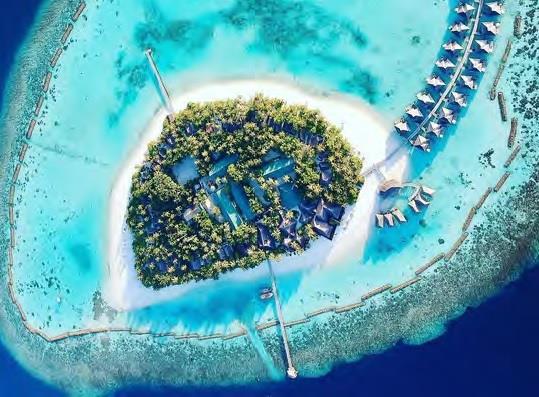 The resort introduces a modern All-Inclusive Community Concept, a laidback place with soul providing a home-away-from-home experience with exhilarating wonders. Guests traveling solo or in groups will find NOVA is the perfect haven to do as much or as little as they like: go diving, hit the gym, or simply sit under the palm tree and enjoy something laid-back and real.
Boasting a total of 76 villas including a variety of beach and water villas, NOVA Maldives exudes natural splendor and luxury. The spacious accommodation with its minimalist interiors, custom-made furniture, neutral tones and natural light delivers a truly relaxing and tranquil atmosphere.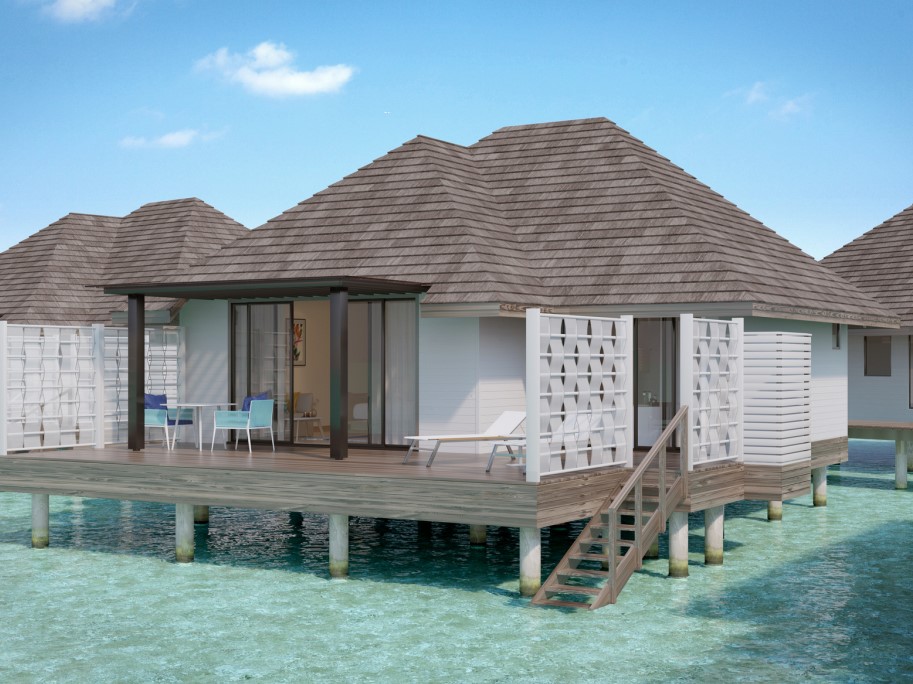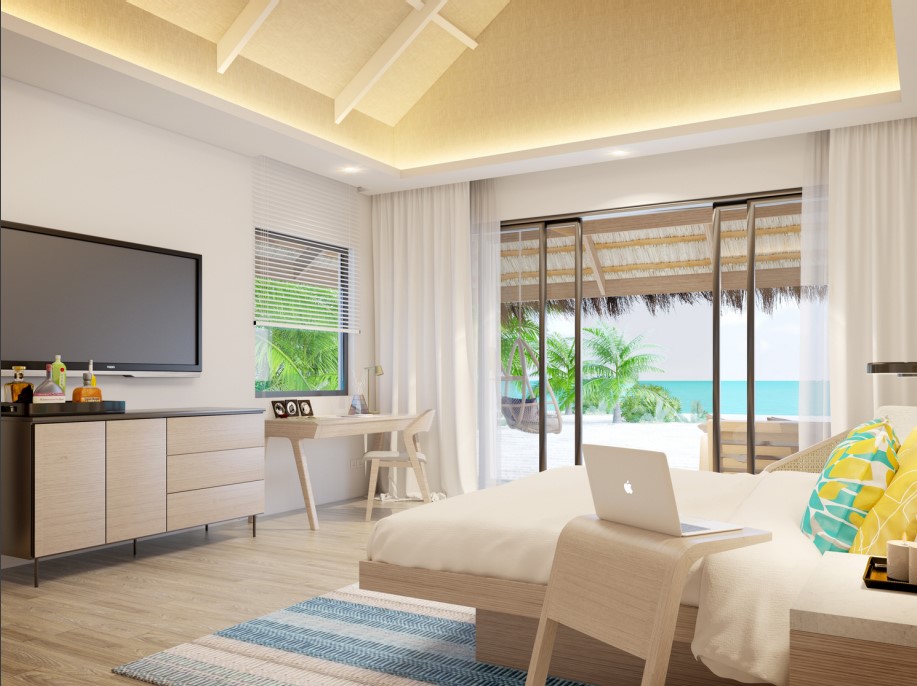 The countless facilities include diving, watersports, the spa, on-site activities and games, and many more. Guests may head over to NOVA's house reef to witness for themselves why South Arill Atoll is a renowned location for diving: countless whale sharks, mantas, shark points and shipwrecks all near NOVA's island home. In addition, there are various pool and communal spaces, as well as 5 dining areas perfect for feeding your soul with connections and laughter.
Although currently open, the final works for the resort will be completed by August this year. Located a short and scenic 25-minute seaplane ride away from the airport, NOVA looks forward to welcoming guests to its new slice of heaven on earth.