Male', Maldives, 17th July 2022 – Milaidhoo Maldives has announced new additions to its management team. David Castaño has joined Milaidhoo as the new General Manager and Zayan Fayaz has been appointed as the PR & Communications Manager.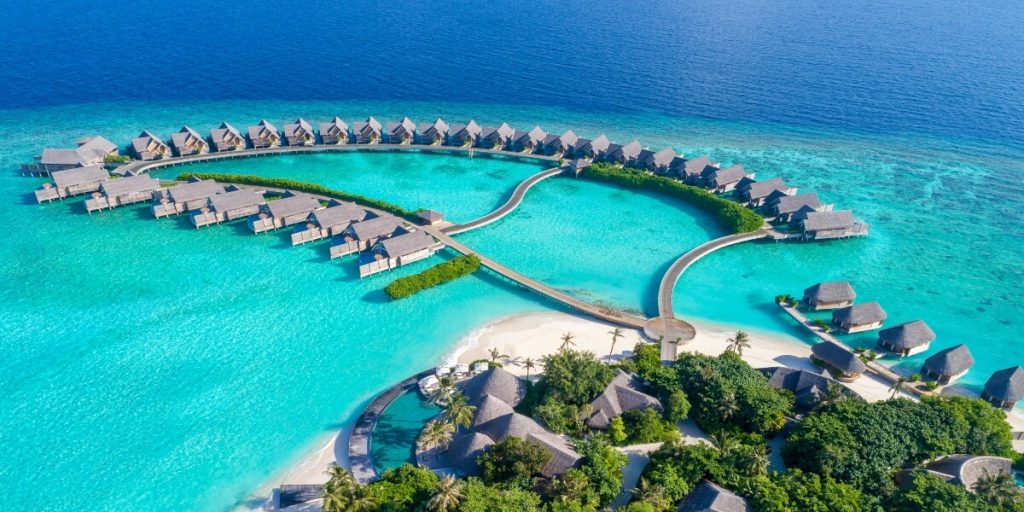 David Castaño, a Spanish native, brings a wealth of experience to his role, having worked in some of the finest luxury resorts in destinations such as Bhutan, Cook Islands, Tanzania, Chile, and New Zealand. David is a natural leader who will ensure consistent delivery of exceptional and unique guest experiences based on Milaidhoo's concept and brand promise.
David said, "It is a pleasure to take on the role as General Manager at Milaidhoo, a small island with an outstanding story and an amazing reputation. Milaidhoo creates many moments of happiness with its guests and its team every day, and this energy is what brings synergy to its well-balanced success. We look forward to being the leading five-star resort of Baa Atoll and to reach even higher standards with the same energy this island already exudes."
David's most recent experiences include a key focus on achieving accolades through successfully meeting high standards of the Small Luxury Hotels of the World (SLH) brand globally.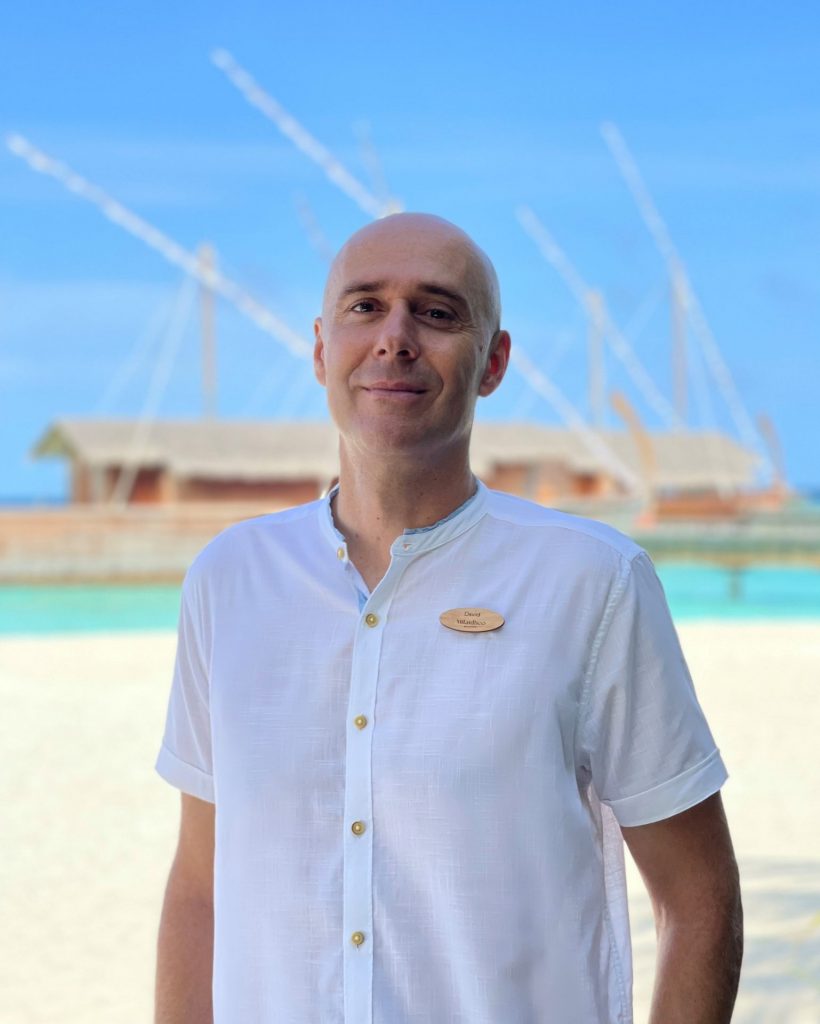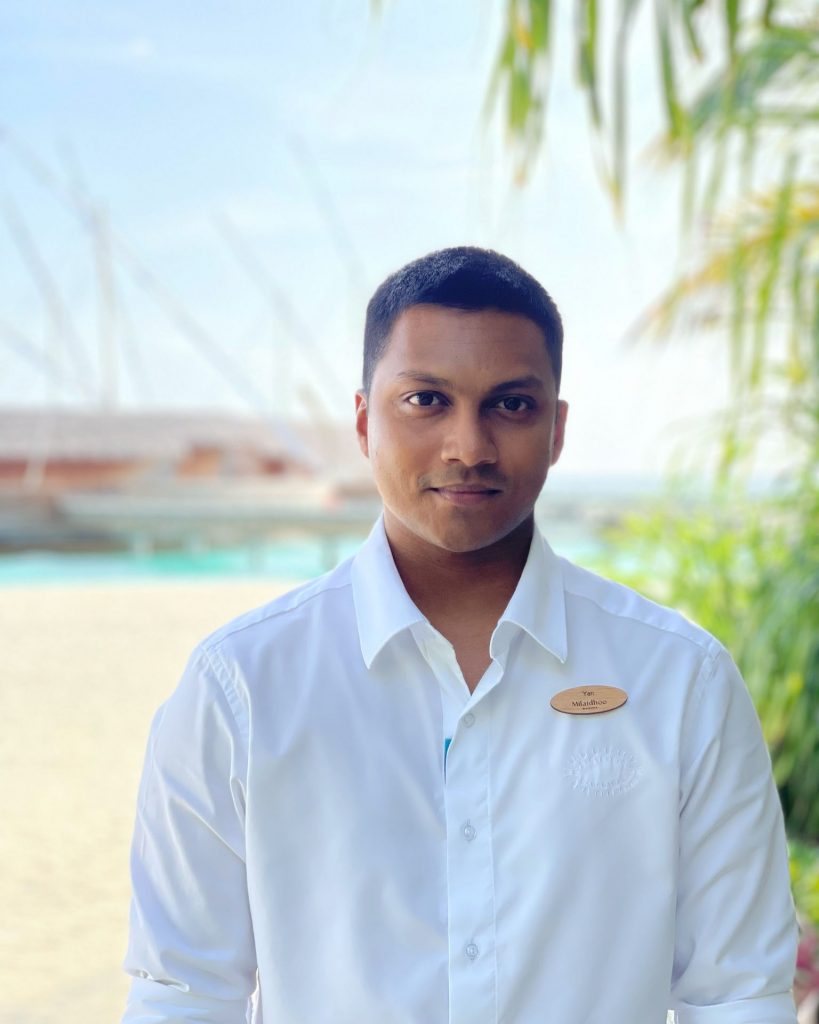 The second member, Zayan, is a Maldivian national who has worked in various industries in his career. In addition to having worked in the hospitality industry, his experiences also include the banking industry as well as running his own advertising agency business. He brings with him significant expertise in the field of marketing, PR, and design to Milaidhoo.
Zayan shared his excitement to join the team: "Milaidhoo holds a gleaming reputation among its guests and its employees, and I look forward to continuing to address our target audience with consistent, meaningful, and engaging communication activities."
Most recently, Zayan worked with a luxury property in Dubai as Marketing and Communications Manager. In his role at Milaidhoo, Zayan will be responsible for managing the media relations, marketing, communication, and partnerships of the luxury boutique resort.