Male', Maldives, 20th July 2022 – The Emerald Collections positions itself as the leading hospitality brand by offering guests a varety of tailor-made experiences at their latest resorts opening this year.
Emerald Faarufushi Resort & Spa is set to open on 1st October 2022. Located in Raa Atoll, the 7-hectare island is truly a corner of tropical paradise with the 12km pristine sandy beach surrounding it. Its architecture combines minimalism with a touch of luxury and is designed to preserve the island's natural and local surroundings and guarantee maximum comfort. 
Upon its grand opening, the resort looks foward to welcoming guests to its sanctuary and providing them with unique and experiences. One such experience is the Overwater Mediterraneo Restaurant, set directly on Faarufushi's lagoon. It is sure to give guests on a top-notch gastronomic experience, one to remember for years to come. With its aesthetic, it is also perfect for romantic sunset dinners.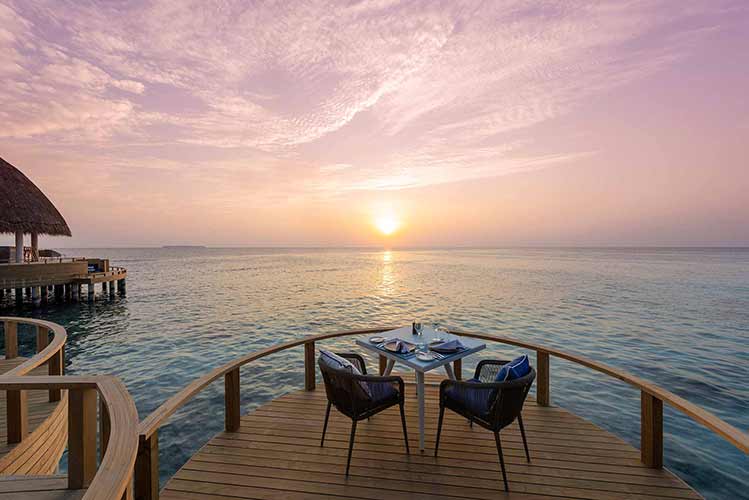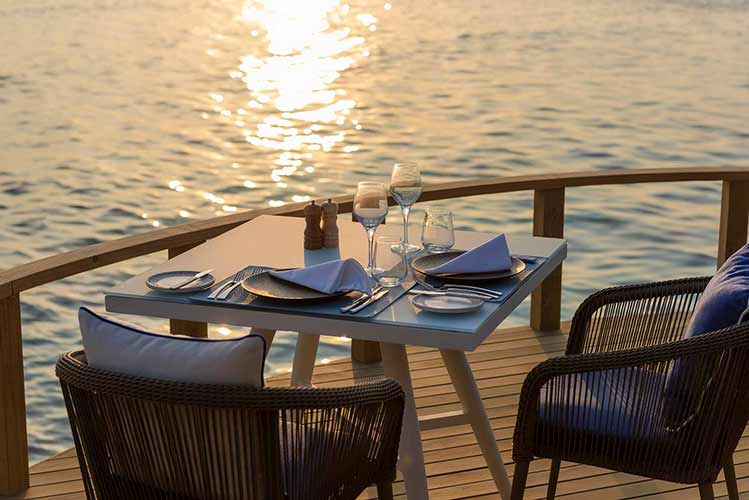 Another interesting project that sets Emerald Faarufushi apart is its underwater wine cellar, located just off the resort's private island. Using underwater conservation techniques, the cellar offers a unique method of aging that promises exceptional results and quality. Ideal conditions are ensured by the minimisation of the sun's impact, constant temperature, pressure changes and the gentle mvement of the ocean currents. 
The underwater cellar houses 378 bottles of the 2019 Emerald Rosso Reserve Wine, a 100% Sangiovese from the Tuscan Hills. The bottles are submerged at a depth of 30 metres for 6 months. they are thoughtfully positioned underwater so as not to obstruct the natural development of the growing coral reef. The underwater cellar adds a further dimension to the resort's impressive collection and  expands the variety of fine wine selection available in the resort's Deluxe All-Inclusive package.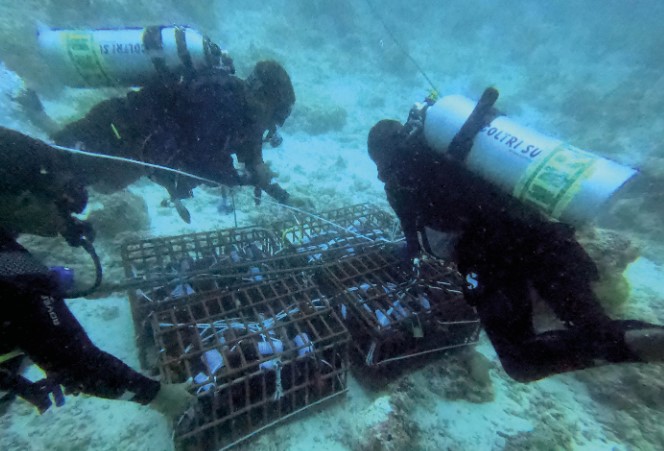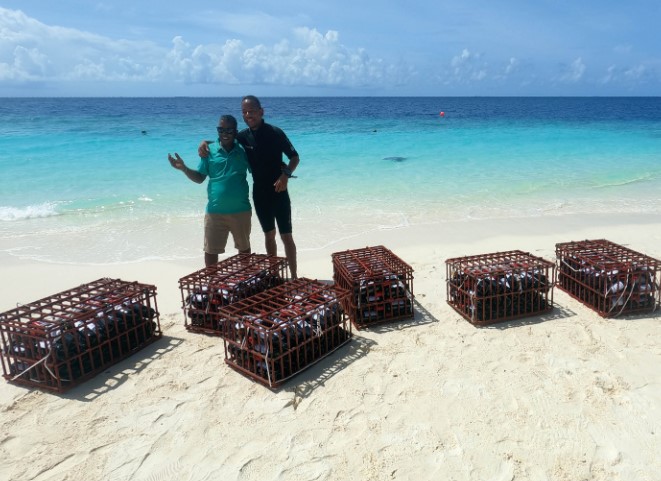 The Emerald Collection's new resort in Zanzibar, Emerald Zanzibar Resort & Spa, is all set to provide guests with an adventurous kind of stay upon its opening on 1st November 2022. Located in Muyuni, Matemwe, the resort provides an endless selection of experiences, ensuring a memorable stay for guests, whether they choose to relax and savour the more peaceful aspects of the resort or seek a taste of thrill and adventure.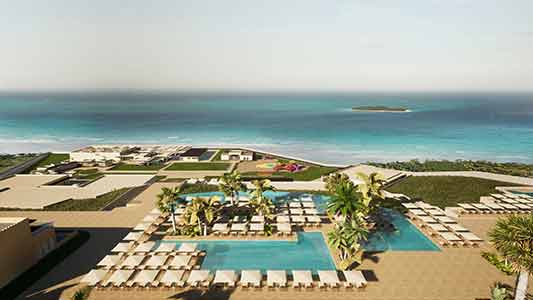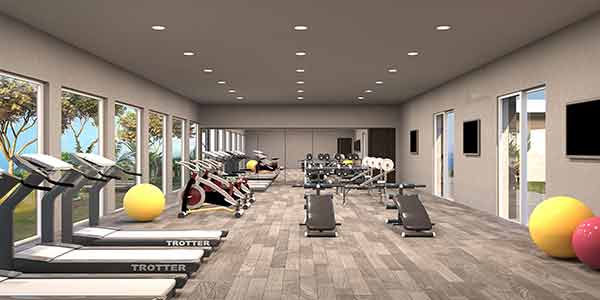 For guests looking for an adrenaline-drive, they can venture in the Gym & Sports Center for an intense workout session or enjoy a friendly tournament of tennis. For guests desiring more adventure, the resort recommends visiting the Water Sports Center to try non-motorised and motorised equipment (at an extra charge) under the supervision of the Water Sports Team. This offers guests a chance to discover new talents and challenging their limits.