Male', Maldives, 24th July 2022 – Wizz Air Abu Dhabi, the ultra-low-fare national airline of the UAE has expanded its network with the launch of two new routes from Abu Dhabi to the Maldives, and to Kuwait. 
The introduction of these new routes to offer  travelers the opportunity to explore marvelous destinations reflect Wizz Air's ambition to provide tourists and residents in the UAE and the region with hassle-free, affordable travel options.
NEW ROUTES FROM ABU DHABI 🇦🇪
So, here's something new… with WIZZ you can now discover the unrivalled white-sand beaches and the astonishing underwater world of the Maldives or the hidden cultural gems of Kuwait! Don't miss the chance to explore something new from Abu Dhabi! pic.twitter.com/QZ4oA2Htwd

— Wizz Air (@wizzair) July 21, 2022
The idyllic island paradise, the Maldives is the airline's fifth key destination. Flights to this destination will commence from 4th October, making it more accessible and affordable. These flights will be available four times a week on Tuesdays, Thursdays, Saturdays and Sundays.
Located in the Indian Ocean, the Maldives is an unrivalled holiday destination, boasting white sandy beaches, spectacular sunsets and colourful reefs brimming with wildlife. With year-round tropical weather, this picturesque paradise promises ultimate escapism from everyday life. For those yearning to discover what the Maldivian isles have to offer, Wizz Air's new route unlocks affordable travel options from the UAE and for self-connecting passengers travelling from Central and Eastern Europe via the Wizz Air network.
Flights to Kuwait, located in the North-Western corner of the Persian Gulf, will operate daily from Abu Dhabi starting from 30th October. Kuwait City is home to some of the top tourist attractions in Kuwait, such as the Sheikh Jaber Al-Ahmad Cultural Center, the Grand Mosque of Kuwait and Sheikh Abdullah Al Salem Cultural Center. The city is also known for its Souq Al Mubarakiya, one of the country's oldest markets, which offers an exotic sensory experience. Wizz Air's new flight route presents passengers with the opportunity to learn about Kuwait's unique and rich history, and experience authentic Arab traditions.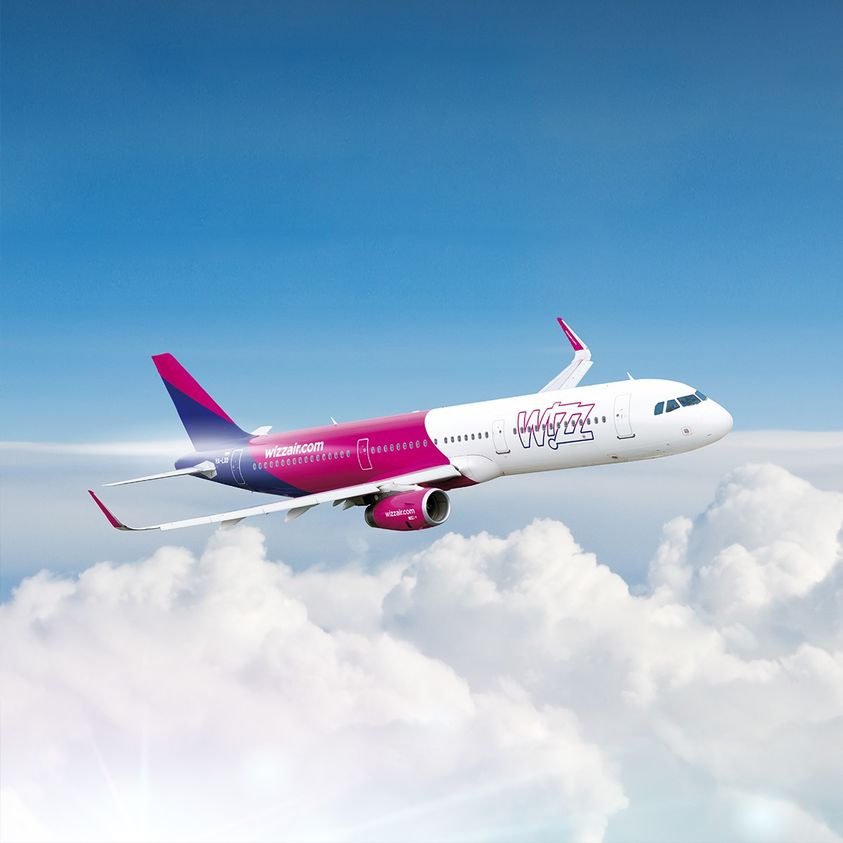 Wizz Air Abu Dhabi will be flying to a total of 34 destinations within a five-hour flight time radius of Abu Dhabi with the addition of these new routes. The arrival of a fifth aircraft later this year means flights to Kuwait and the Maldives will be operated on a brand-new Airbus A321neo aircraft, which offers the lowest environmental footprint. This expansion reaffirms Wizz Air's long-term commitment to offering ultra-low fares to a variety of diverse destinations from Abu Dhabi, whilst stimulating the local economy and job market.
Tickets are on sale now on wizzair.com and on the airline's mobile app, with fares starting from just AED 99 for Kuwait and AED 319 for Maldives.