Male', Maldives, 25th July 2022 – The world's largest seaplane operator, Trans Maldivian Airways (TMA) is being valued for sale by stakeholders. Since its humble inception in 1989, TMA has grown incredibly, and currently transfers about 500,000 passengers per year.
Founded initially as a helicopter fleet named Hummingbird Island Helicopters, TMA has undergone many innovations and transformations in its search for the best way to travel. It is one of the oldest air services operators connecting the Maldivian isles. 
A group of investors, led by Carlyle Group Inc – the majority stakeholder of TMA – is now considering the sale of the seaplane operator. In recent years, TMA has been managed by private equity firms. In 2013, it partnered with Blackstone Inc, one of the world's leading investment and advisory firms. This changed in 2017 when Bain Capital Private Equity and Chinese conglomerate Tempus Group Co. bought control of TMA from Blackstone. Most recently, TMA has been in the hands of Carlyle Group Inc since a debt restructuring deal last year. 
Carlyle Group, along with co-investors King Street Capital Management and David Kempner Capital Management, have held initial discussions with potential advisors regarding the divestment. The sale is estimated to be around USD 500 million, going  up to as much as USD 700 million.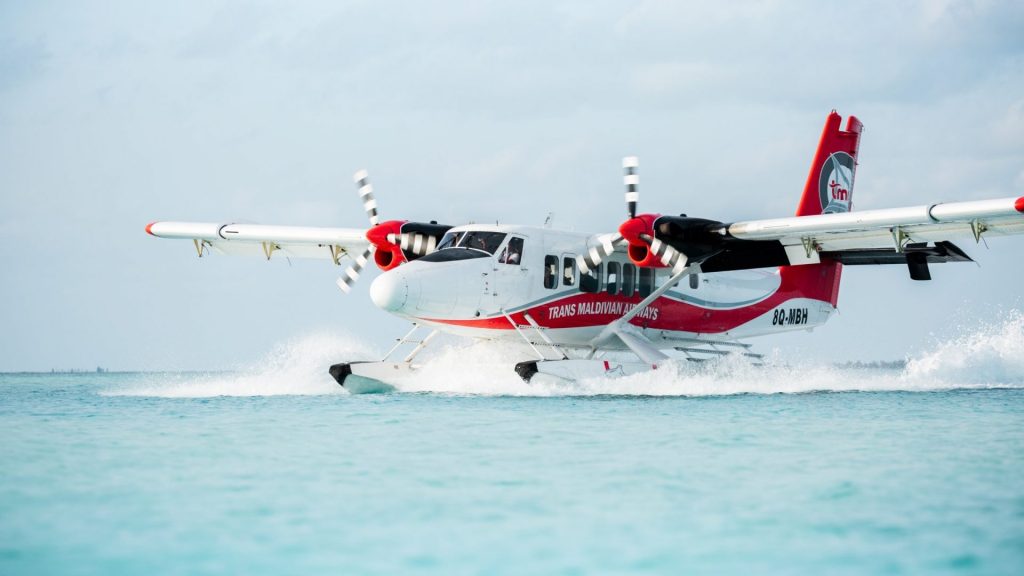 Other firms in the industry and investment funds have expressed preliminary interest in acquiring TMA. However, discussions and considerations are still ongoing, and there are speculations that the current owners may decide to retain the business for longer. A final decision is yet to be announced.