Male', Maldives, 28th July 2022 – MMPRC / Visit Maldives has initiated a campaign with Travel Daily Media aimed at increasing visibility for the Maldives in the SEA market. The campaign, held from July to September 2022, aims to promote the Maldives as one of the top safest destinations for tourists and showcase the uniqueness of the Maldives as the world's leading destination.
Travel Daily Media is an online platform specialized in disseminating travel and hospitality industry news, opinion, and analysis for travel professionals. They have active subscriber bases and contributors in Asia, Europe, USA, Middle East, China and India. Their audience consists of travel professionals from across the industry with a focus on travel and tour agencies, hospitality, aviation, cruising, MICE and Technology.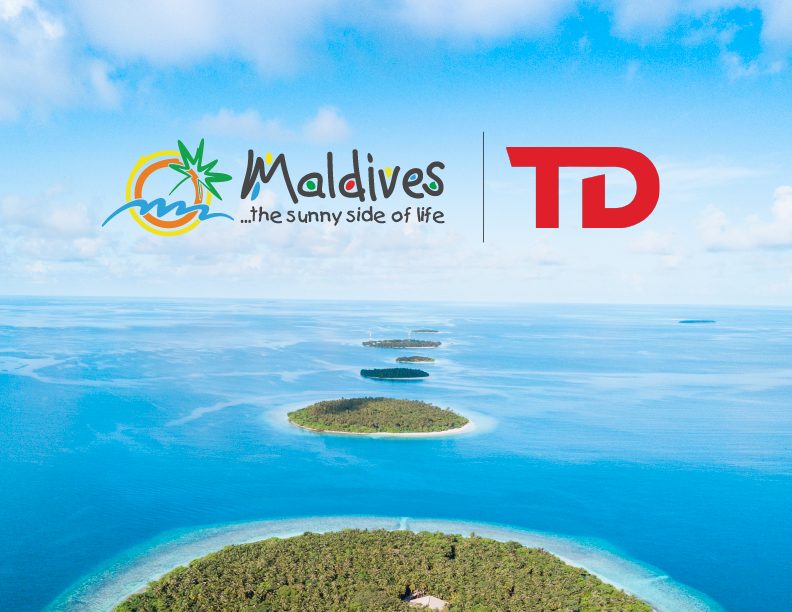 This campaign is designed to build high attention and visibility for the Maldives, maintain brand presence and raise brand awareness, representing the Maldives as a top of the mind destination in the SEA market. Under this campaign, articles relating to Maldives will be posted on the front page of Travel Daily Media, and on their newsletter. Furthermore, social media posts will be circulated on their Facebook page, and the Maldives will be advertised on their website top banner and through the email sponsorship banner. An exclusive interview of MMPRC will also be posted on their platforms during this campaign.