Male', Maldives, 2nd August 2022 – Meeru Island Resort & Spa welcomes guests to put their vacation mode on. With an endless variety of exciting experiences, guests are sure to make magical memories at this beautiful getaway spot.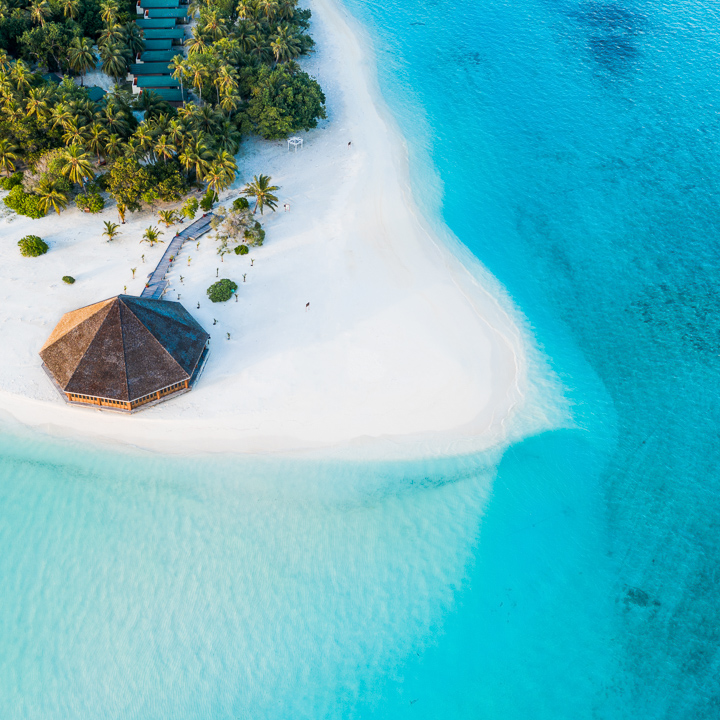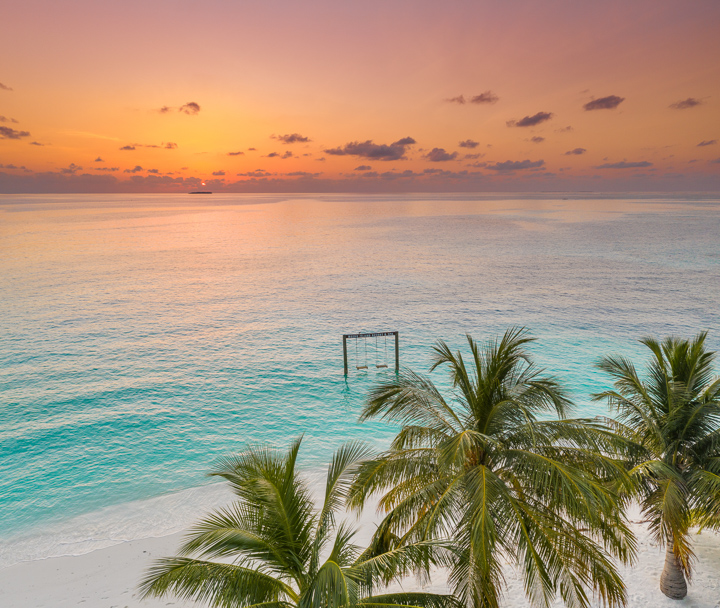 Amongst the new experiences introduced at the resort is the Sustainability Sips. True to its name, it is a range of delicious and carbon footprint-conscious beverages lovingly crafted by the Meeru Mixologist team. These Mocktails and Cocktails are conscious on environmental impact,  made with fresh island-grown ingredients from Meeru's organic garden. Some of the most popular concoctions include Meeru Violet, Cucumber Cooler, Rosemary & Honey Whiskey and Gin Basil Smash. The Curry and Pandan Leaf mojitoare also a must-try, and are available in both alcoholic and non-alcoholic options.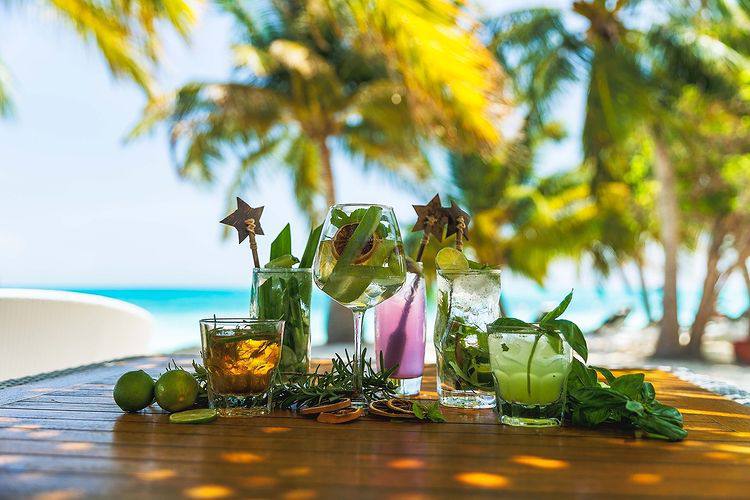 Additionally, the resort is hosting an Afternoon Tea Week from 8th to 14th August this year. Guests will be able to enjoy scrumptious sweet and savoury delicacies and a variety of tea with their friends and family at the Asian Wok restaurant from 16:00 to 17:00 throughout the week. Tea sessions will also be available every Thursday and Sunday every month. With a mesmerising view of the horizon, the Afternoon Tea Experience is sure to be a relaxing and lively one for all.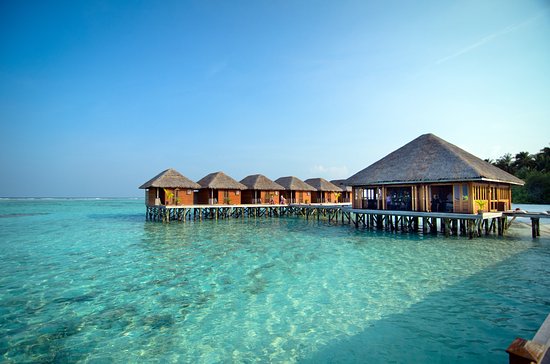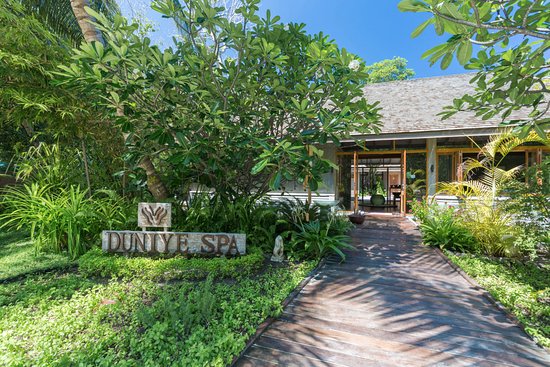 Meeru Island Resort & Spa invites guests to relax, renew and reawaken at their Duniye Spas. Offering guests a choice of indulging and blissful spa experiences, the resort has two spas with different tranquil atmospheres. The over water spa is ideal for guests who prefer to be immersed with the island energy with the sound of the ocean surround the spa. The over the land spa, set amidst the tropical gardens offers a secluded sanctuary of silence and creates a more earthy ambience. Both provide exceptional healing experiences.
Furthermore, guests may take home personalised keepsakes stitched by Meeru's tailor or opt for a memorabilia from the gift shop to serve as a reminder of their magical escapade.