Male', Maldives, 2nd August 2022 – One of the Emerald Collection's latest resorts and a member of the The Leading Hotels of the World, Emerald Zanzibar Resort & Spa boasts the many facilities it has in store for children ahead of its grand opening on 1st November 2022. Zanzibar is often seen as a more romantic destination. Hence, the resort seeks to show how it is also the perfect retreat for children.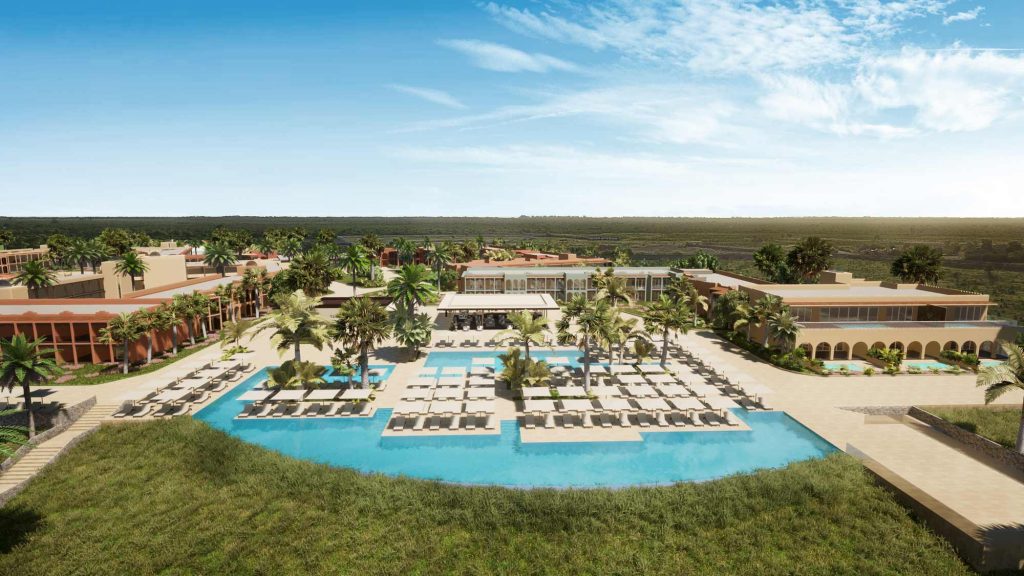 The resort has a wide array of facilities and perks for families vacationing with them. As the parents relax on the beach and enjoy a barefoot stroll on the sand or go for a dive in the crystal clear ocean, they can rest assured their children are both safe and entertained. The little ones can play with their peers and participate in many fun, dynamic activities, both indoors and outdoors.
The Dolphin Kids Club is ideal for kids aged 3-12 years of age. They will receive appropriate supervision from efficient staff members who are attentive to their needs. With all the activities in store for them, they can develop new skills, enhance creativity and create new memories that are sure to be cherished.