Male' Maldives, 8th August 2022 – IMTM Pvt. Ltd. has signed with Beehive Hotels Pvt. Ltd. as an Official Accommodation Partner for IMTM 2022. The signing ceremony took place yesterday at Beehive Central. IMTM 2022 is scheduled to take place next month, on the 7th and 8th of September.
IMTM 2022 is the fifth edition of the Travel and Trade Fair held in the Maldives every year. This Fair provides participants with a unique platform in the island nation to connect with over 800 delegates and professionals from across the globe, interact actively not only with existing clients but also meet new companies,  boost businesses and close deals with new customers.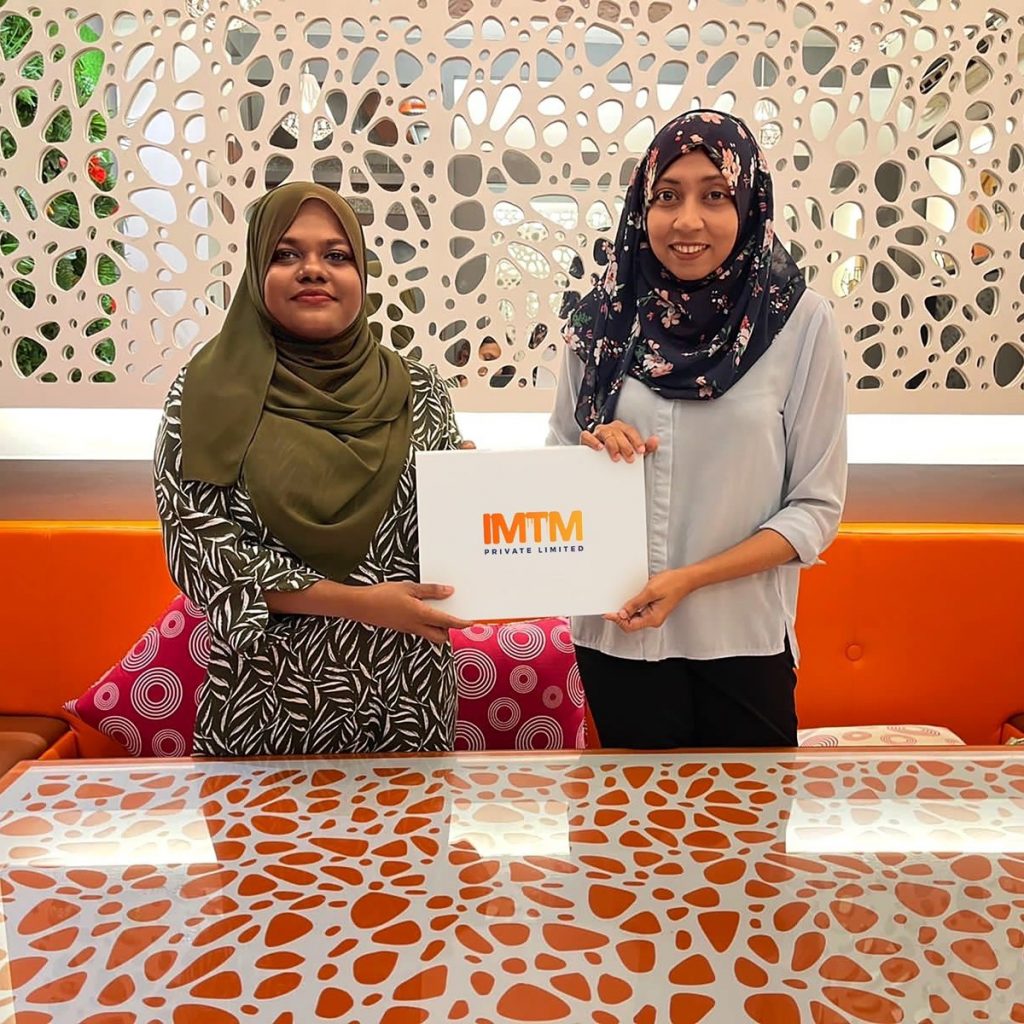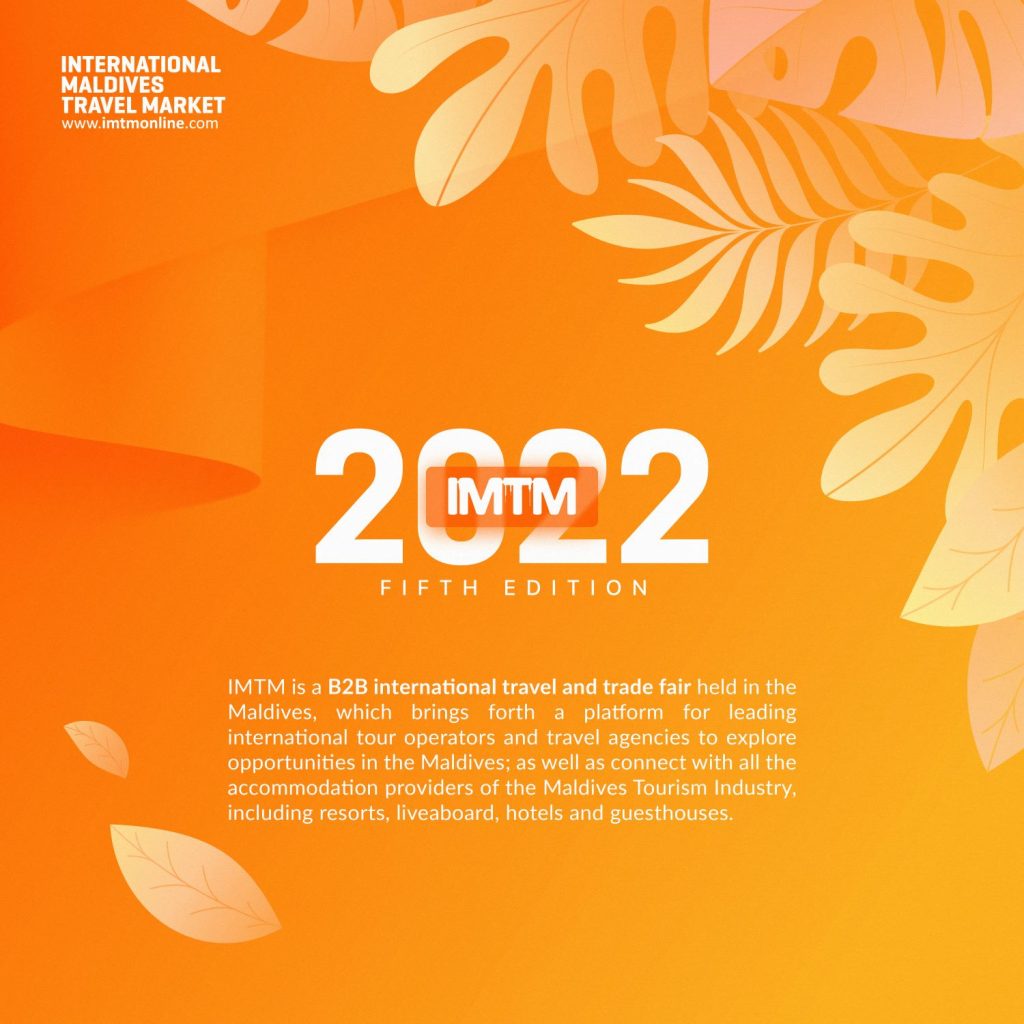 Beehive  Hotels is a chain of charming boutique hotels offering luxurious bedrooms for business and leisure travelers in the capital's most desirable locations. With its sophisticated and modern interior, outstanding service and easy access to the city's must-see destinations, it creates a one-of-a-kind luxury experience in the Maldives. 
Beehive Hotels currently operates in four locations: The Beehive, Beehive Premier and Beehive Central in the capital city Male', and its latest hotel, The Hive Beach in Hulhumale', a short 10-minute ride away from Velana International Airport. Located in the heart of Maldives, these hotels offer guests the chance to explore the local attractions and dive into the rich history and culture of the island nation.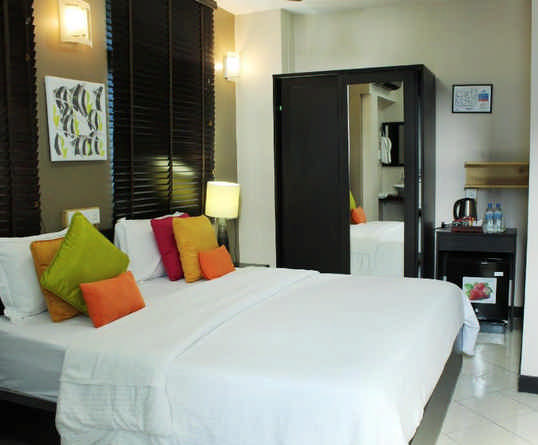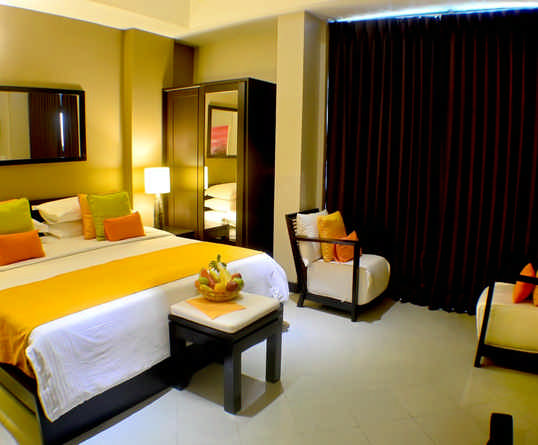 The capital city, Male', is not only the thrilling hub of the country but also home to many cultural attractions such as the Independence Square, National Museum, Grand Friday Mosque, Sultan Park and many more. With Beehive Hotels, guests are able to experience life in the capital city. It also offers luxurious rooms for guests on business trips.
The Beehive: Located in central Male', this hotel features 34 spacious and luxurious rooms. Ideal for business stop-overs for individuals, couples and friends during their dream holiday in Maldives.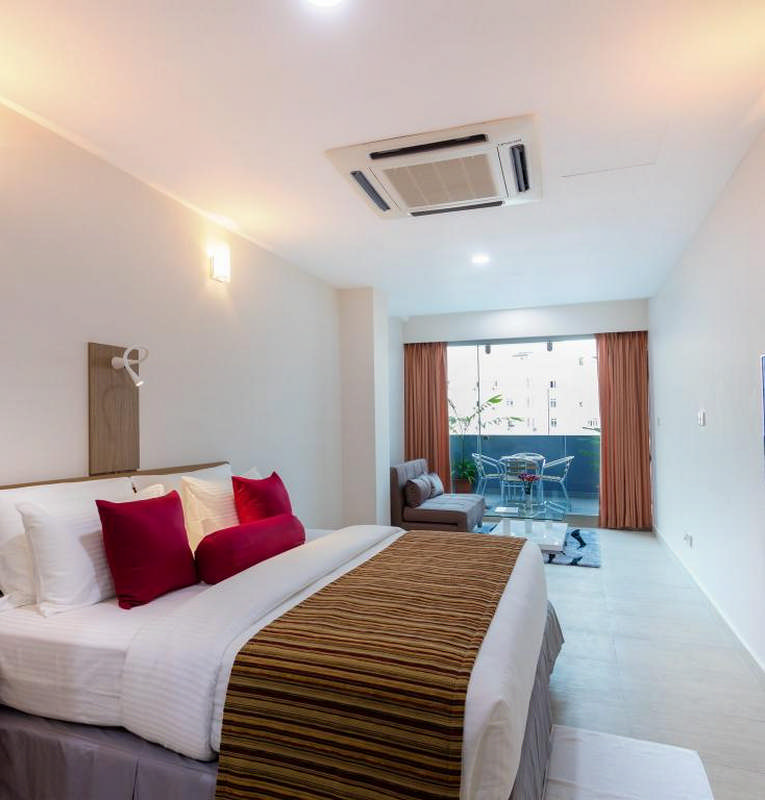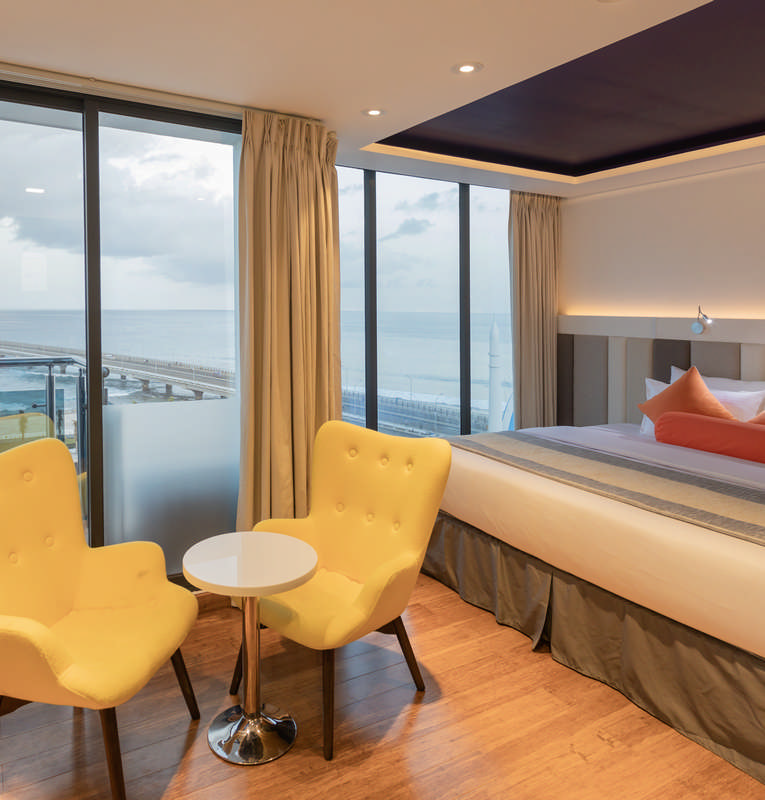 Beehive Central: With its convenient location in the heart of the city, Beehive Central is an ideal spot from which to discover Male' city and gives easy access to the airport. It is the perfect choice for guests who want to experience the finest Maldivian hospitality but at an amazingly affordable rate.
Beehive Premier: A classical hotel where guests can enjoy the most magical view of sunrise at an affordable rate, with an easy access to the airport and back. The hotel's choice of 4 room categories provides guests with the flexibility to choose the space that suits them best.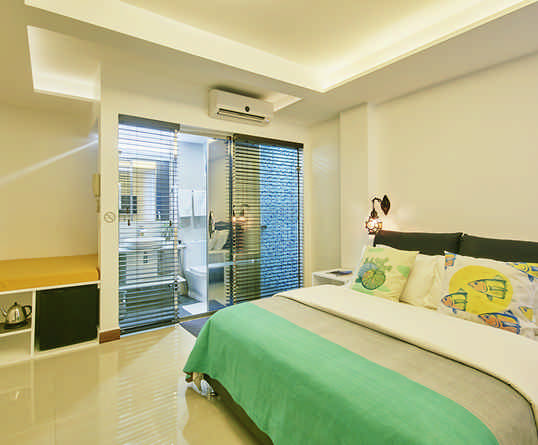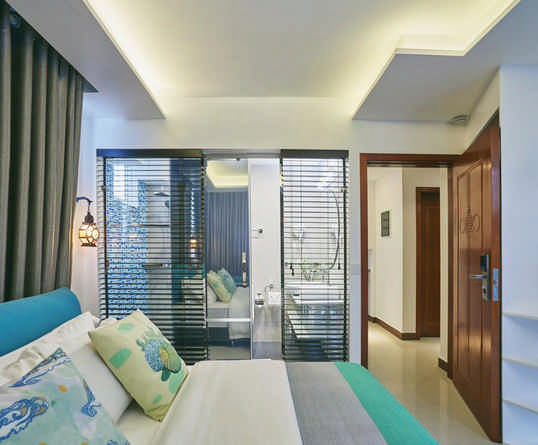 The Hive Beach: Located in the heart of Hulhumale', this hotel is right in front of the beach, giving guests an amazing view of the Indian Ocean and infinite horizon. With its convenient location, the hotel offers an easy access to the city's must-see destinations including Hulhumale' Beach, and its host of recreational offerings ensures guests have plenty to do during their stay.