Male', Maldives, 9th August 2022 – Amilla Maldives Resort and Residences shares its latest updates for the summer. 
The Most Accessible Resort with Inclucare
The month of July saw them starting an exciting journey with Inclucare, accessible travel expert, and are well on their way to becoming the first resort in the world certified by Inclucare. This shows how  muh progress Amilla has made in its mission to become the world's most accessible resort for travelers with extra needs. On July 24th, Amilla welcomed TV presenter and disability advocate, Sophie Morgan, as a special guest to the resort, as well as the host of the Inclucare inauguration ceremony on July 26th 2022.
 

 

 

View this post on Instagram

 

 
Flippin' Fantastic
The Wellness Your Way Pancake Station introduced at the resort a few months ago now offers new low carb/keto pancakes, providing all guests following this eating lifestyle with more options! Made with almond and coconut, these offer a lighter way to start the day.
As proudly Maldivian-owned resort, Amilla has unveiled a new Maldivian breakfast section during this month's Maldives Cultural Week. It includes a variety of Homegrown@Amilla items from the resort's organic gardens. Unsurprisingly for local food, coconuts are a big part of this cuisine. Coconuts grown on the island are all processed at "The Nut", the resort's latest sustainability project which allows them to utilise every part of the coconut, from coconut flesh for the kitchens to coconut oil for the spa and husks for the gardens.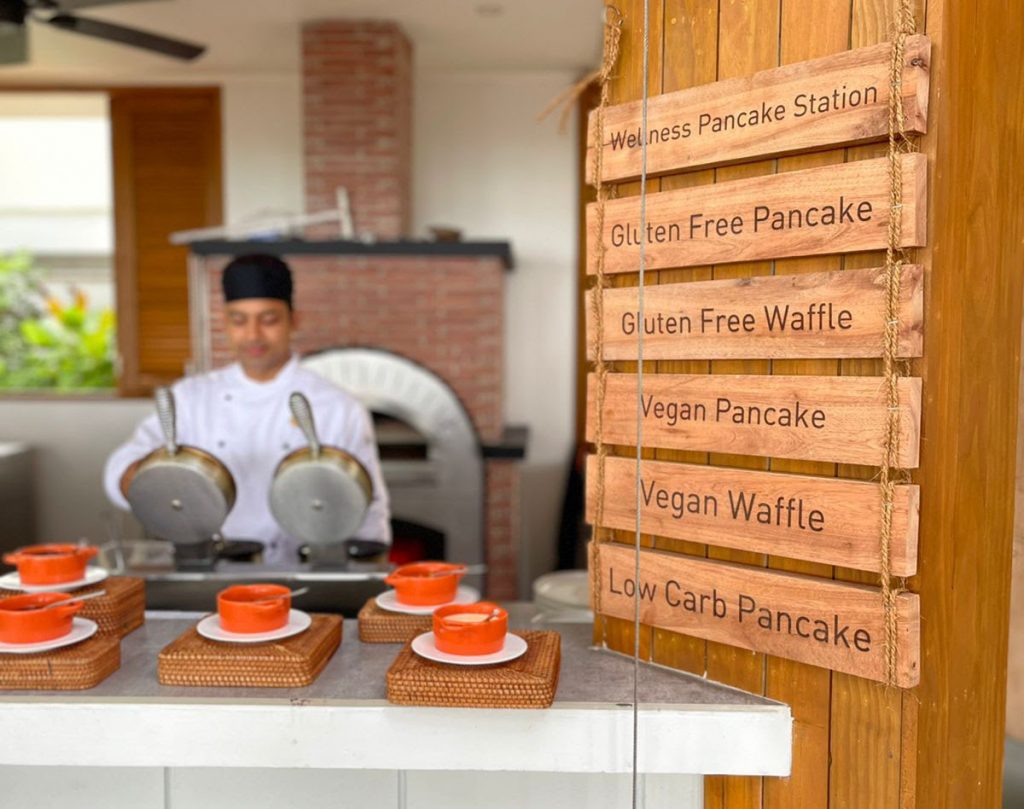 Feeling Fresh at Feeling Koi
Additionally, the menu at the resort's signature over-water restaurant, Feeling Koi, has had a makeover. It includes a host of delicious new Japanese dishes. Two of the most popular new dishes are Lobster Miso Thermidor with Wasabi Dynamite Sauce, and Pina Colada Espuma – a whip made using a molecular gastronomy technique. As with all of the seven restaurants on the island, Wellness Your Way menu versions are also available for anyone following a Vegan/Vegetarian, Gluten-Free, Dairy-Free and Low Carb/Keto/Paleo lifestyle.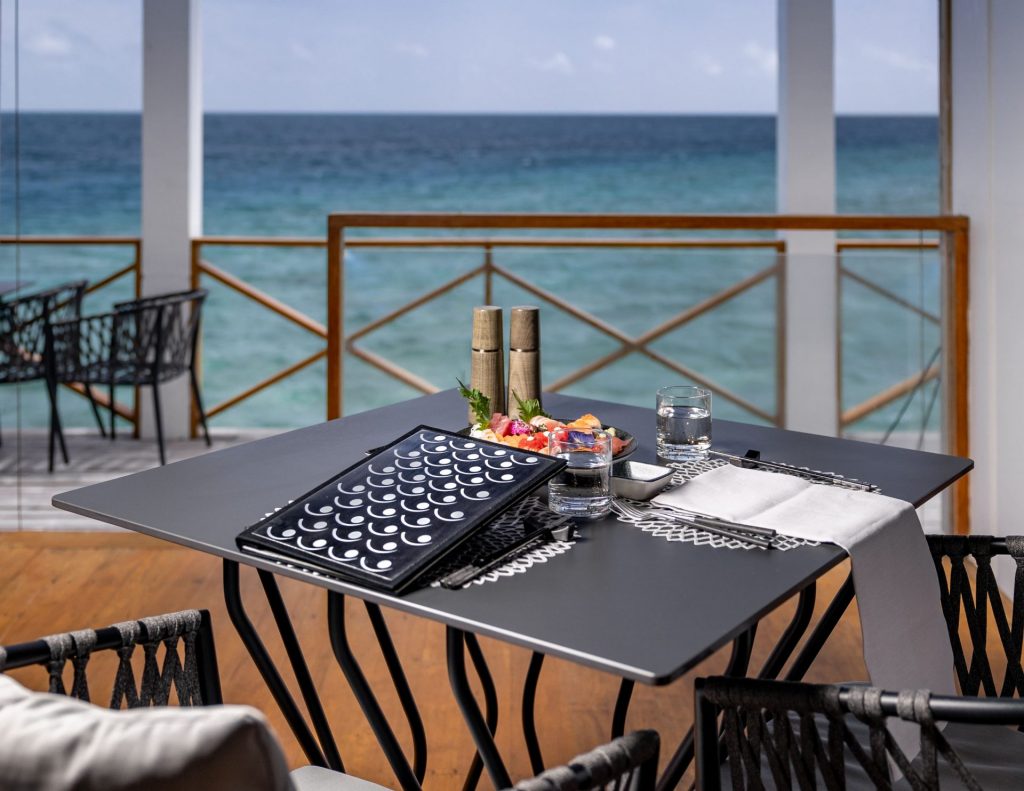 Halo, beautiful

On the accommodation side, the resort's villas have recently become even more sustainable. While it has already been offering biodegradable coffee pods for  morning coffees since the last three years, it has now stepped up even further by providing fully-compostable pods. The resort now boasts three different types of Halo coffee pods, presented in glass jars with eco-friendly bamboo lids. After use, the resort processes them into compost at its waste-processing facility, "The UN". Short for "UNdo the Harm in the World", this area sorts all waste generated at Amilla and processes it for recycling, upcycling or disposal.
Treats for the Terrific Team
With a strong commitment to the continuous improvement of the team, Amilla has created a badminton court as well as a brand new staff bar and staff cafe for its team to enjoy.
Umpire Says Out

Unfortunately, the top professional tennis player, Daniil Medvedev is unable to join Amilla as planned for later this year as he is expecting a new addition to his family. 
In the meantime, the resort's new resident LUX Tennis pro has arrived on the island to hold tennis clinics and one-on-one coaching on our tennis courts, which were recently refinished to US Open standards.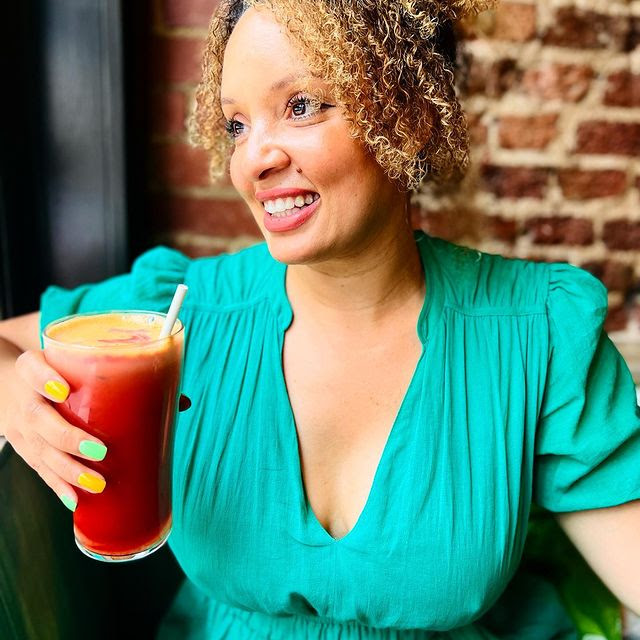 Showtime for New Year's
The resort's planning for the Festive Season is well underway, with Scott Mills confirmed to rock in the New Year again. Football star, Tim Sherwood, will also be returning to lead fans of the Beautiful Game in our Football Camp. The theme of our New Year's Eve extravaganza will be "A Night at the Grammys". Amilla will announce the full programme in August.