Male' Maldives, 13th August 2022 – On 10th August, IMTM Pvt. Ltd. signed with One Media Group's One Online as the Local Online News Partner for IMTM 2022. The MOU was signed by One Online's Admin & Marketing Manager, Hashma Yoosuf, and IMTM's Content Writer, Laisha Fahud. IMTM 2022 is set to take place on the 7th and 8th of September this year in Male' City.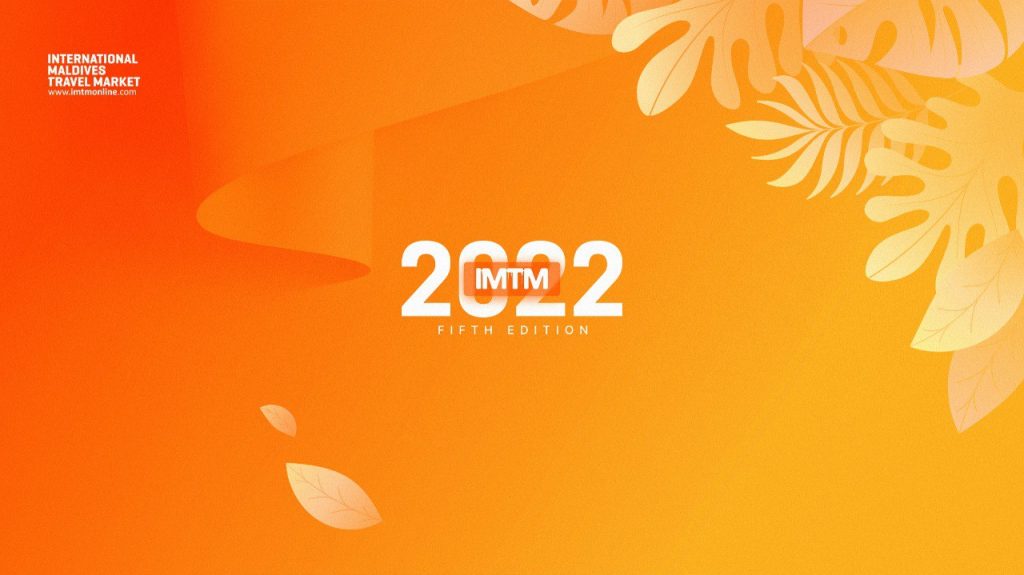 One Online is one of the leading local news outlets in the country and covers news in all areas in both Dhivehi and English. As one of the leading news sources in the Maldives, it is committed to creating awareness amongst its readers of the breaking news, latest developments and trends in the country.
Given the Maldives is heavily dependent on the tourism industry, IMTM trusts One Online will play a critical role in covering the Travel and Trade Fair and its contribution towards building a more resilient industry and community. IMTM has been continuously making a difference as a medium providing positive, progressive news to the local island and international community and promoting government efforts. We believe this event is newsworthy given its contribution to industry and we hope you will support our initiative to promote the Maldives as a global MICE destination.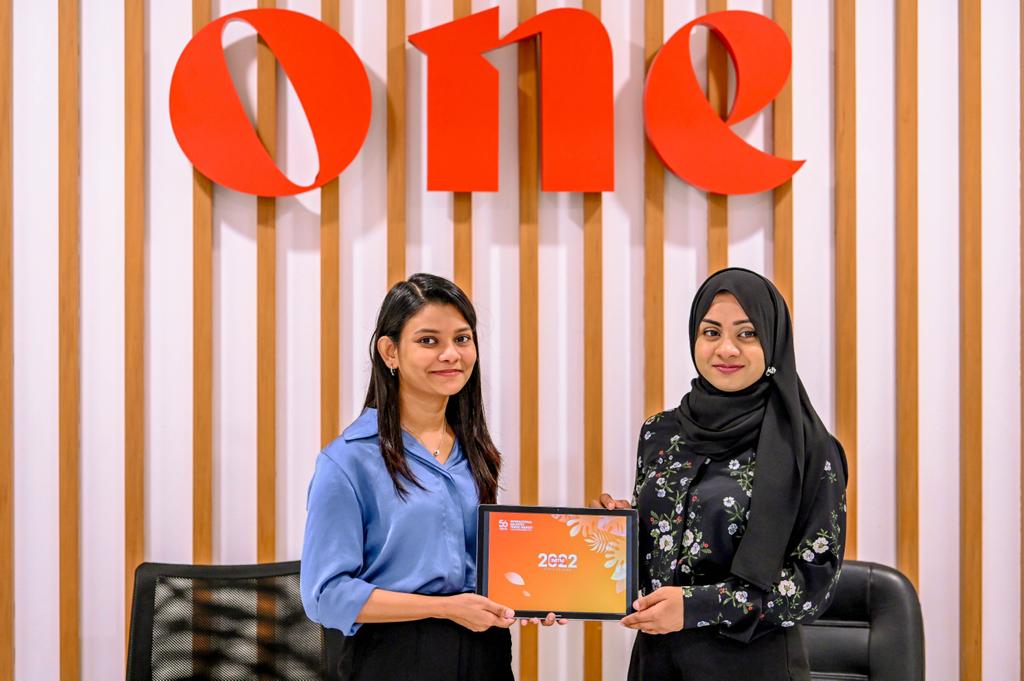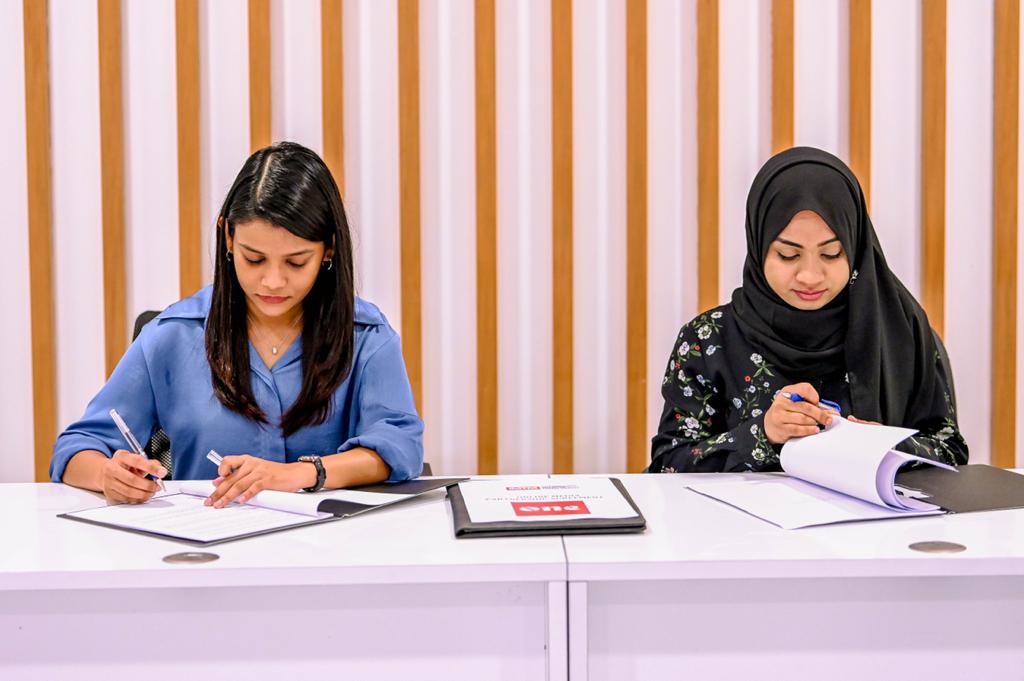 IMTM brings forth a unique and cost-effective platform uniting over 800 delegates and industry professionals from across the globe. It allows local industry members to connect and interact actively not only with existing clients but also branch out to new markets, meet new companies, boost businesses, close deals with new customers.  
With this year marking its return for a fifth edition, IMTM strives to outdo its performance in the past years and highlights the opportunity it brings for the Maldives. IMTM is conducted with an actively productive and efficient fair concept in mind, such that scheduled meetings between International Buyers and Trade Visitors take place throughout the event. With the event taking place next month, this is the last chance for all interested parties to register.