Male' Maldives, 20th August 2022 – The International Maldives Travel Market (IMTM) is an annual B2B International Travel and Trade Fair held in the Maldives. It brings forth a cost-effective platform connecting leading travel and tourism industry members. IMTM provides an opportunity for top travel agencies and tour operators to explore opportunities in the Maldives first-hand and meet the accommodation providers in the country – such as resorts, hotels, guesthouses and liveaboards – all in one place.
As such, IMTM is proud to announce some of the International Buyers participating in this year's Fair.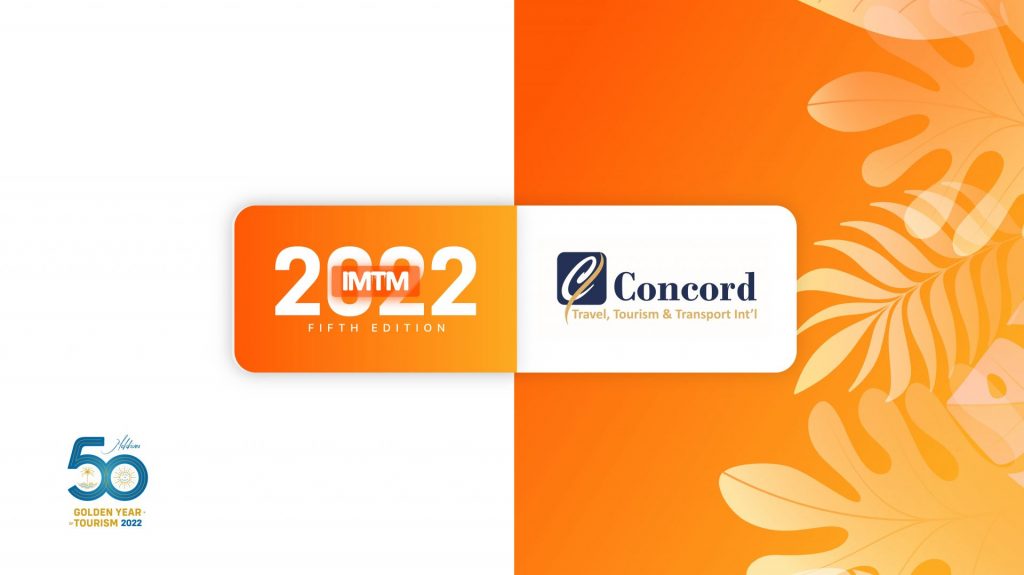 Concord Travel (Lebanon):
Established in 1975, Concord is one of the leading tour operators for inbound and outbound travel in Lebanon. With its extensive range of services, including flight bookings, hotel bookings, transportation, tours, and activities, Concord guarantees high quality and convenient travel within customers' budget range. Concord's experienced team has recently introduced its B2B / B2C / B2E platform and mobile application, bookingconcord.com, as a part of its efforts to provide customers with the best service.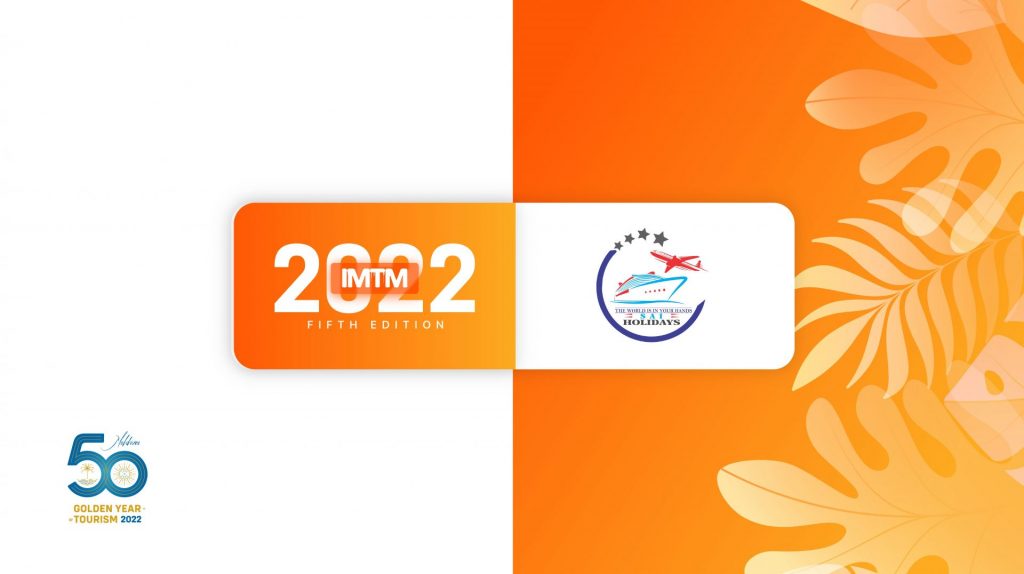 Sai Holidays (India):
A travel agency offering customised tours and group tours, Sai Holidays caters to both domestic travel within India and international travel. Its services include holiday packages, hotel bookings, passport assistance, visa services, ticket bookings for travel via flight, bus and train, cruise bookings, car rentals, foreign exchange and travel insurance. With this wide variety of services, the dedicated team at Sai Holidays aims to provide the best service for all customers.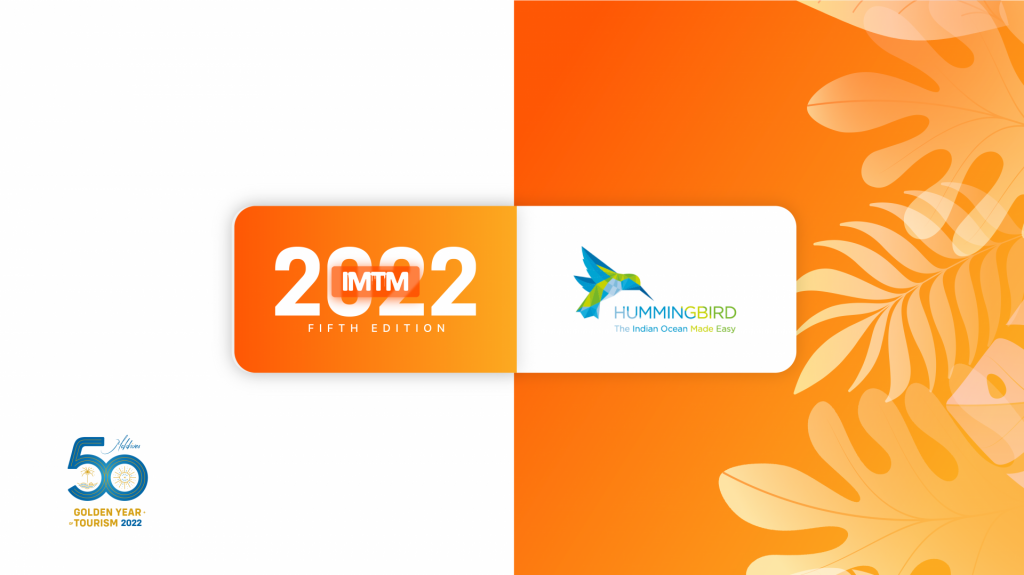 Hummingbird Travel (UK):
First launched in 1987 as the first air transfer company in the Maldives, Hummingbird Travel is a well-established Destination Management Company (DMC) and ground handler for the Maldives, Sri Lanka, Mauritius, and Seychelles. With experience operating the Indian Ocean for over thirty years, Hummingbird boasts unrivalled knowledge of its destinations and focuses on making them accessible for all travellers by negotiating the most competitive rates. Initially formed to enable easy access for tour operators to destinations, Hummingbird's clientele has grown to include luxury operators, high-end boutique agencies and concierge & lifestyle companies as well.
IMTM 2022 is set to take place on the 7th and 8th of September in the Greater Male' region. This year marks its return for a fifth edition, and IMTM strives to outdo its performance in the past years and highlights the opportunity it brings for the Maldives. With the event taking place next month, this is the last chance for all interested parties to register. 
IMTM 2022 Registration