Male', Maldives, 21st September 2022 – One of the leading TV station in the Maldives, Raajje TV has signed with South Asian Tourism Awards (SATA) as partners and will be providing coverage for this year's SATA 2022.
The South Asian Travel Awards (SATA) has been recognizing the best of South Asia's hospitality and travel industry since 2016. Organizations and individuals from the Travel, Tourism and Hospitality industry from all over the South Asian region look forward to the South Asian Travel Awards, where thousands of stakeholders attend the glamorous three-day retreat and learn who will receive the highest honors in the region. SATA is the only tourism and hospitality recognition brand in the region.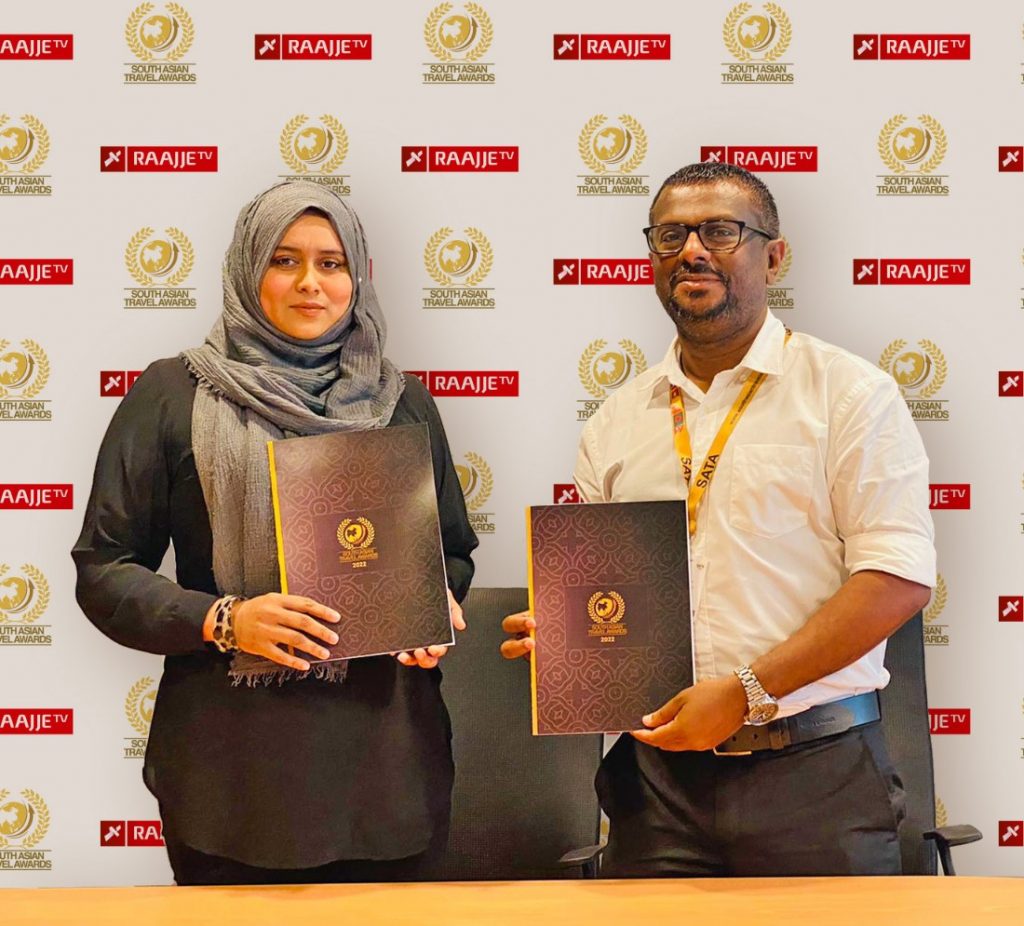 The Platinum Partner of SATA 2022 has been revealed to be the leading boat manufacturer, Al Shaali Marine Maldives. The company is a joint venture between Al Shaali Marine Dubai and Coastline Investments Pvt Ltd.
Gold Partners included The Hawks Pvt Ltd and Velana International Airport (VIA). The Hawks is one of the leading importers and distributors of high-quality fuel products in the Maldives with more than 12 years of experience in the area of fuel supply. This will be the sixth consecutive year for The Hawks to have participated as a partner. As a consistent supporter of the event, VIA has also been present in the previous editions, extending its full support providing well-needed exposure.
Other Partners signed by President of SATA, Mr. Ismail Hameed: 
Destination Partner: the Maldives, supported by Maldives Marketing & Public Relations Corporation (MMPRC) 
Official Host: Adaaran Resorts 
Digital Partner: Ooredoo Maldives 
Insurance Partner: Allied Insurance Company of the Maldives 
Beverage Partner: Coca Cola 
Hospitality Partner: Maagiri Hotel, Male', Maldives 
Supporting Partners: Business Center Corporation (BCC), Print lab – Official Events 
Media Partners: 
Online Media: AVAS, Mihaaru, One Online, Dhauru, Adhadhu and Raajje TV
Travel Media: The islandchief, Maldives Insider, Coral Glass and IMTMOnline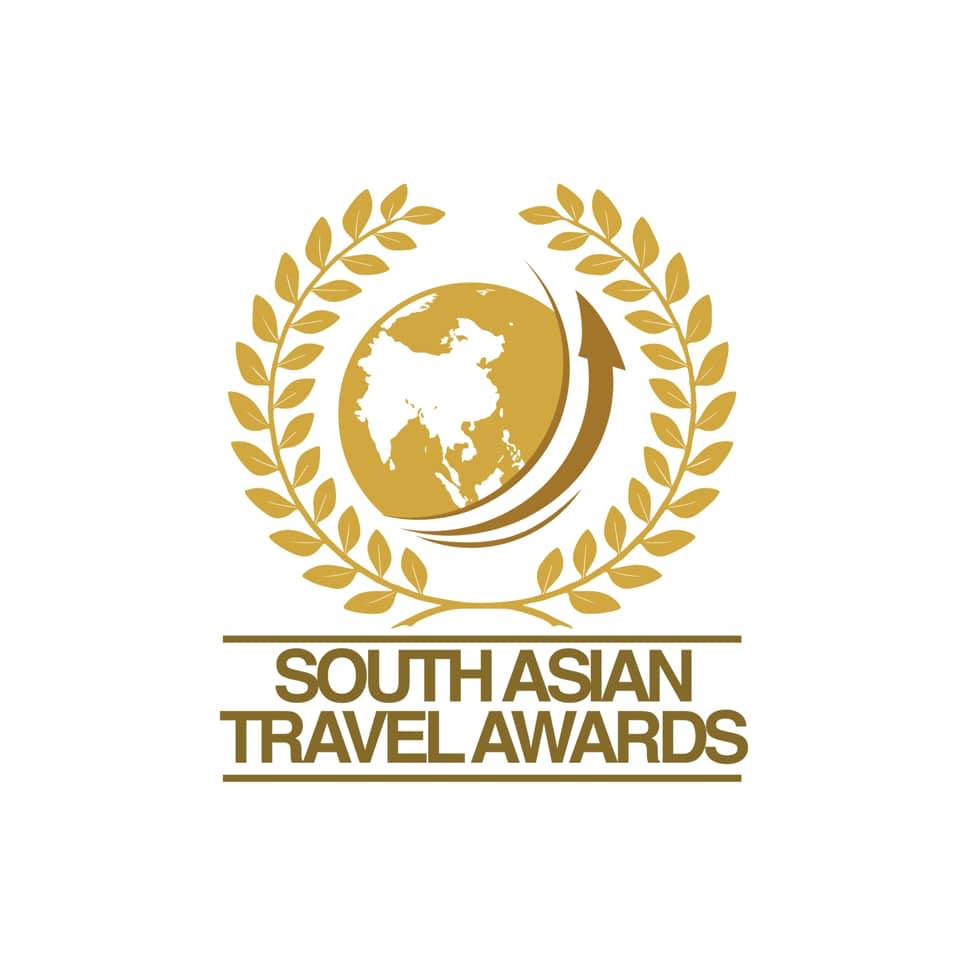 The prestigious annual SATA event honors stellar organizations and individuals in a wide array of categories. More than 500 nominations from the Maldives, India, Sri Lanka, Bhutan, Nepal and Bangladesh have been received for the 39 categories included in this year's edition of SATA,