Male' Maldives, 4th October 2022 – AirAsia applauds the reinstatement of Malaysia's air-safety ranking to Category 1 by the US Federal Aviation Administration (FAA) as announced by Malaysia's Ministry of Transport  on 1st October.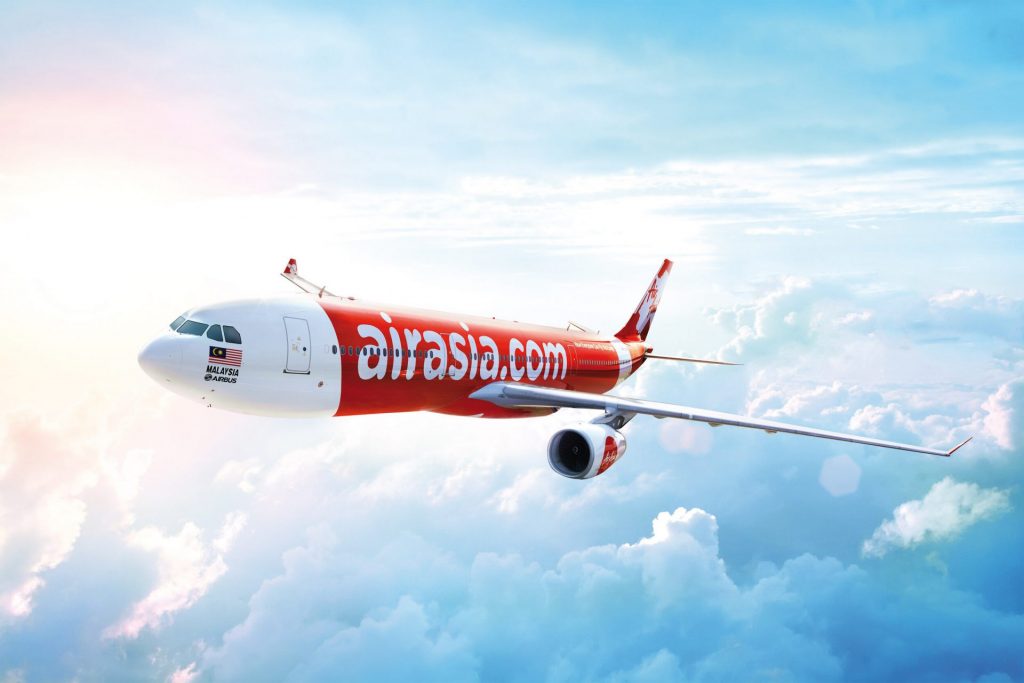 Group CEO of AirAsia Aviation Group Limited, Bo Lingam said: "After an industry reset following the pandemic, this announcement could not have come at a better time as travel demand picks up. Category 1 safety rating will not only allow us to expand our future network plans but also stabilise the country's aviation industry as a whole. 
"A massive congratulations to the Civil Aviation Authority of Malaysia (CAAM) for meeting the International Civil Aviation Organisation's (ICAO) safety standards again and to the Ministry of Transport for their continued effort to improve the FAA's rating on Malaysia's aviation status. We look forward to working closely with CAAM and the Ministry as well as all industry players to position Malaysia as a key aviation hub for the region."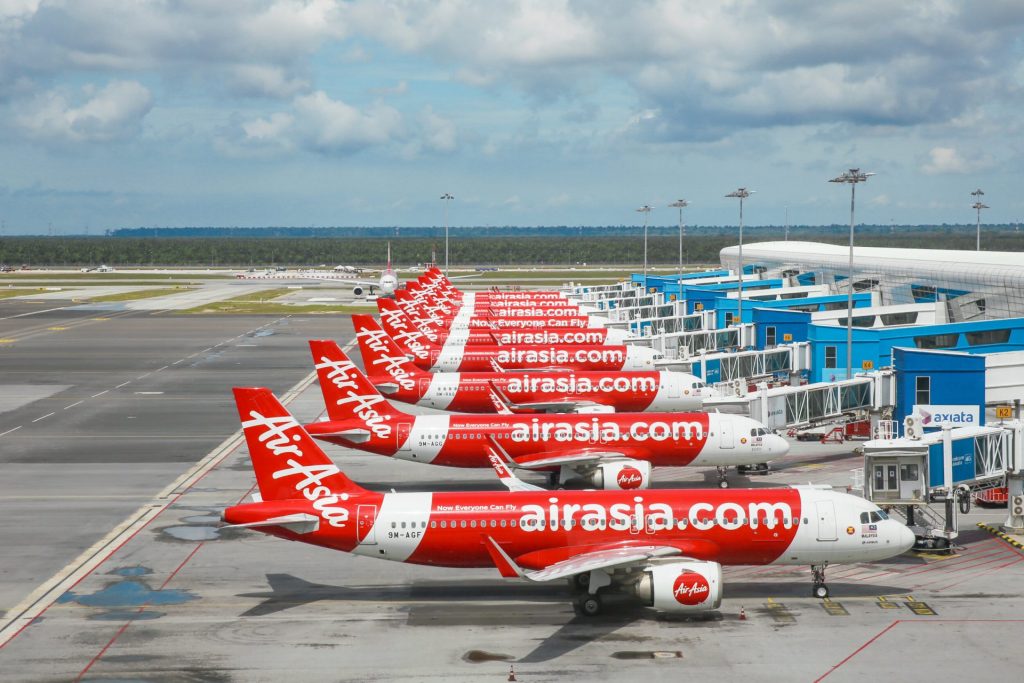 The reinstatement is set to open more opportunities for AirAsia's future medium to long-haul network plans especially to the US, and other Asian countries including Japan and Korea, as they will grant the relevant regulatory approvals based on FAA standards. AirAsia X is currently the only airline in the group that operates to the US directly – it flies to Honolulu, Hawaii through Osaka, Japan.
Regaining the Category 1 status also bodes well for the Capital A Group's burgeoning maintenance, repair and overhaul (MRO) subsidiary, Asia Digital Engineering (ADE) as it will boost its service for regional and potentially other international airlines.