Male' Maldives, 10th October 2022 – Island Luxury Fulhadhoo Boutique Hotel received 2 awards at the Maldives Tourism Awards 2022, which were held to commemorate Maldives National Tourism Day. Awards for Best Training and Career Development, and Award for Highest Parity of Maldivian Employees were presented to Company Director, Mr. Yunus Ziyad, by Vice President of Maldives, His Excellency Faisal Naseem during the Golden Year Ceremony at Dharubaaruge, Male' on 2nd October 2022.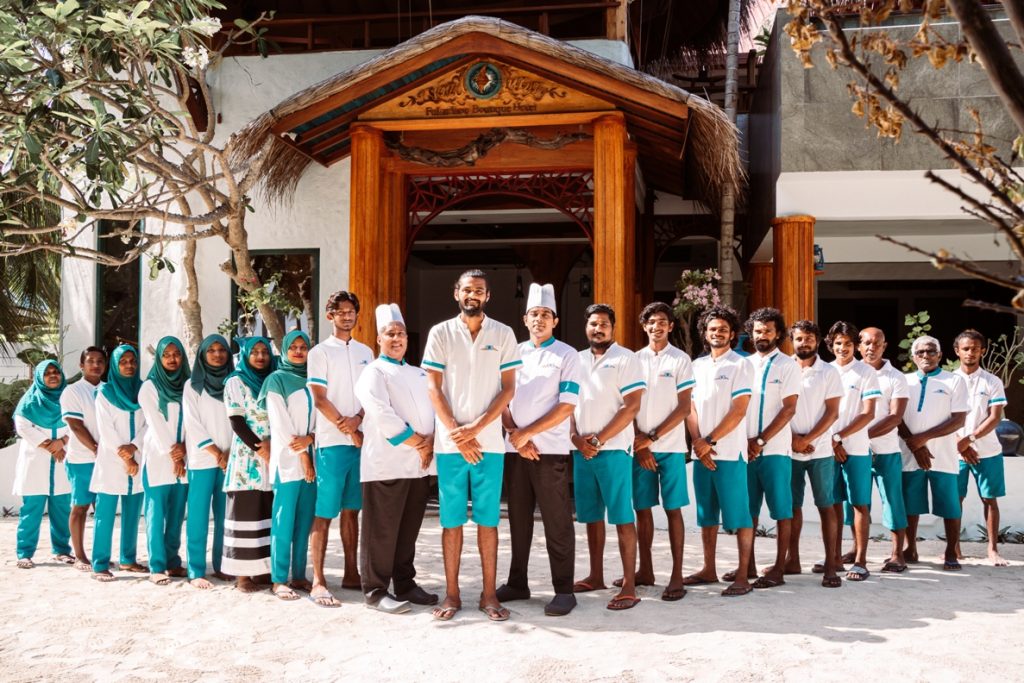 Island Luxury Fulhadhoo Boutique Hotel offers eight spacious and luxury rooms with an infinity pool and restaurant on upper floor. Positioned within a coconut palm grove and a few steps from the ocean, Island Luxury Fulhadhoo Boutique Hotel provides an idyllic island getaway and 5-star services. 90% of the hotel team being Maldivians, particularly from the youth of Fulhadhoo island community. 
Through structured hospitality trainings, with numerous industry experts led by Neil Shorthouse – Shorthouse Hospitality, Janet Smailes – FHS Consultant, and Abdulla Nihaad – Hospitality Instructor at MNU, and supported by Ruth Franklin and members of the team from sister company Secret Paradise Maldives, the Island Luxury Fulhadhoo Boutique Hotel team have developed operational and guest service skills through an Apprenticeship Program and an in-house training program. Local businesses GAGE Fire & Safety and the Maritime Academy of the Maldives equipped the team with emergency and water based competencies.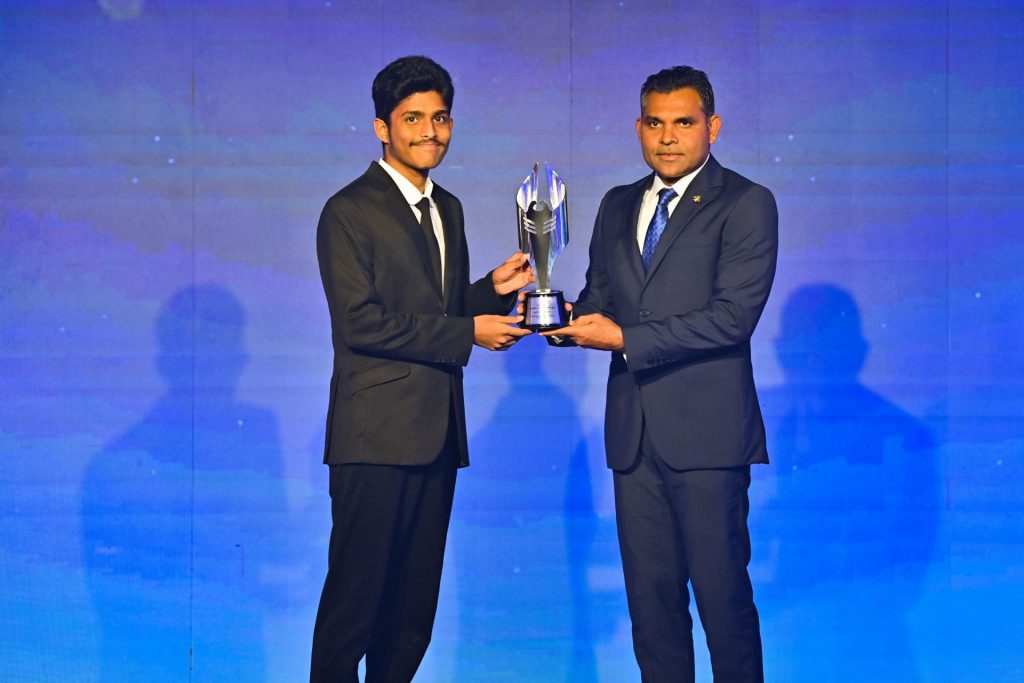 The Managing Director – Secret Paradise Pvt Ltd (the parent company of Island Luxury) stated, "When opening Island Luxury Fulhadhoo Boutique Hotel, we wanted to set an industry example for local tourism industry of community-inclusiveness at its fullest meaning. When local tourism was established it was intended to provide job opportunities and economic benefit to local island communities and our mission was to establish a property that demonstrated that this was possible, whilst offering hospitality at a service level equal to a premium hotel or resort."
"I congratulate all members of the team for their individual contribution and performances, they have attained a skill set that they should be very proud of and will I am sure prove to be the start of successful careers in Maldives Tourism."