Male', Maldives, 19th October 2022 – The highest-ranking international tournament held in the Maldives, Volleyball World Beach Pro Tour Maldives Challenge 2022, was held from 13th to 16th October this year at Sun Island Resort & Spa. The event was organised jointly by the Maldives Ministry of Youth, Sports and Community, the Fédération Internationale de Volleyball (FIVB), and the Volleyball Association of Maldives. 
The Beach Pro Tour is the worldwide professional beach volleyball tour. Inaugurated in 1989 and 1992 respectively for men and women, it has come to be known as the Beach Pro Tour since 2022. Winning the World Tour is considered to be one of the highest honours in international beach volleyball.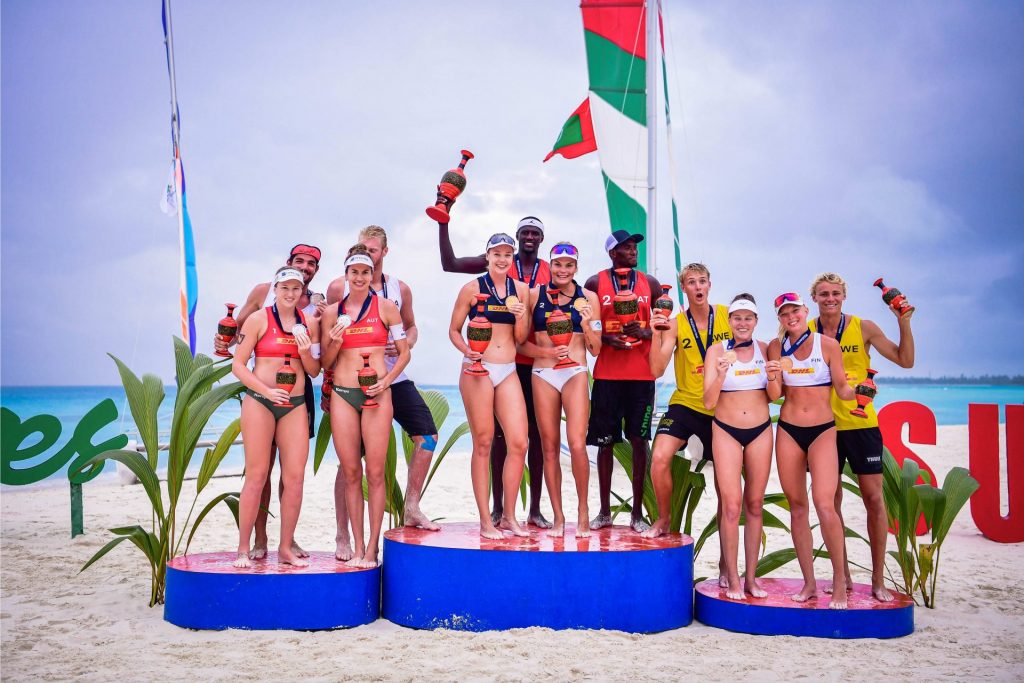 This tournament contributes not only to international sports but also to the promotion of the Maldives as a destination for international sporting events, bringing in the segment of sports tourism. The government hopes to aid Maldivian national sports teams by giving them the opportunity to compete against international athletes whilst promoting the island nation as a sports tourism destination. The Volleyball World Beach Pro Tour Maldives Challenge is the sixth international competition hosted by the Maldives this year.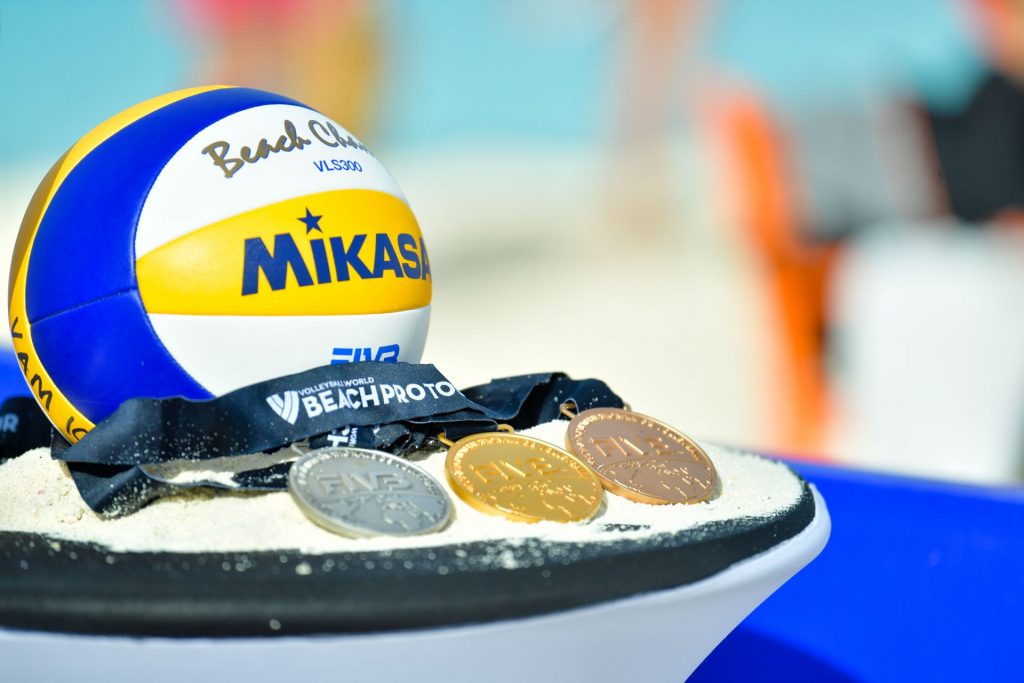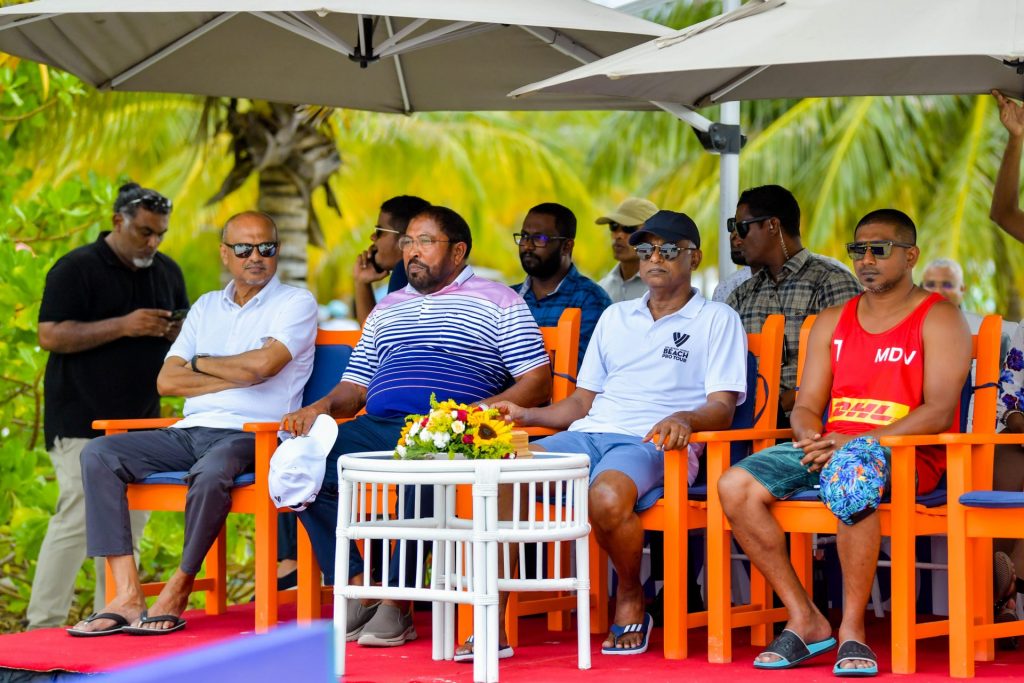 President Ibrahim Mohamed Solih attended the tournament matches at Sun Island Resort & Spa, including the final match on 16th October. The tournament concluded successfully, with Younousse/Tijan from Qatar taking the championship title for men and Ahtiainen/Lahti from Finland winning gold for women.
Women:
Champions: Taru Lahti-Liukkonen, Niina Ahtiainen (Finland)
Runners-up: Katharina Schützenhöfer, Lena Plesiutschnig (Austria)
Third place: Anniina Parkkinen, Sara Sinisalo (Finland)
Men:
Champions: Cherif Younousse, Ahmed Tijan (Qatar) 
Runners-up: Troy Field, Chase Budinger (USA)
Third place: David Åhman, Jonatan Hellvig (Sweden)