Male' Maldives, 29th November 2022 – AirAsia X Berhad (AAX) is making progress in formulating its Practice Note 17 (PN17) regularisation strategy following the recent extension of time granted by Bursa Malaysia Securities Berhad ("Bursa Malaysia") up to 28 April 2023 to submit its Proposed Regularisation Plan. 
AAX has engaged AmInvestment Bank Berhad, Messrs Mah-Kamariyah & Philip Koh, Deloitte Corporate Advisory Services Sdn Bhd, Messrs Ernst & Young PLT, Smith Zander International Sdn Bhd, and BDO Governance Advisory Sdn Bhd to advise on the various aspects of the plan to regularise its PN17 status.
AAX expects to announce the regularisation plan to Bursa Malaysia Securities in January 2023, followed by official submission for approval thereafter in February 2023.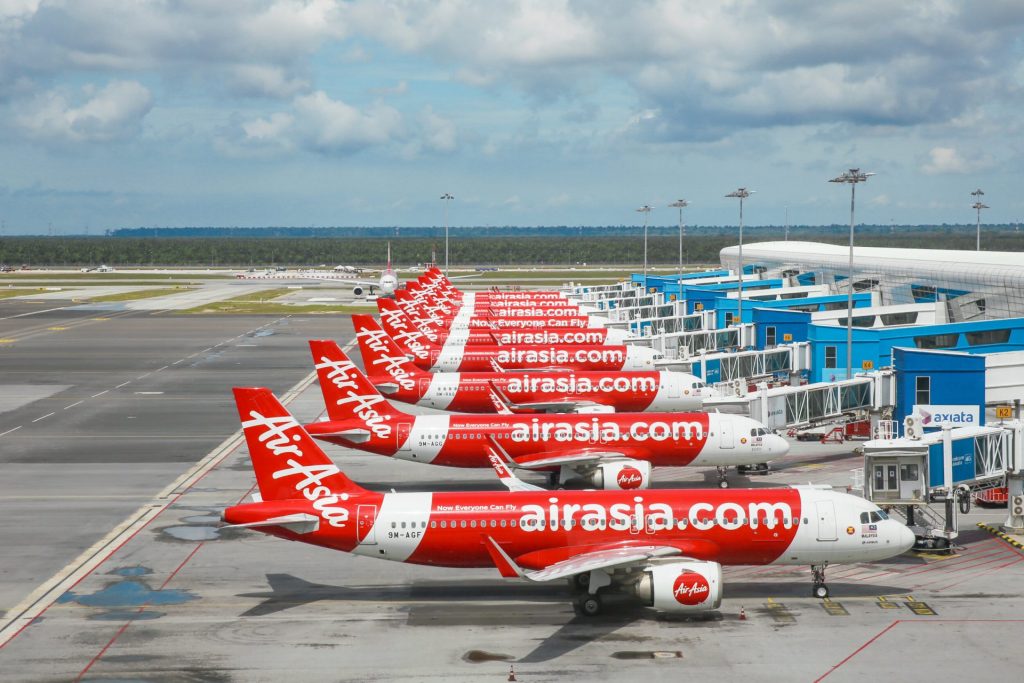 AAX CEO Benyamin Ismail said: "As we returned to black on the back of a robust recovery across all key metrics, we are progressing well on our regularisation strategy to uplift us from the PN17 status. 
"The strategy being formulated is expected to entail a proposed acquisition of Capital A Berhad's aviation arm, AirAsia Berhad (AAB) and AirAsia Aviation Group Limited (AAAGL), comprising AAAGL's respective shareholdings in AirAsia Indonesia, AirAsia Philippines and AirAsia Thailand. Following the acquisition, AAB, AAAGL and AAX will form a consolidated aviation group, subject to the approval of our stakeholders and relevant regulatory authorities. 
"While all airlines under the consortium will remain separate with regard to the operations, the acquisition of the short-haul airlines under one consolidated group will create synergies with AAX's mid-range operations. Leveraging the group's wide network of over 130 destinations will provide us the opportunities to expedite our recovery after the completion of the regularisation plan. 
"The strategy is not only expected to strengthen our balance sheet and cash flows but create value for the Company as well as our shareholders in the longer term. We will make the necessary announcement in relation to further material developments accordingly."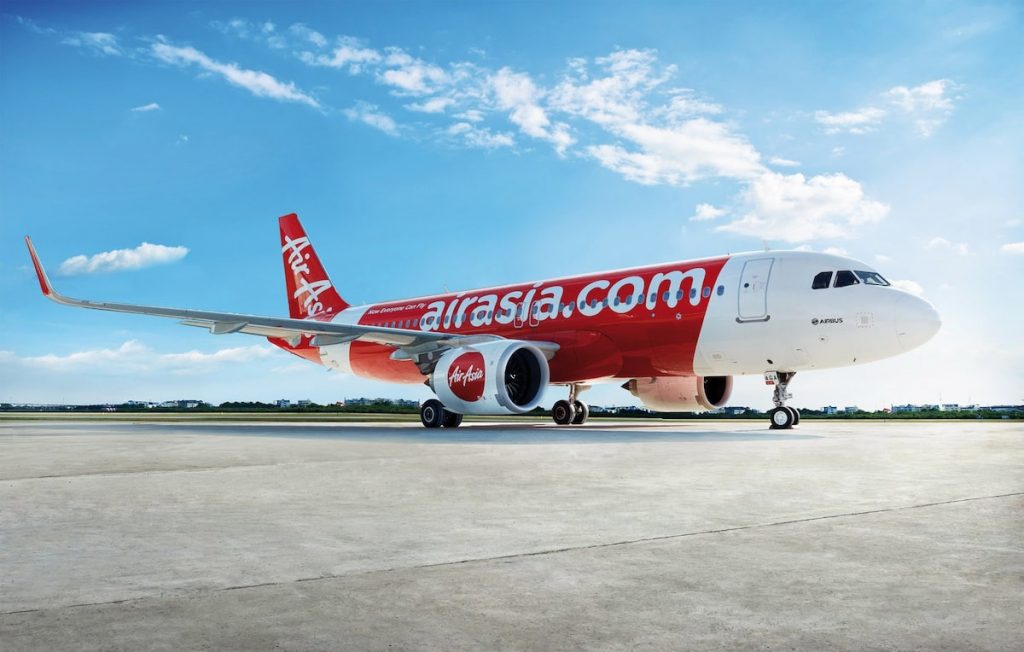 Subject to receiving the requisite approvals necessary for the proposed regularisation plan, including from AAX board of directors, Bursa Malaysia Securities, AAX shareholders and other relevant authorities, AAX expects to complete the implementation of the regularisation plan by July 2023.
Recently, AAX has charted a cash balance of RM79.5 million for its fifth quarter ending 30 September 2022, more than tripled as compared to RM25.1 million in the preceding quarter. AAX also posted earnings before interest, taxes, depreciation, and amortisation ("EBITDA") of RM25.4 million while profit before tax for the period stood at RM23.8 million.